As creatives, we put our heart and soul into every project but then it's time to step back, release it into the world and hope for the best. From there, it's interesting to see what takes off and resonates with an audience. Judging by the massive amount of press, Pinterest pins and social media outpouring, the line of Olivine Atelier products has been one of our most popular outcomes to date.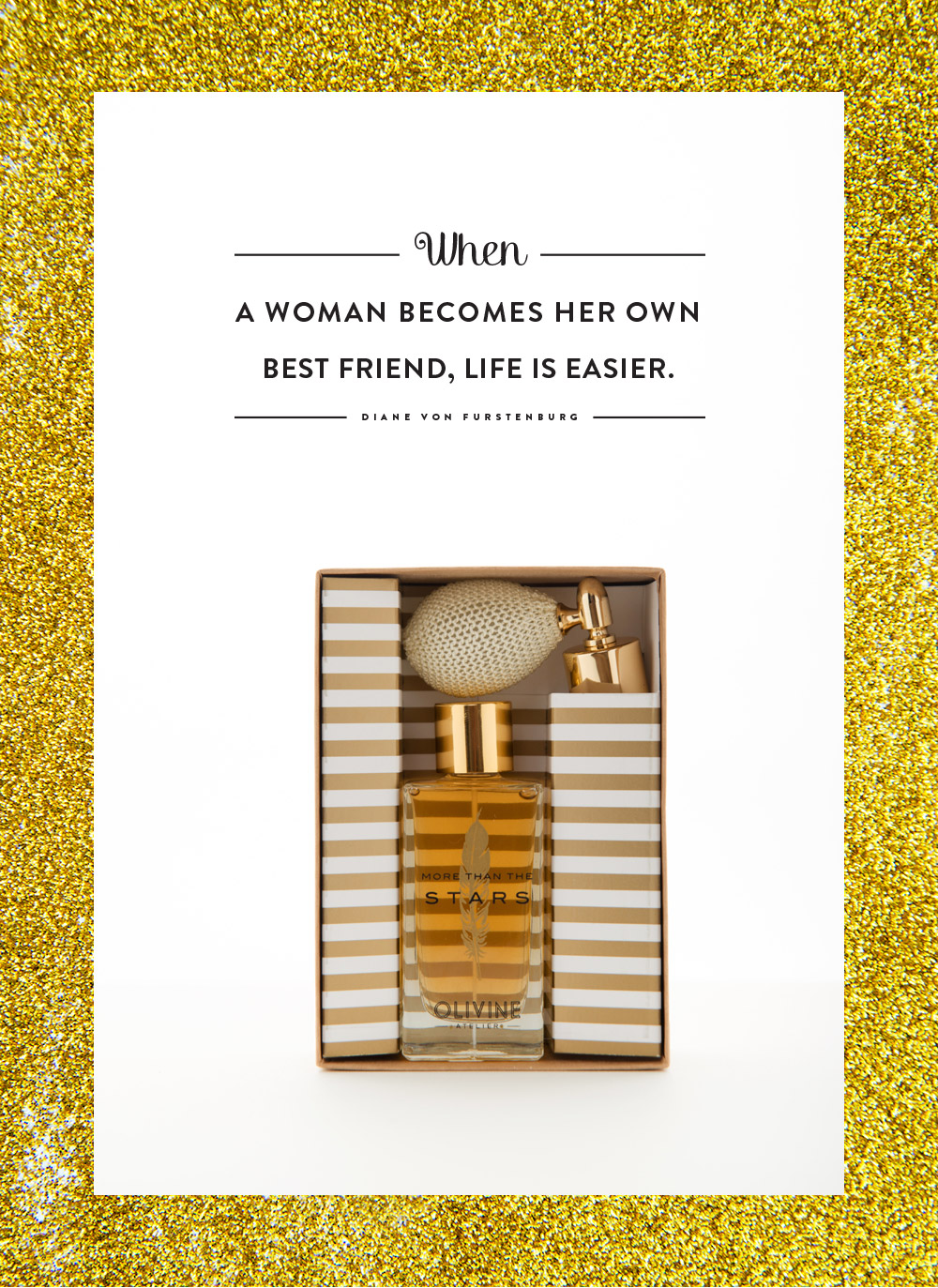 We've been working with Julie, the founder of Olivine on a bunch of new projects lately and with that, she's scheduled photo shoots of her products. It's so cool seeing how different photographers interpret and style them.

These shots are by Anna Hoychuk and we love her bright, sunny style.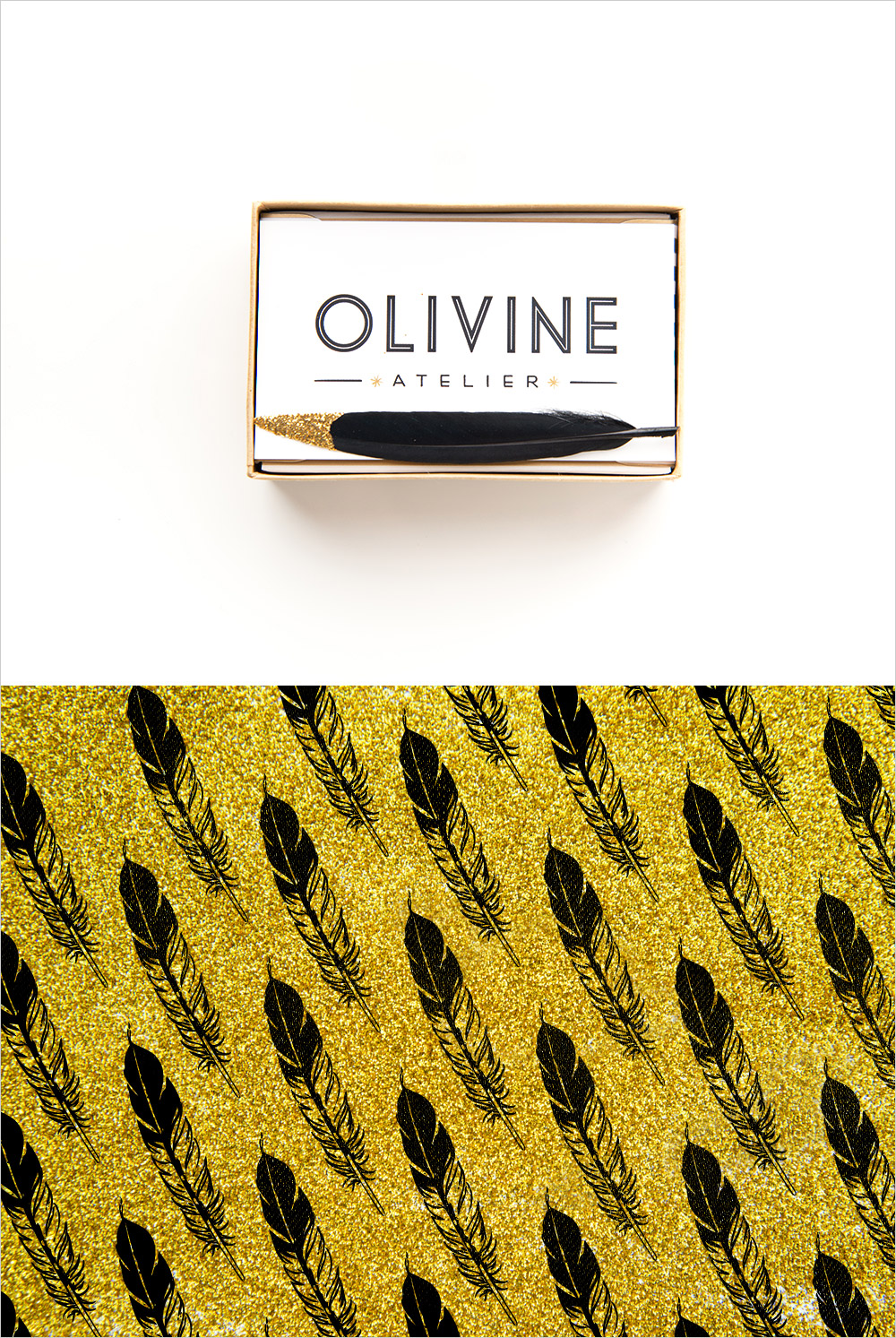 Special thanks to Olivine Atelier for allowing us to share these! -Shauna