How's your year shaping up so far?

It's been a busy (in a good way!) start here in Palm Springs as I finalize my teaching outline for the upcoming Yellow Co. retreat in New Mexico.
I'll be joining Yellow as a coach for a long weekend dedicated to creative solopreneurs and you're invited! Learn more and sign up for the Solopreneur Retreat here.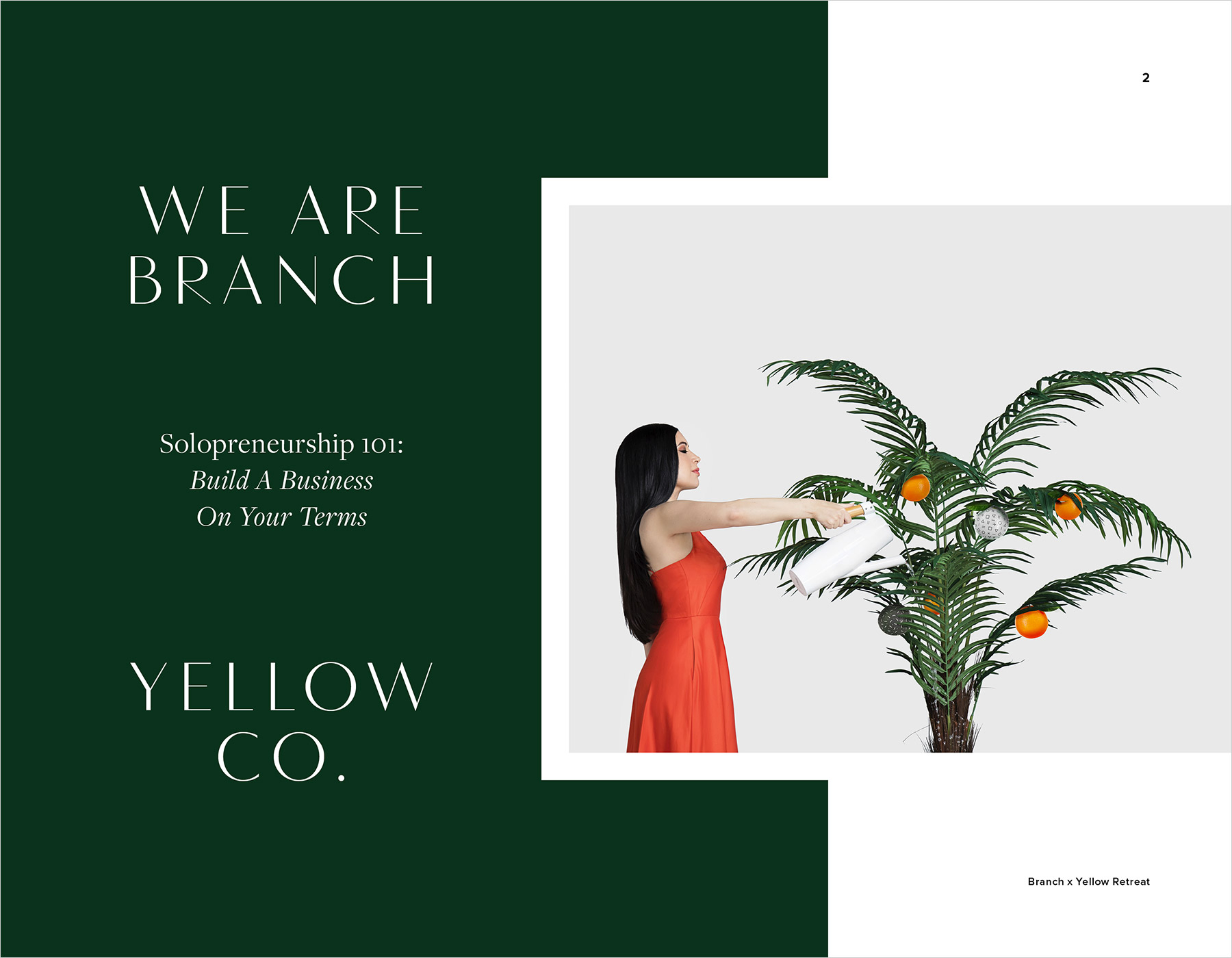 Whether you're in the beginning stages of formulating a plan for your self-run venture, a freelancer making extra income on the side or looking to up-level your current business, I'll be on hand to make sure you leave the long weekend with a really firm understanding of what it takes to run a business in a way that aligns with your personal goals and values.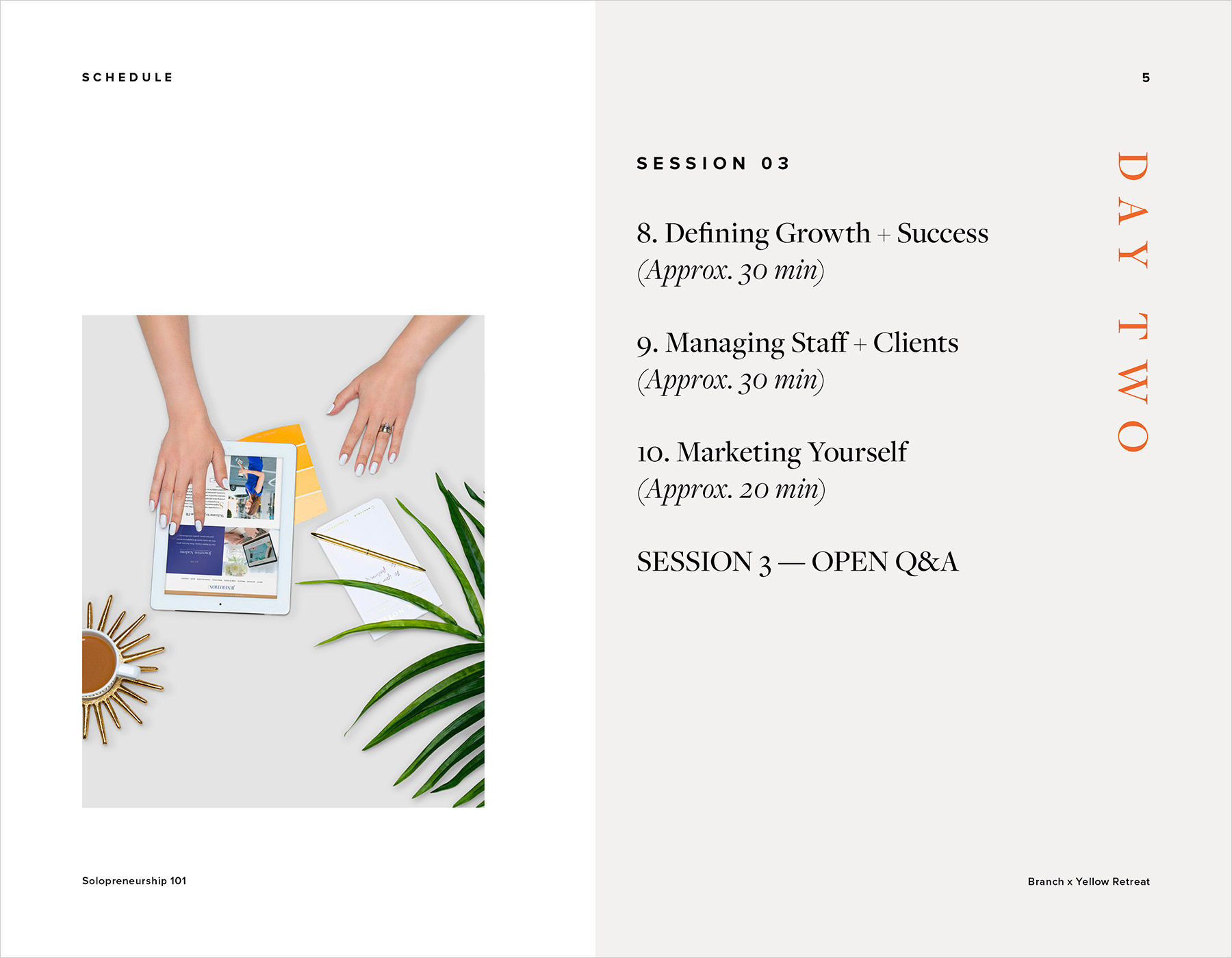 The modules will be fast-paced and full of applicable, real-world advice. I've also sprinkled in plenty of stories about the ups and downs of running a small business and will be sharing the documents we personally use at Branch to onboard new clients.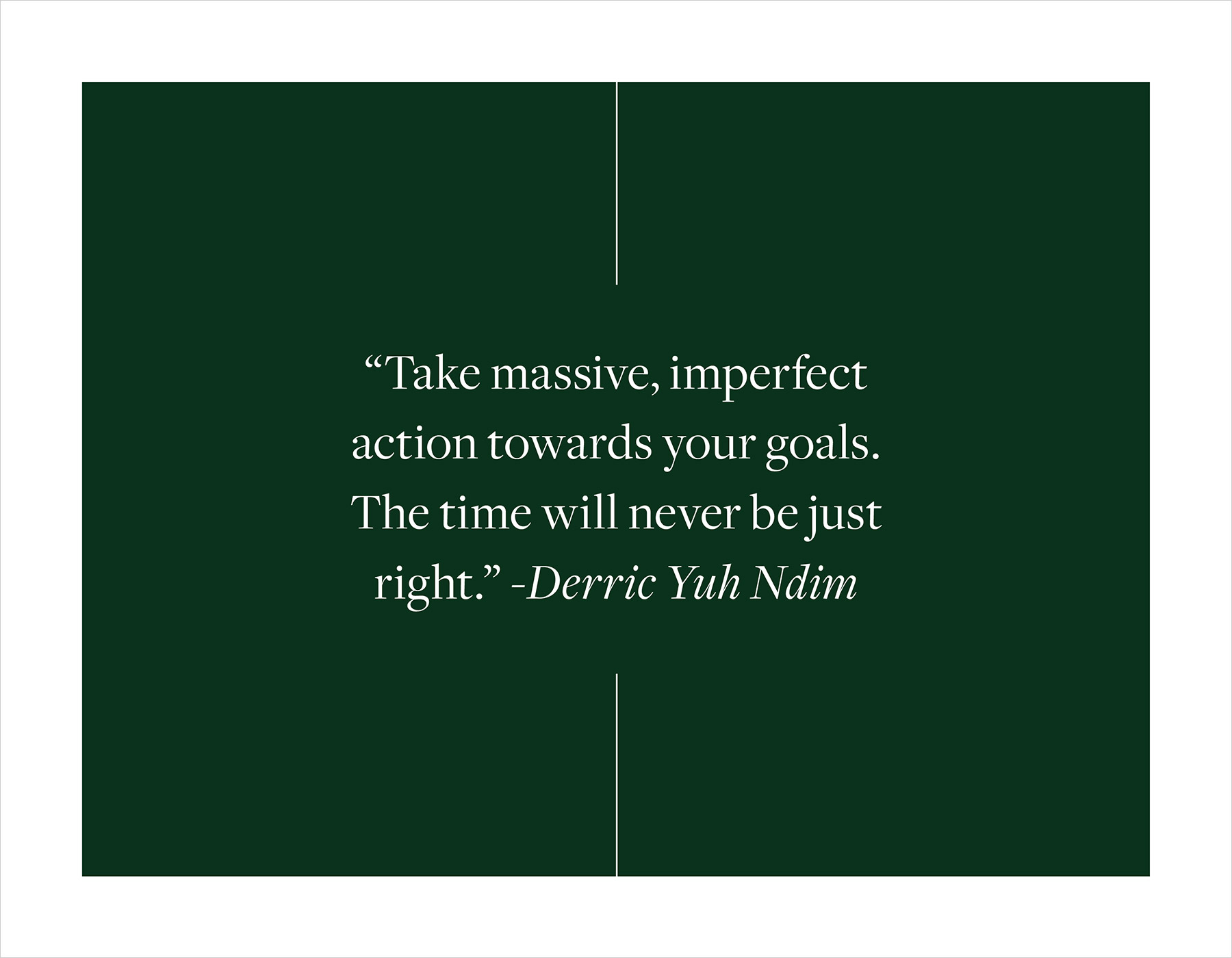 The following topics will be covered in depth during our time together:
• Getting Started
• Pricing For Success
• Attracting Dream Clients
• Processes That Work
• Money, Money, Money
• Defining Growth + Success
• Managing Staff + Clients
• Marketing Yourself
• Self-Care
• Avoiding The Rut
• Creative Resources
Providing you with the mindset and processes to succeed is important to me — and if there's anything you still have questions about, we'll have an open Q&A at the end.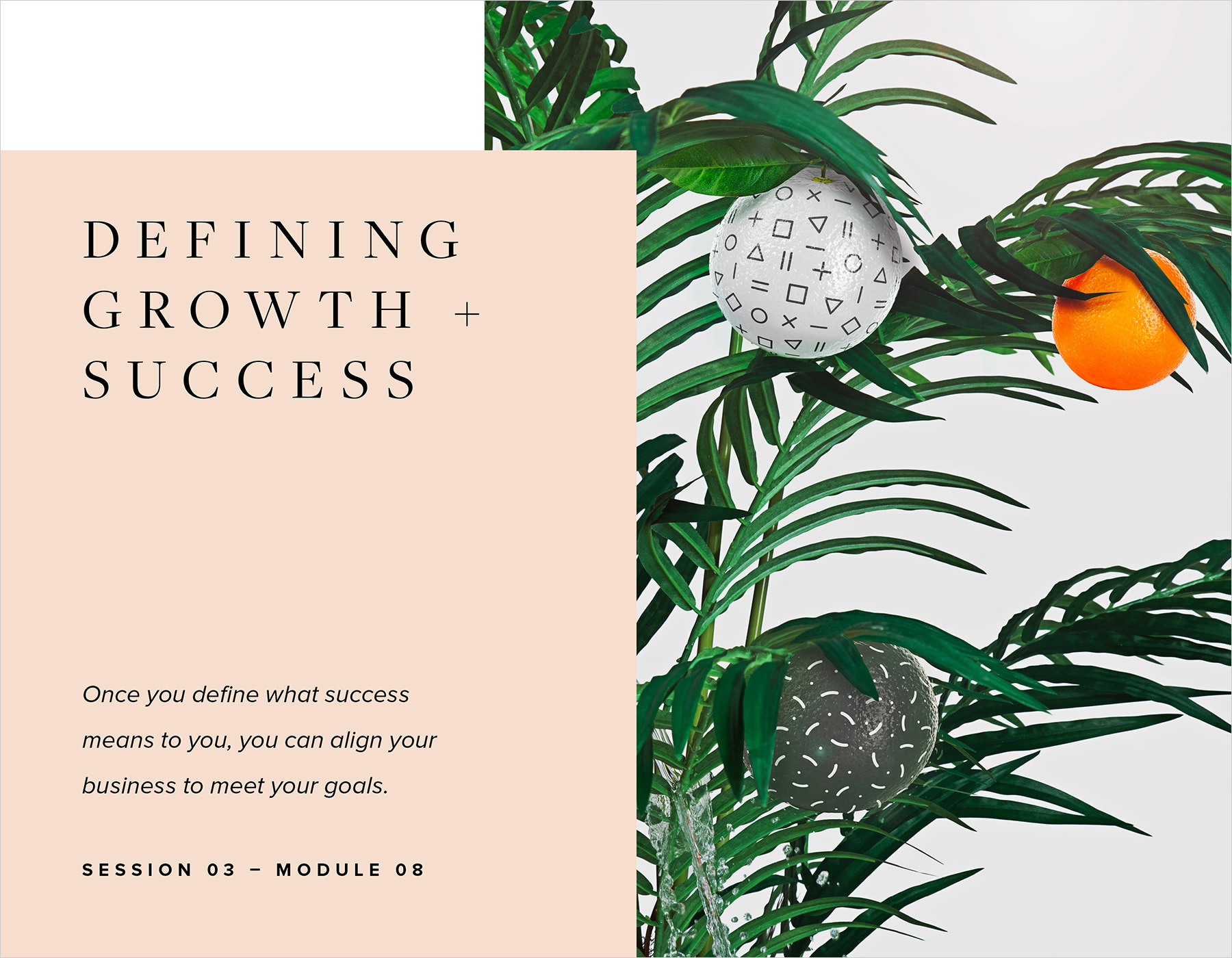 To me, this year is about becoming closer knit, being more open about our ups and downs and growing together. I hope to see you in New Mexico!