Welcome to the launch of the Designer Mentorship program!
As someone who's been endlessly passionate about everything graphic design-related since my first day of community college in the mid-2000s, I know first-hand how fulfilling this path can be — but it is by no means an easy one.
There is a lot of noise out there and also, a lot of next-level talent. When I started thinking back to my first few years in the industry and what would have been most helpful with gaining traction on my path, personalized guidance stood out most.
Social media accounts packed with helpful advice and designer-focused mentorship programs weren't really a thing when I started my journey and I now realize I could have gone a lot further much faster with the right support behind me.
Earlier this year when I sat down to think through what would be most impactful for designers who want a more clear vision as they move forward in their careers, a specific, structured framework of conversations with an outcome personalized to fit each individual felt the most aligned.
With just three openings available every season, Designer Mentorship is a purposely limited program so I can provide guidance and support to participants in a one-on-one format.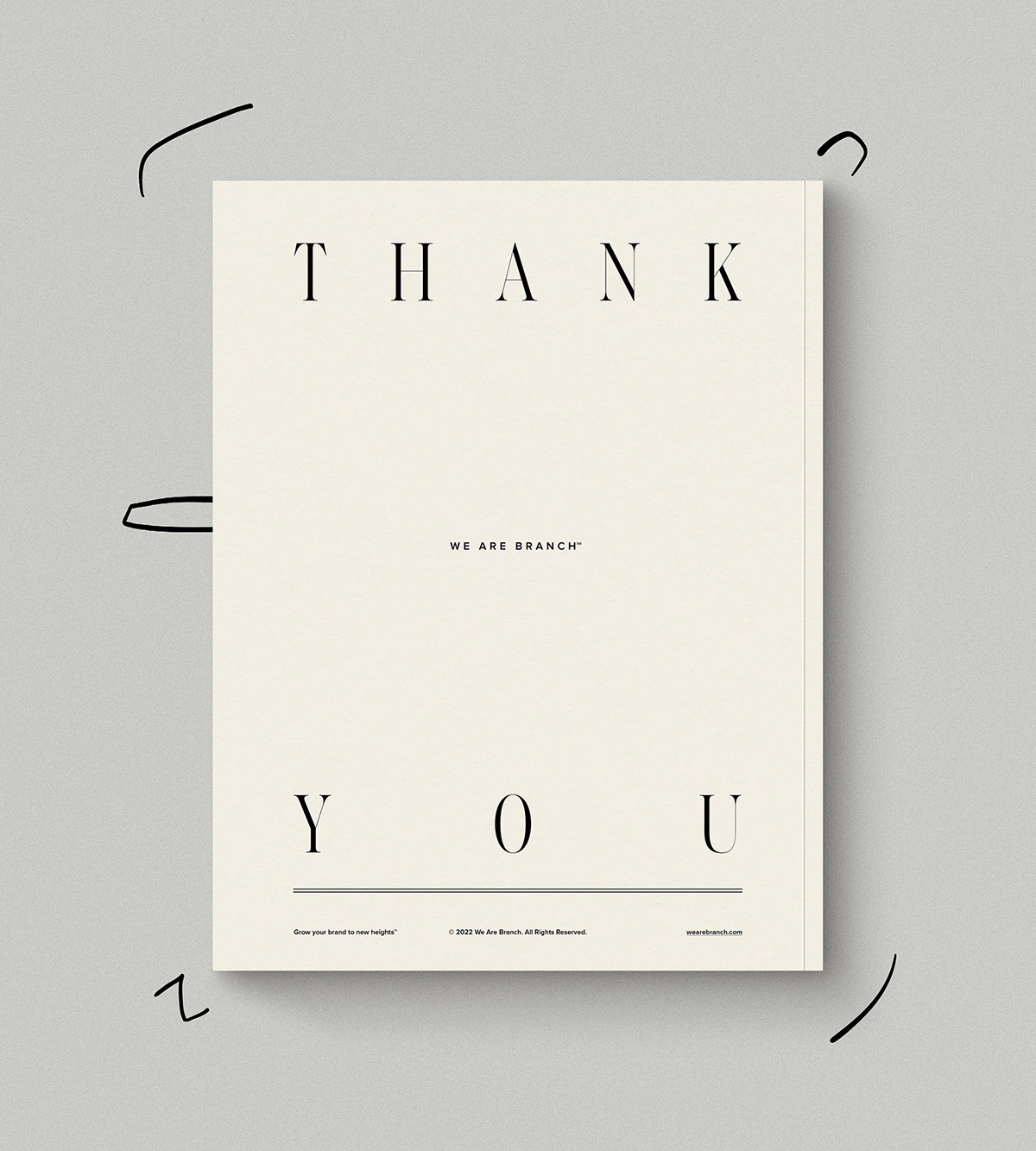 Interested in taking the leap? This guide shares more details about what's included and what makes this offering different.
And you can submit an application here.
Thanks for reading and for your continued support! -Shauna