Kim Wensel built a successful decade-long career in the world of nonprofits before setting out and building a business of her own, Pattern of Purpose.

Our paths first crossed a year ago during a small business retreat I was speaking at in New Mexico. We bonded immediately and beginning last Fall, our collaboration began with the goal of creating an upleveled, cohesive look across every touchpoint of her business.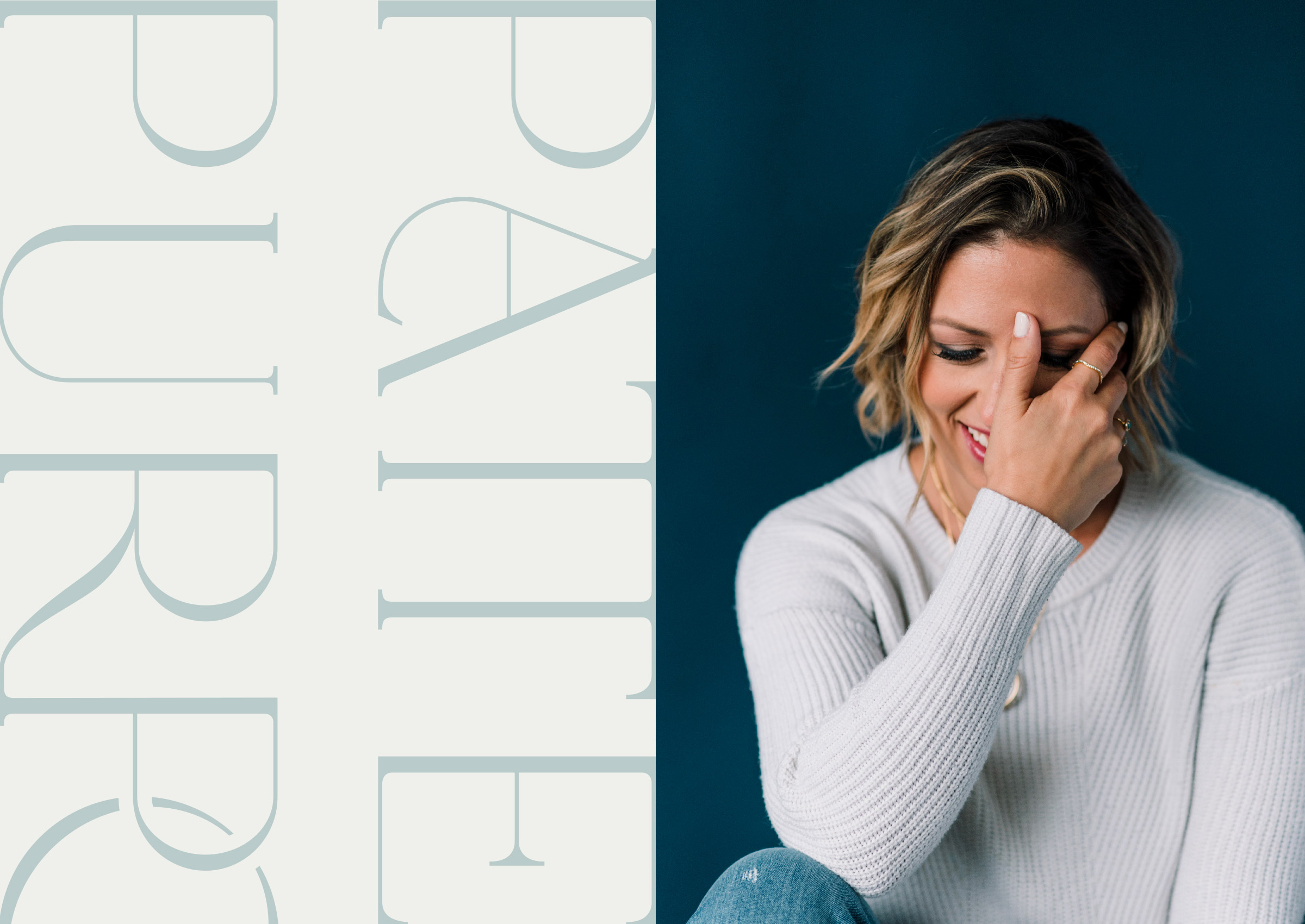 Within Pattern of Purpose, Kim has built a signature process that leverages marketing research and storytelling to help her clients identify the threads of what makes their work uniquely valuable. By digging deep and putting strategy first, she is able to weave together a message that helps them draw in their best customers.
During our collaboration with Kim, we built out a brand platform, print and social collateral, pitch documents, a services guide and finally, a website so she had a clear, cohesive look across every touchpoint.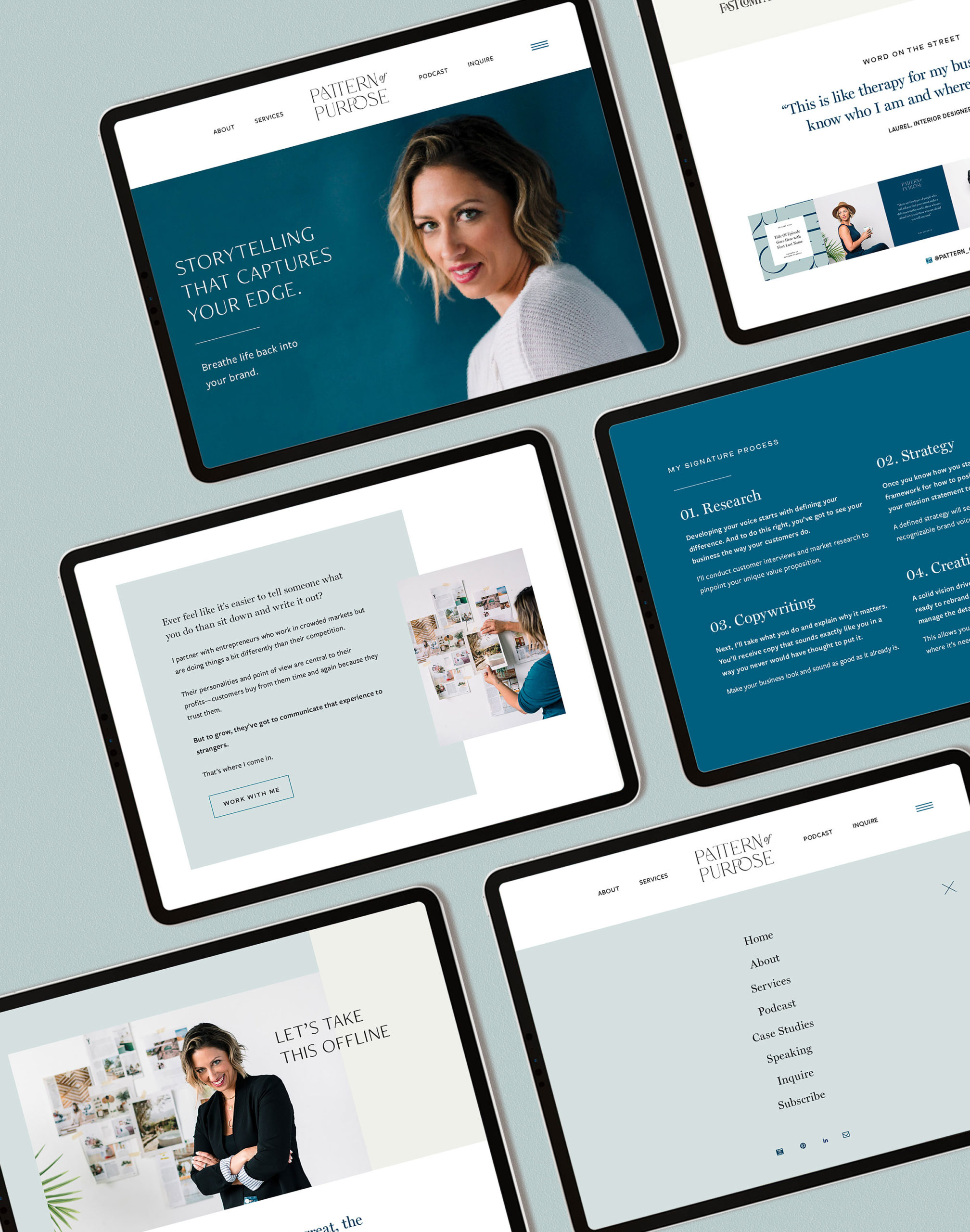 Learn more about Pattern of Purpose here.
Photography courtesy of Tina Leu.