Meet Jen of Brand New Ways! An adventurous soul, her willingness to jump into what she believes in feet first has contributed to an eclectic résumé. Some of the job descriptions she's claimed in the past include magazine writer, radio broadcaster, design thinker, brand strategist, storyteller, and rock critic. What a mouthful!
These days, Jen spends her time focusing on journalism assignments and producing her fantastic self-titled podcast. Have a listen!
I met Jen last year at the San Francisco Blogcademy and her big, beaming smile, bold sense of style and enthusiasm over our weekend together lit me up. As we talked more about her brand and website vision, it became apparent that she had that rare #dreamclient status going on — her personal pinboards of curated images were so concise, her talk of what she wanted so clear that I knew only great things were in store.

Jen has a love of clean, no-nonsense typography, big, bold florals and a dash of gold — all things we also love over here at Branch! Her feminine style with an edge is so fun to work with.
Once Jen's branding guide and collateral (including business cards, social media profiles, rubber stamps and stickers) were complete, we moved onto her website. Jen's an accomplished writer (with a book she co-authored with Bruce Mau under her belt!) so we kept the overall look understated with the focus remaining on her thoughtful content. Please take a look around!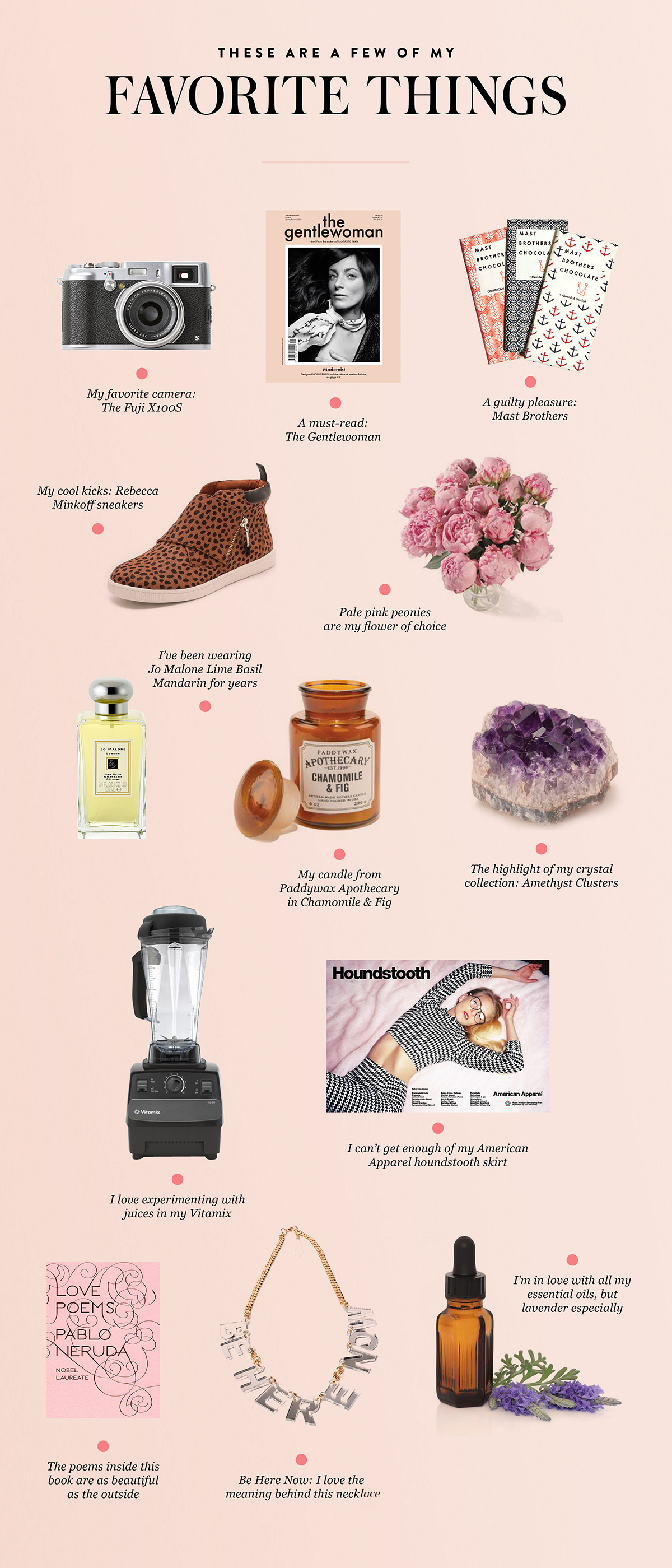 As you can tell by checking out some of Jen's favorite things, she's got style for days. We've enjoyed working with her and hope you love her new look!
Featured client: Brand New Ways.
Projects: Branding, collateral and web design.
Special thanks to our developers Star and Jamaica for bringing the site to life!