A highlight of 2019 has been learning that Branch is featured in the Forty Brilliant Brand Designers book.

Produced by Fiona Humberstone of The Brand Stylist, the competition was fierce with hundreds of submissions pouring in — we're truly within some great company.
Fiona has been hugely supportive within the design industry and hired us a few years back to produce her branding for The Brand Stylist. It was a massive honor to be asked to do the branding for this book project as well.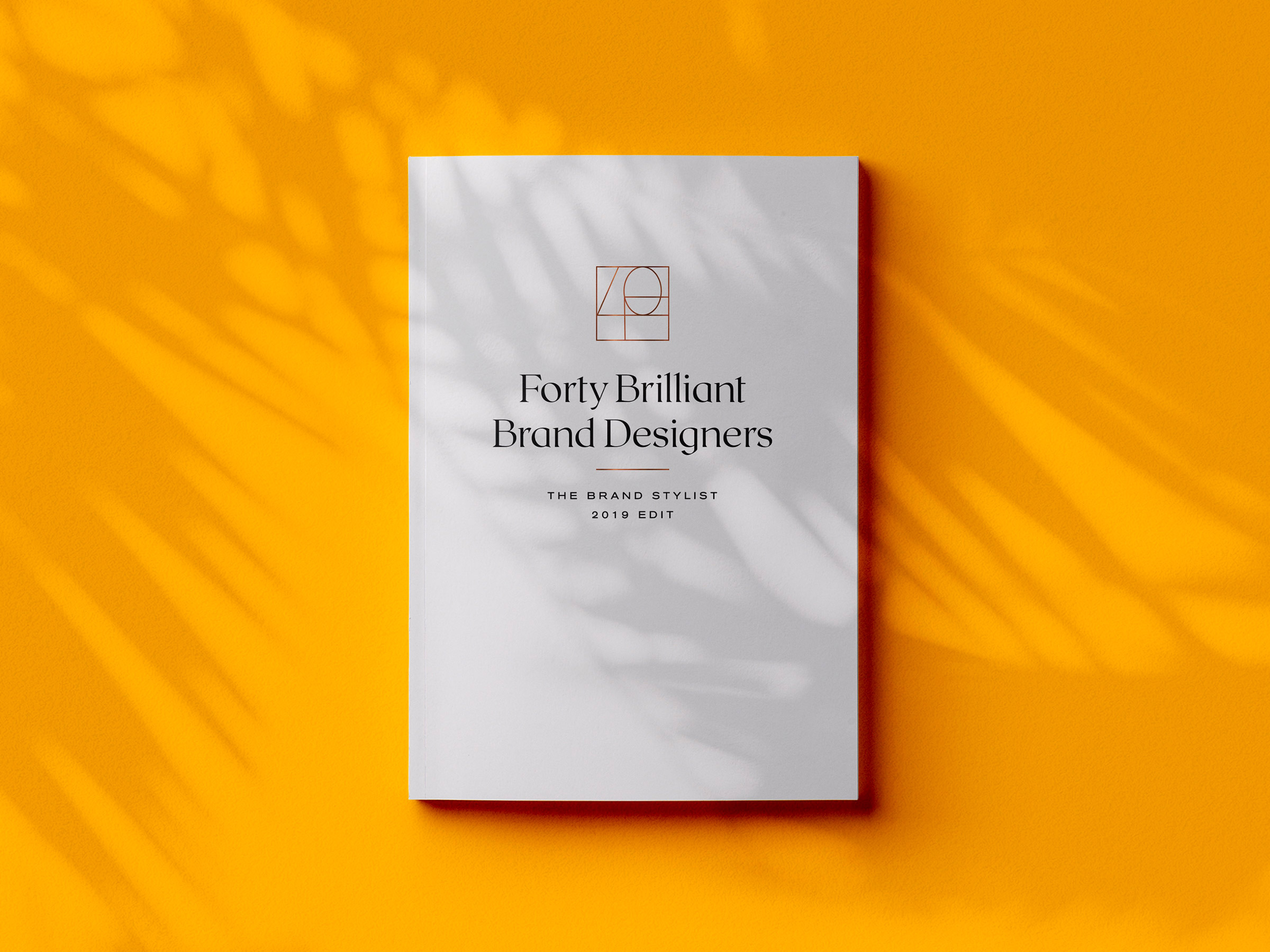 In the beginning when Fiona approached us, she had a very strong editorial vision for the design of the identity but our lead designer Sam and I kept circling back to the iconic "B" icon from The Brand Stylist identity — I couldn't shake it so we presented it along with her requested concept.
After much back and forth, the geometric, Brand Stylist-inspired look was the winner. From there, we experimented with a handful of modern mixed-width serif fonts to add some edge to the sleek, clean icon and paired it with a bold, punchy color palette that Fiona chose to add a distinct personality to this particular project.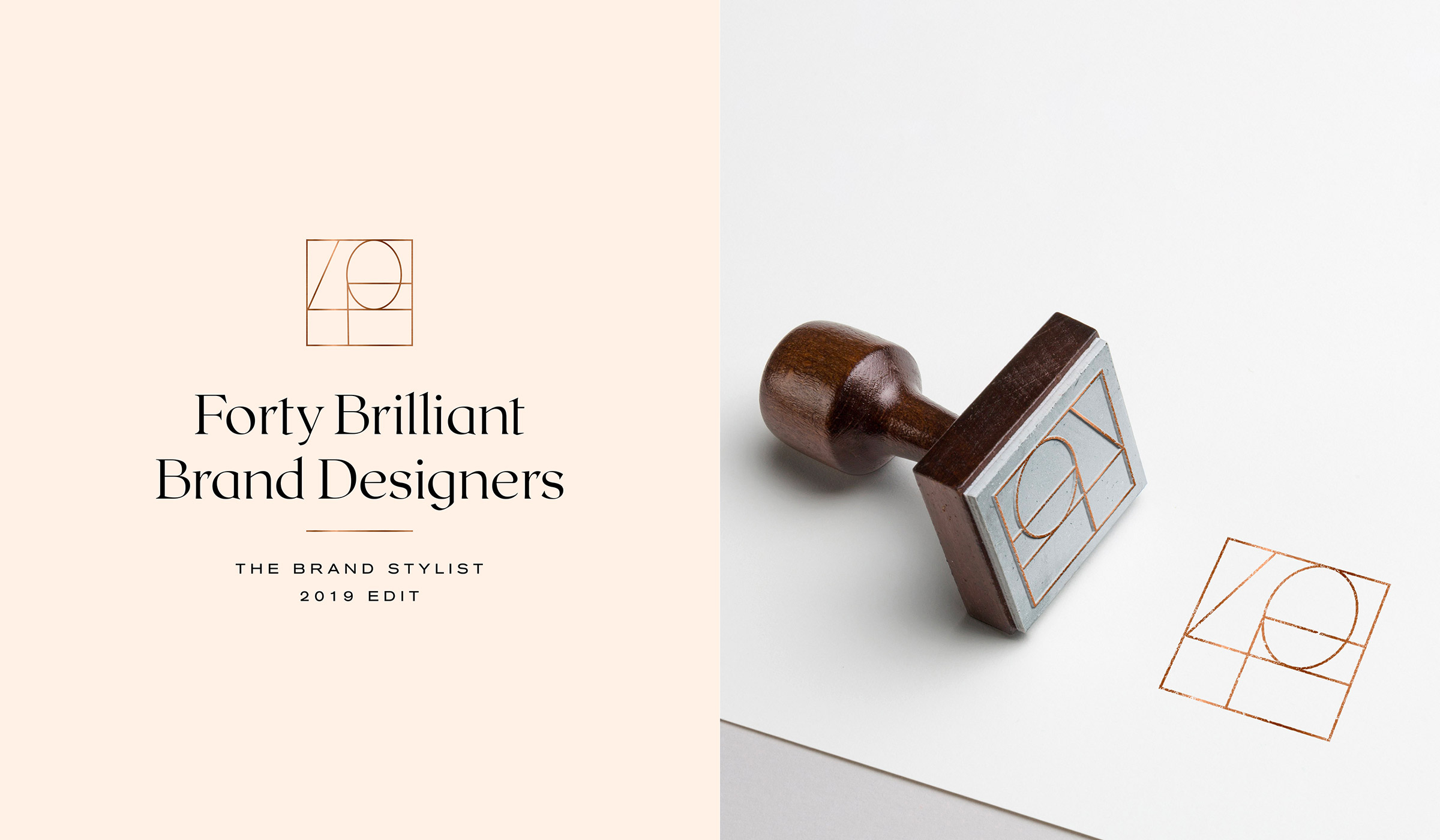 Now, onto some great news for you: in honor of Fiona's birthday, she is offering the final book via download on The Brand Stylist website completely free of charge for the next 40 days and you can grab your copy here.
Beyond featuring an eclectic, well-rounded mix of 40 designers who may be a good fit for your next project, Fiona also packs in some really solid advice around the topic of choosing a brand designer. I hope you enjoy the book! -Shauna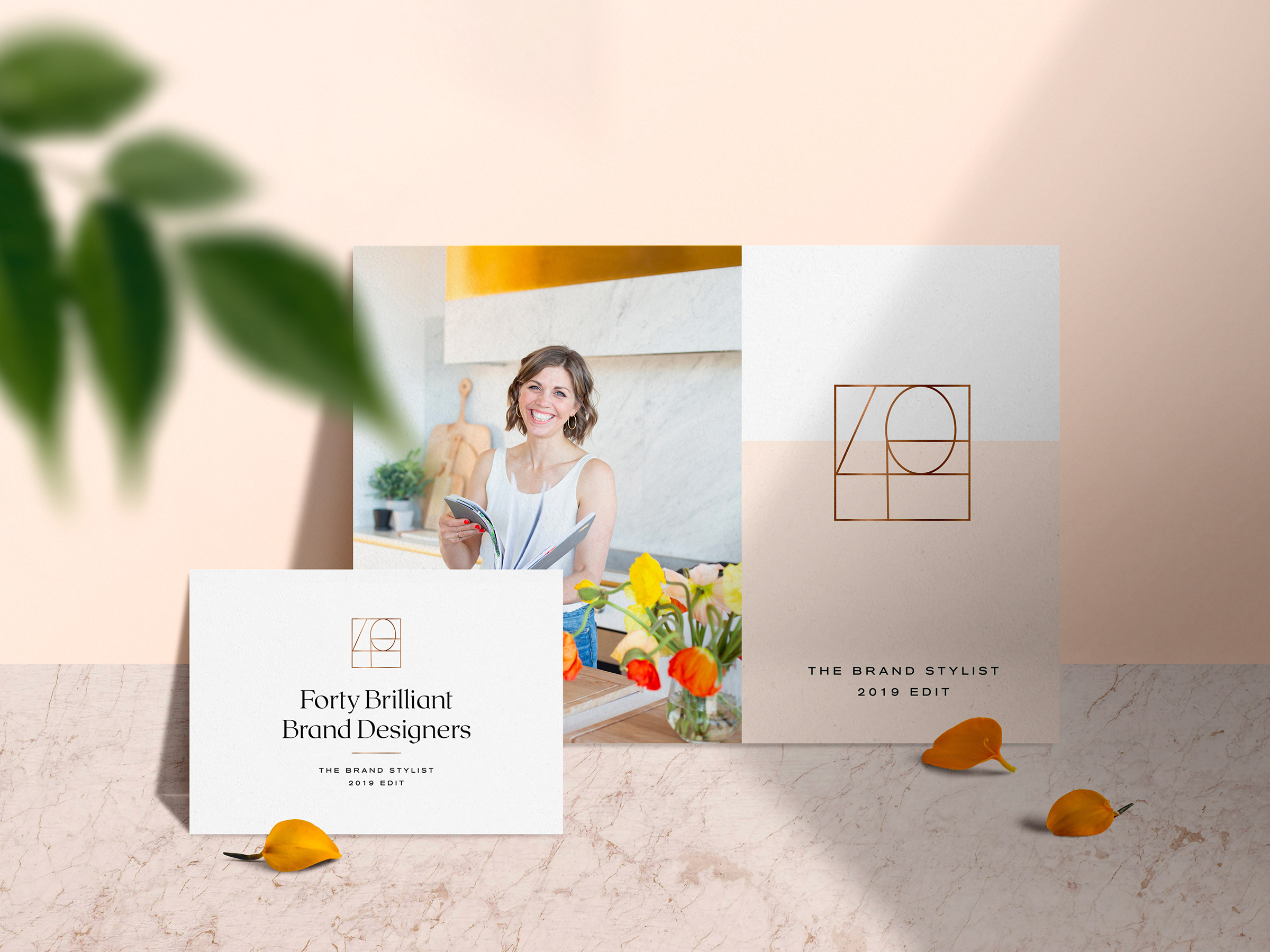 Services offered:
Branding