Good Witch is a custom-blended fragrance by Olivine Atelier.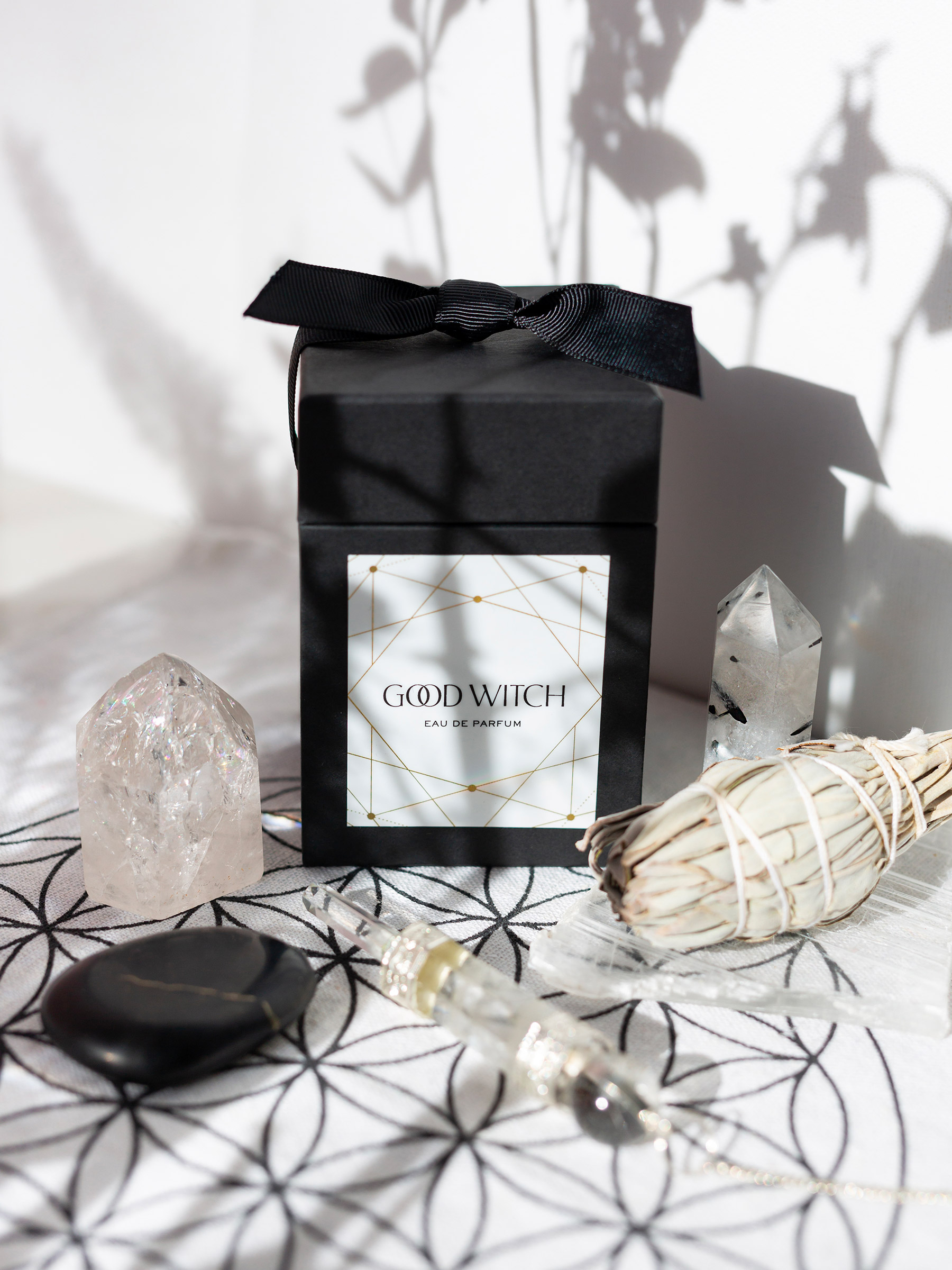 We've collaborated with Olivine on a number of perfume lines over the years and Julie, Olivine's founder was interested in releasing a new fragrance called Good Witch.
We wanted to incorporate a slightly metaphysical influence while keeping the overall feel of the brand upscale and boutique-worthy. The outcome is a gold and cream color scheme with thin, luxurious linework.
Good Witch can be purchased here. Photos courtesy of Meghan Smolka and Gathered Home.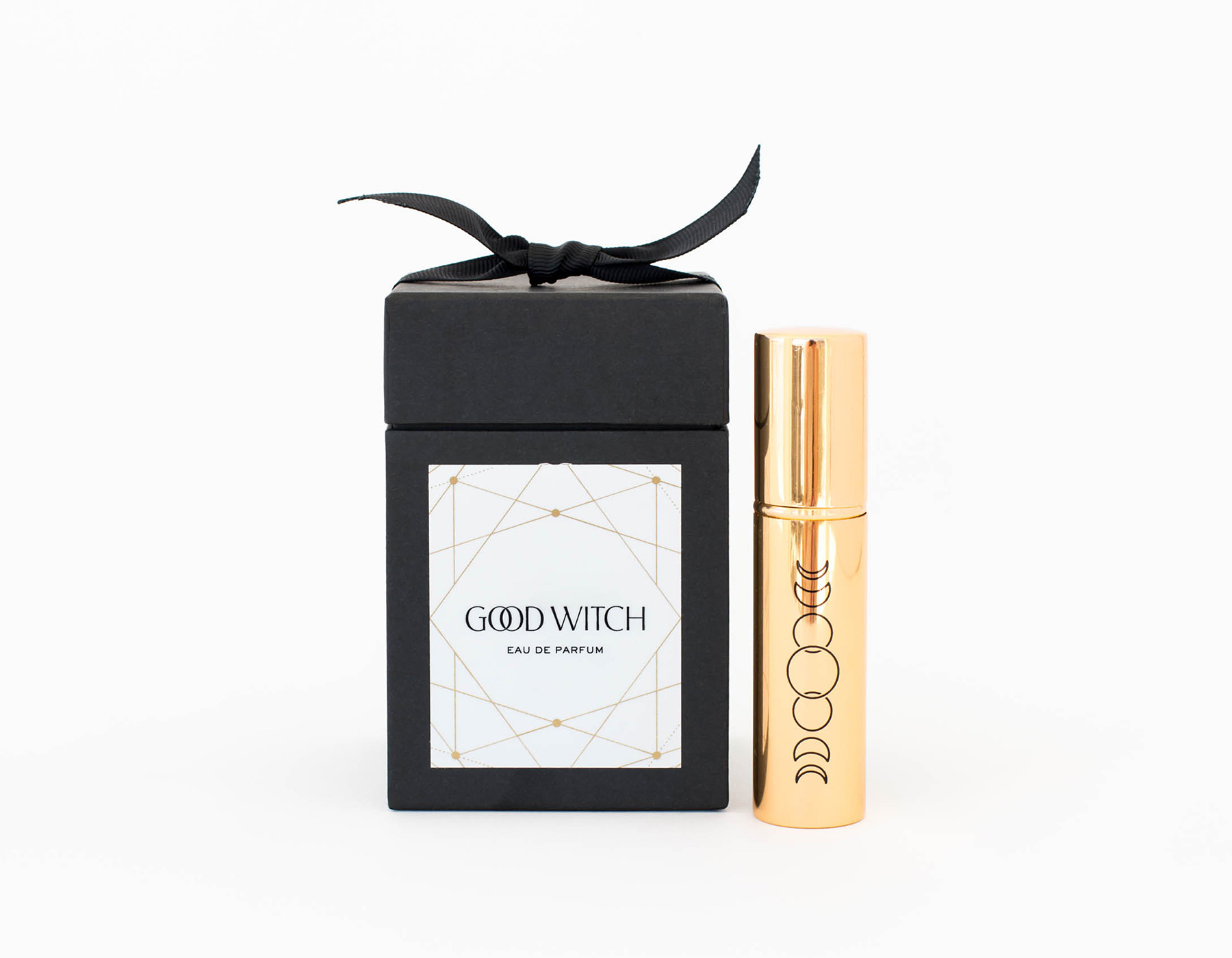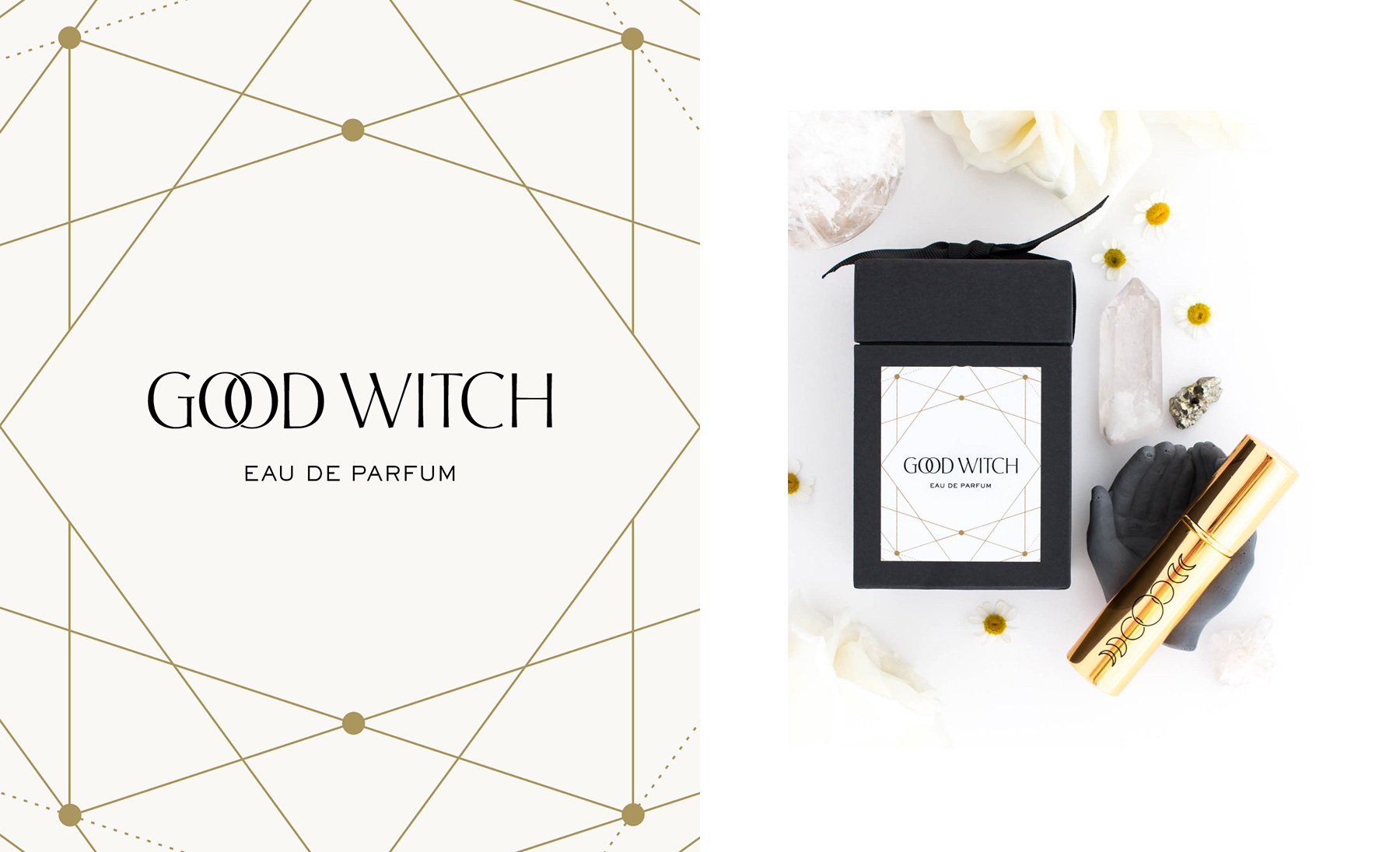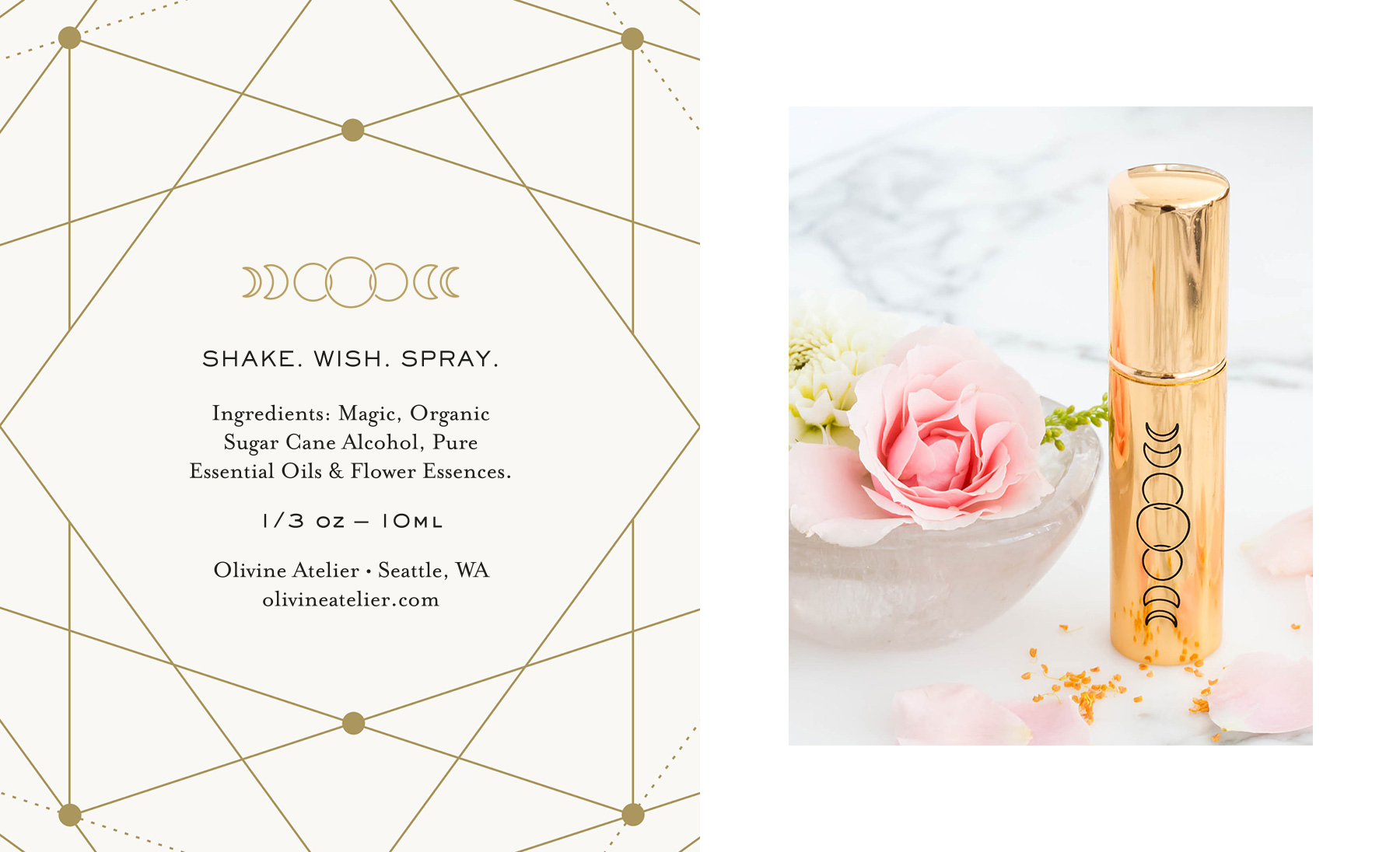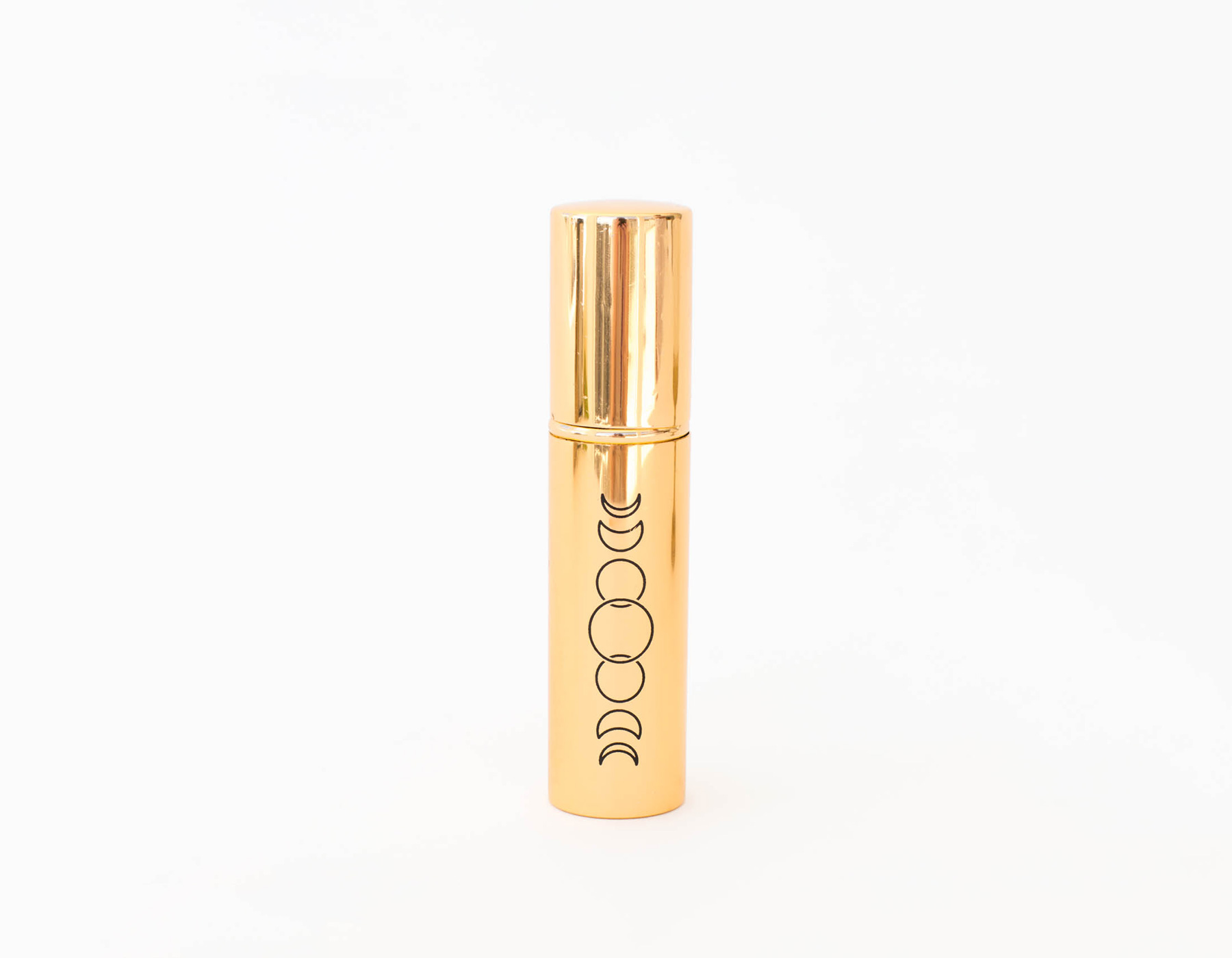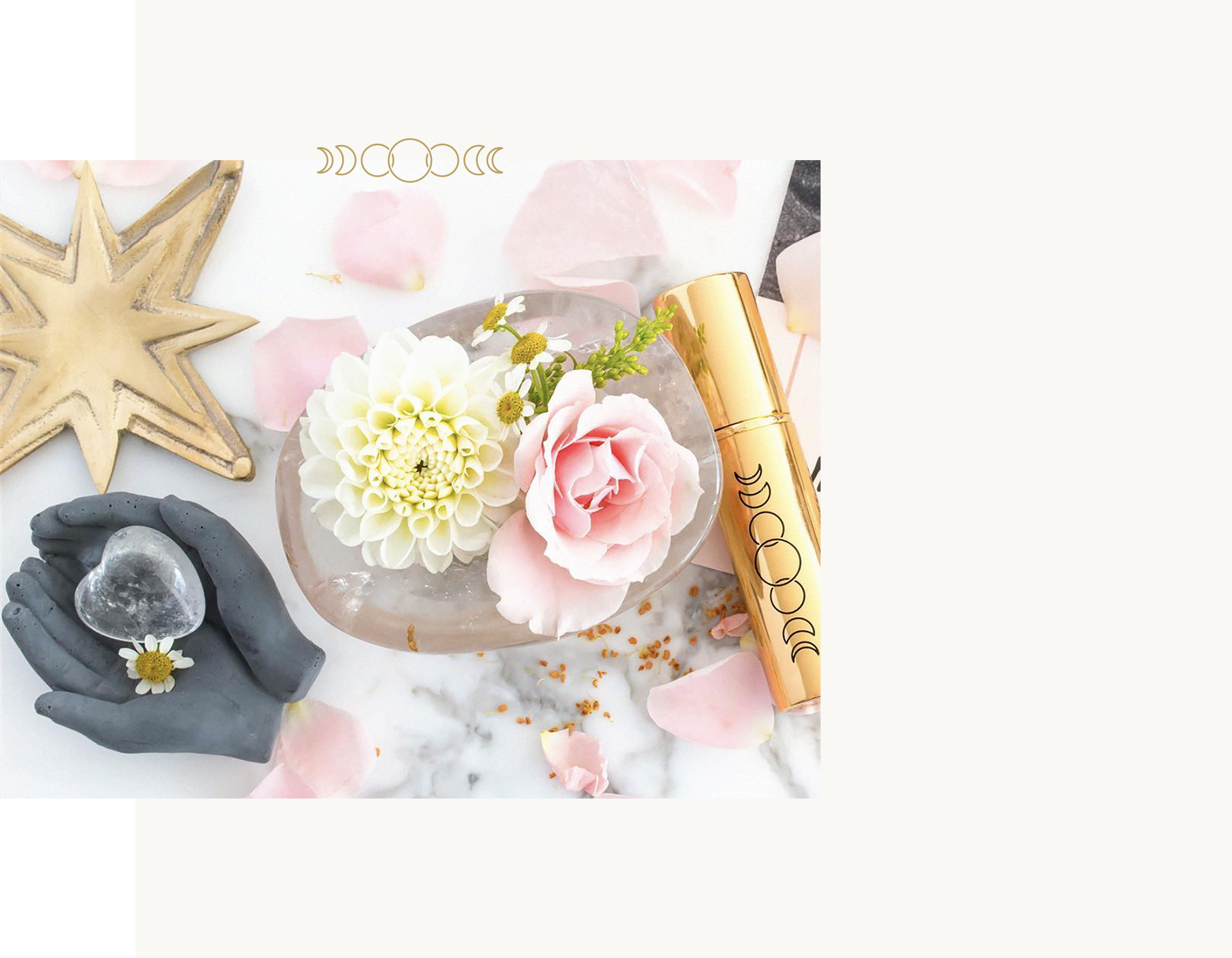 Services offered:
Branding, packaging (labeling system)
Supporting cast:
Design by Shauna Haider