Shauna here — over the last week, I worked on a really fun personal project I wanted to share with you. Letterpress is such a cool print medium and I felt it would be the perfect solution for my five year wedding anniversary invites.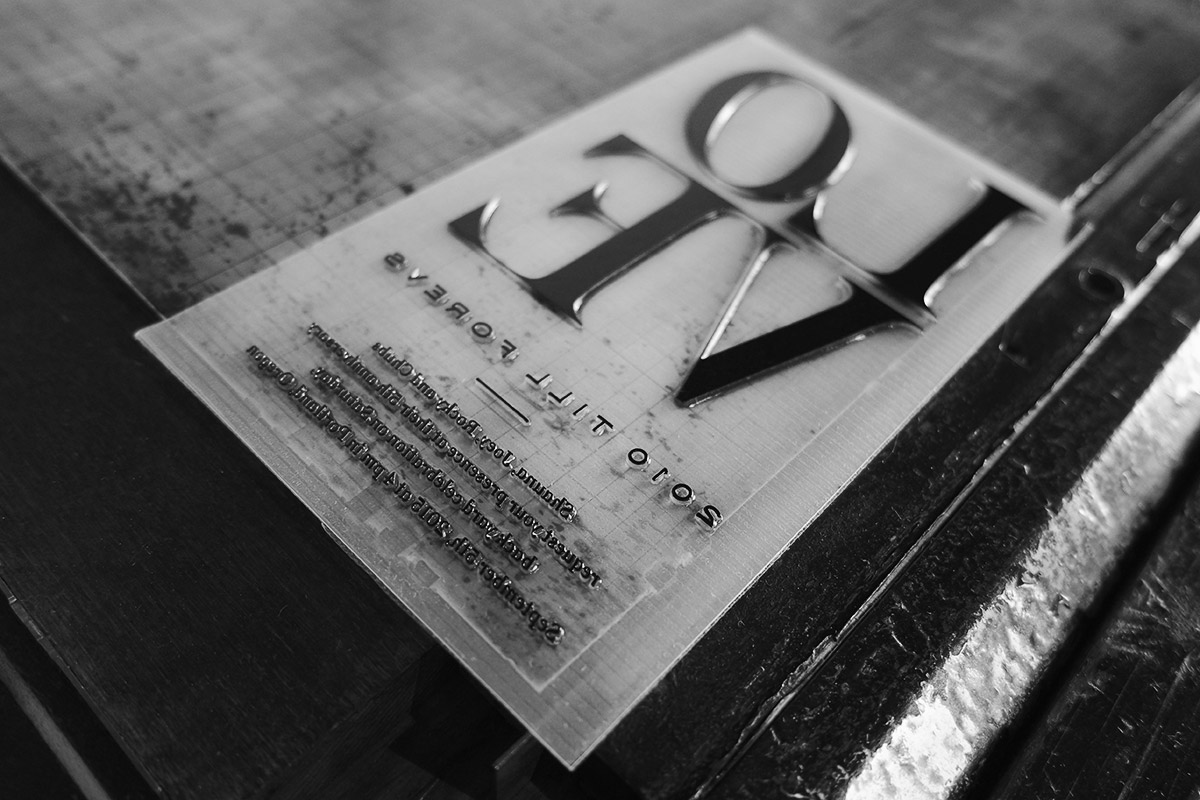 Darling Press is a fantastic local letterpress studio and did a great job of printing and edge painting. We decided on a slightly larger 5 x 7 inch format which really allows the simple design details to shine.

To learn more about the story behind the invites and the inspiration for the chartreuse edges, check out this post on my personal blog.
In other news, we are getting super close on the new Branch site and hope to relaunch in early September. More soon!