Gala Darling is a writer based in New York City with a penchant for pink, self-improvement and personal style. Her popular self-titled blog just turned 10 years old and when she's not posting articles, she's promoting her first book, published through Hay House.
As the year winds down, one of the projects we always look forward to is Gala's Radical Self Love Almanac. It's an annual digital guide that is designed to help her readers create their ideal new year through articles, horoscopes, worksheets and more. Its premise is simple: through a little bit of magic, a hefty dose of positive thinking and a lot of hard work, anything is possible.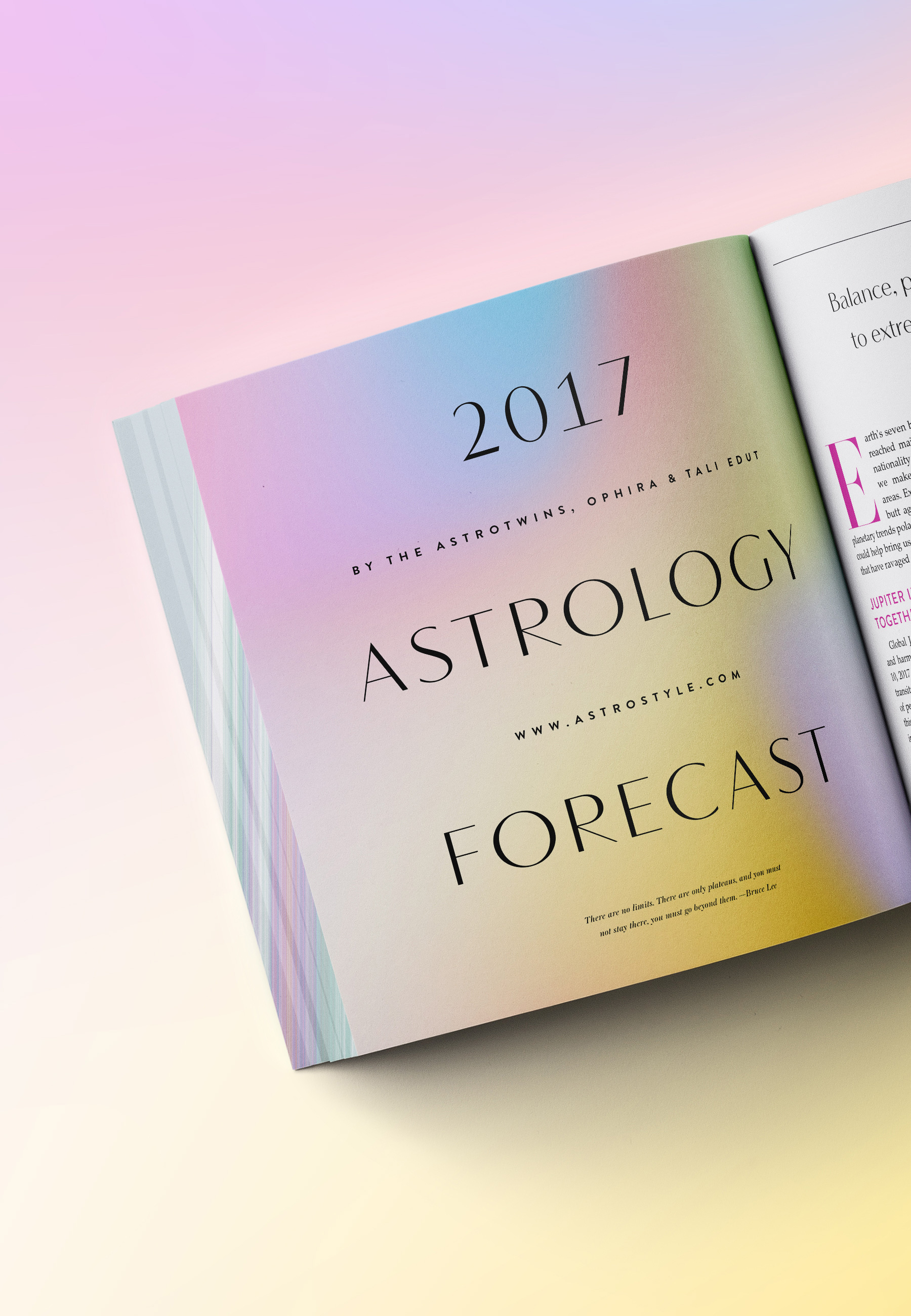 Gala has a very defined visual style — it's consistently bold, feminine and mystical.
As the documents of almanac content roll in, they're categorized into three areas: magic, mojo and motivation. We have a set of brand guidelines that outline the color palette and fonts but beyond that, the design itself is wide open to interpretation — creating a vibe that matches the theme of each article is paramount.
Some title pages are bright pink and marbled while others are pitch black. Each article stands on its own yet builds like a magazine with plenty of ideas, suggestions and thoughts Gala's gathered over the previous year.
Gala rotates between articles written by herself and a series of guest contributors who understand her audience's interests so the outcome feels varied yet still tightly focused and on-brand.

The outcome is a 105 page PDF document packed with inspiring, useful content that can be purchased exclusively in Gala's shop. Gala makes the book available in a digital format so that there's instant gratification — books she mentions are hyperlinked, as well as her contributors' names. In an instant, you can plan out your new year and click through to learn even more about specific contributors on their websites.
While Gala offers a variety of products and courses, the almanac has the feeling of a very special annual that's tied into a specific focus: helping you have the most magical year ever, on your terms.
Purchase Gala's 2017 Radical Self Love Almanac here.
Learn more about our design services by contacting us here.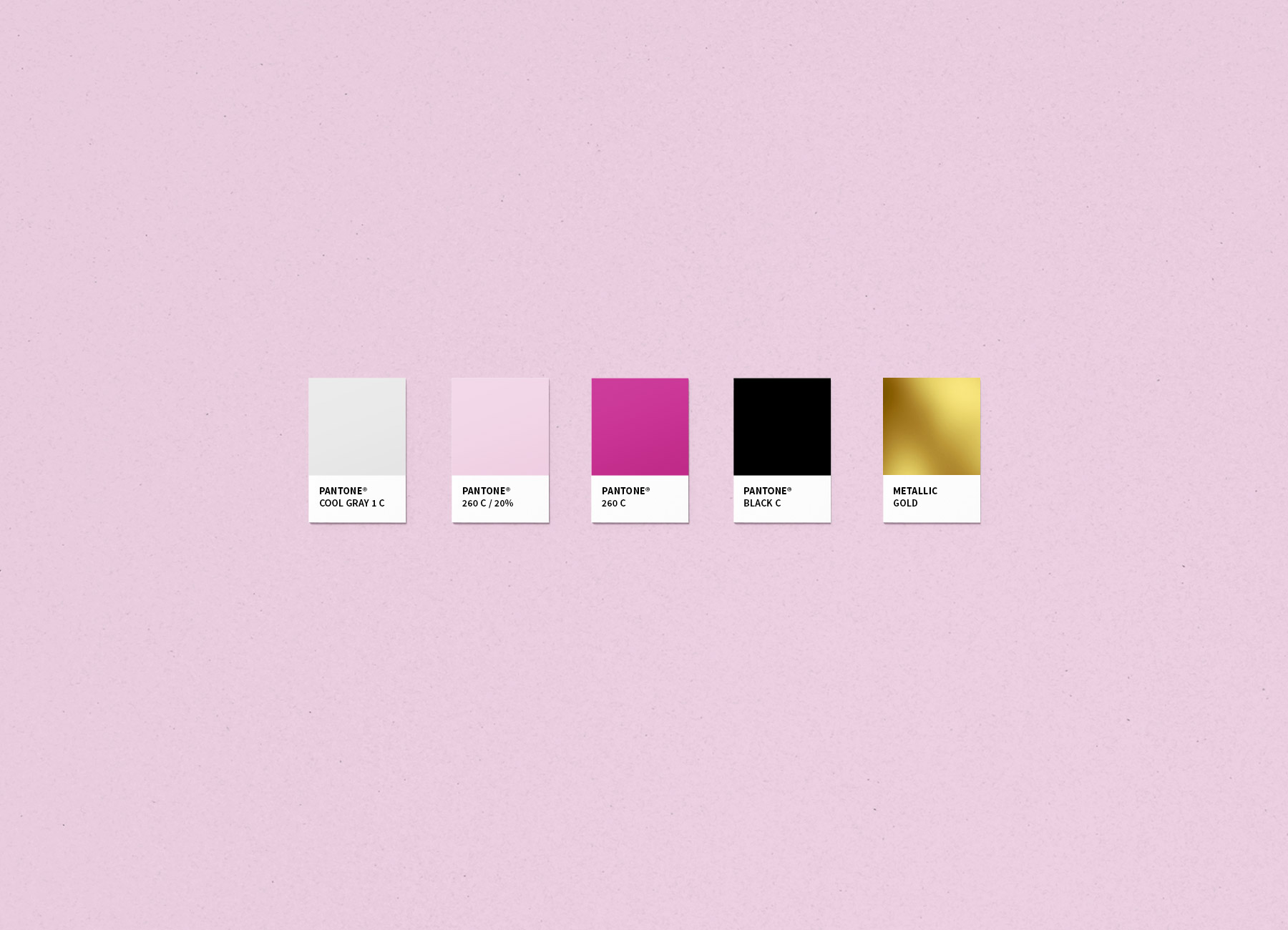 Services offered:
Editorial Design