MirrorBrand™ is a brand strategy and mastermind program founded by Sarah Ashman of Public Persona.
After multiple successful rounds, she was ready to step into a more defined brand system that visually aligned with the soft, modern deco-inspired look of her studio but had distinct enough styling that allowed it to stand on its own as the program continues to grow and evolve.
The typography of the wordmark is structured so that the 'O' becomes the mirror, held in place by the swooping leg of the 'R'. Overall, we kept an elevated, editorial-inspired feel in place while adding in bold, painterly strokes to remind participants that they are the creators of their brands — and each is a unique work of art.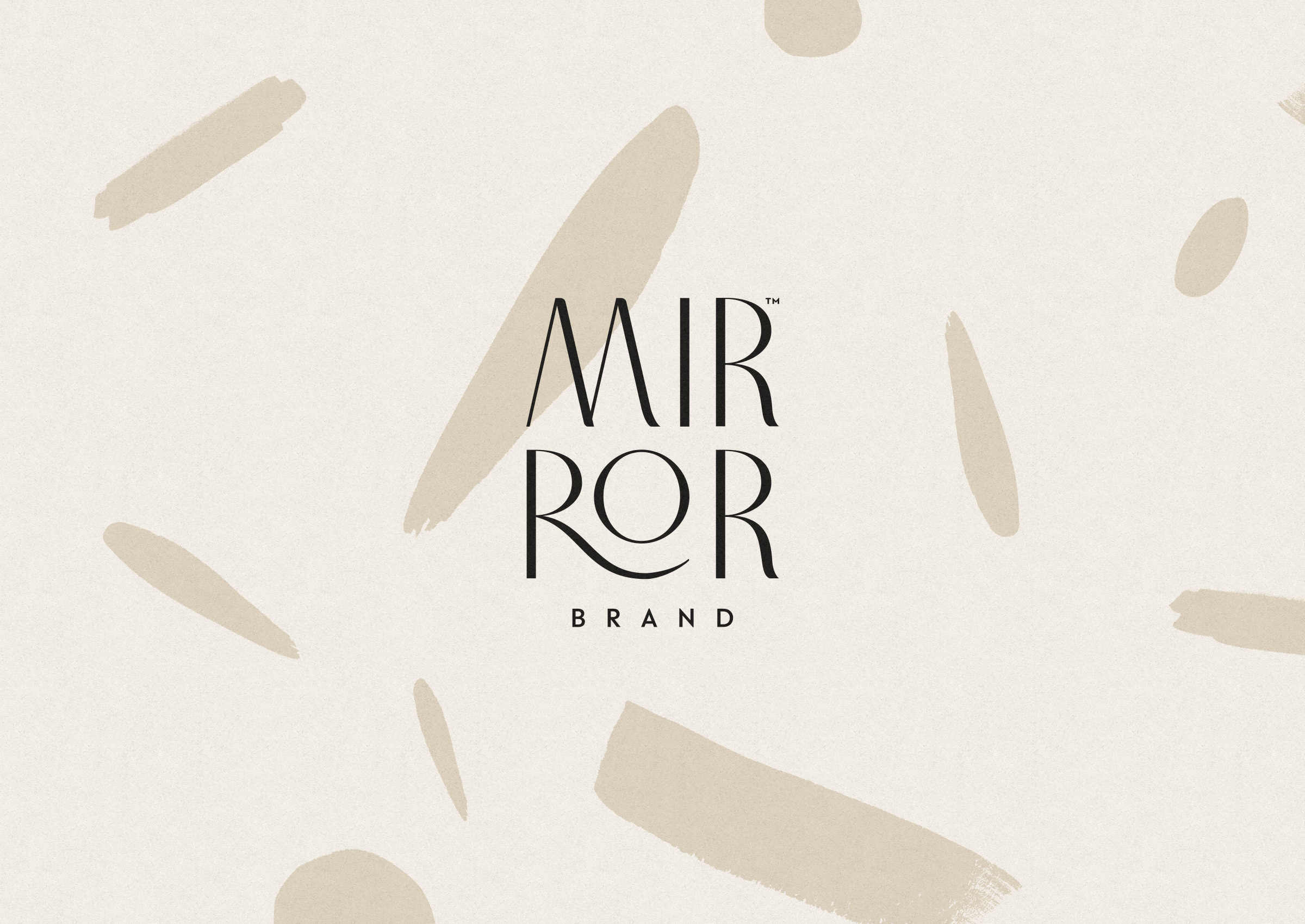 View more of the project here. Photography provided courtesy of Public Persona. -Shauna