It's always fun collaborating with photographer Luke Copping because he's full of unique ideas — and he'll try anything at least once. Aren't those the best kinds of clients?!
This time around, we combined a few different projects including a new print promo template, branded rubber stamp for the accompanying envelopes and some thank you cards.

For the print promo, we created a template that could be changed out regularly with new images and stories. As we were putting this piece together, we had the idea to create an extra surprise. When I think about what images do well on Instagram and Pinterest, inspirational sayings often take the lead. Because of this, we decided to create a message in the same size as the promo that could be included for recipients to pin up (and use in still lifes!) The bottom of this piece contains Luke's contact info as well.
Adding a branded rubber stamp to the mix made customizing the envelopes very affordable.
Finally, we created thank you cards. The design is nice and clean which will allow it to hold up for years to come.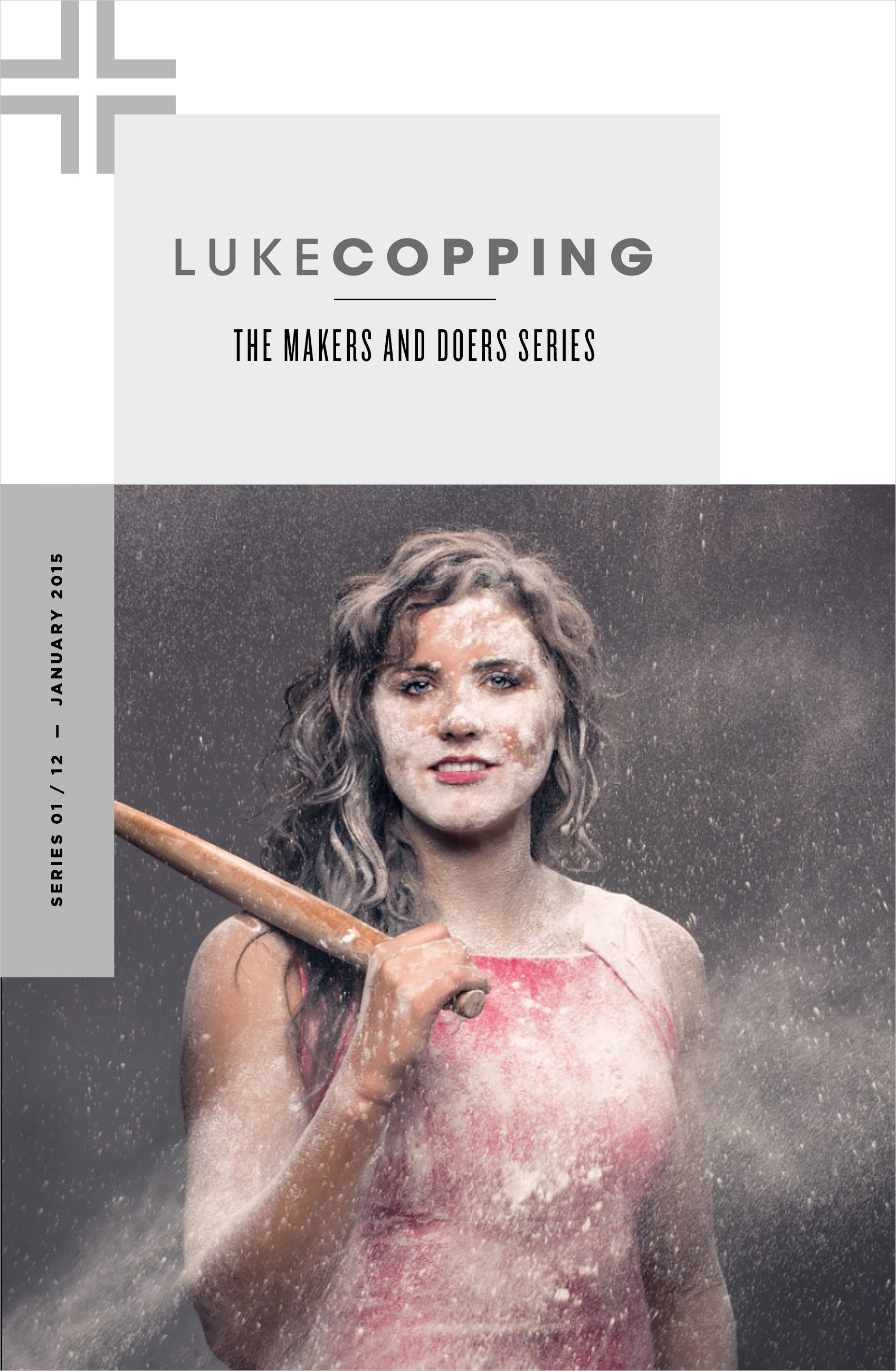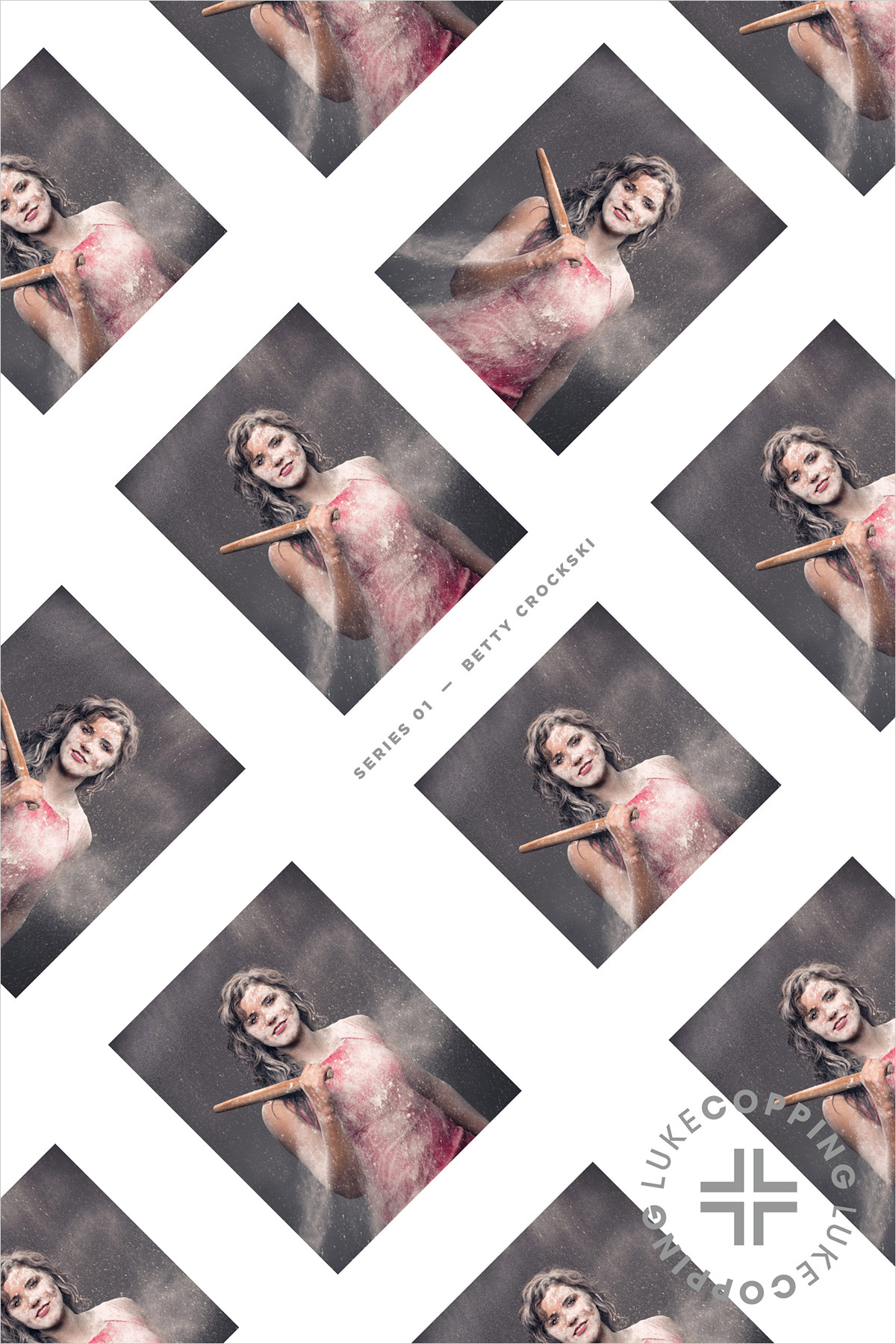 There were a few ideas for the promos that didn't make the cut including these two — but they were too cool not to share!
We've worked on some really fun projects with Luke over the last year — check them out here, here and here and learn more about his work right here. Thanks for reading! —Shauna