As this new year picks up steam and your to-do list becomes more packed, it's easy to push your own personal, just-for-fun projects to the side.
At the studio, we're already feeling that same time crunch as new client projects roll in. Of course, those take first priority but it's important to not lose sight of your own brand and where you want it to go. Evolution is necessary and it's exciting to play around with assets to see where you can push current themes and new ideas.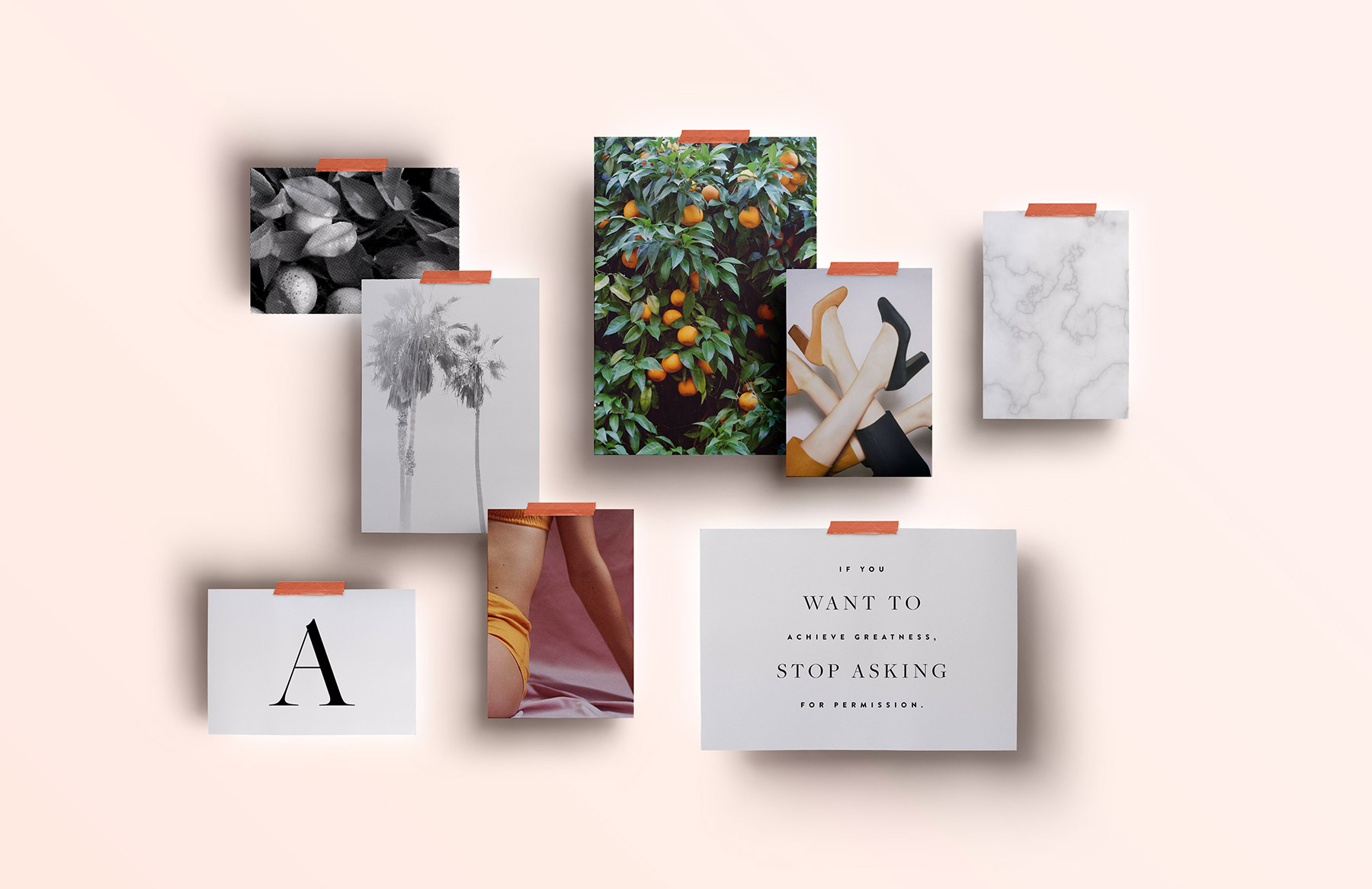 Inspiration is everywhere but it's about filtering out the noise and pinpointing what exactly works for your brand. One of the things I worked on over our holiday break was the Branch "house style." I've been wanting to freshen things up and took inspiration from a photo I shot in Florence, Italy over the summer of a large orange tree right outside the window of a pharmacy that had been going strong since 1612 (yes, you read that right!)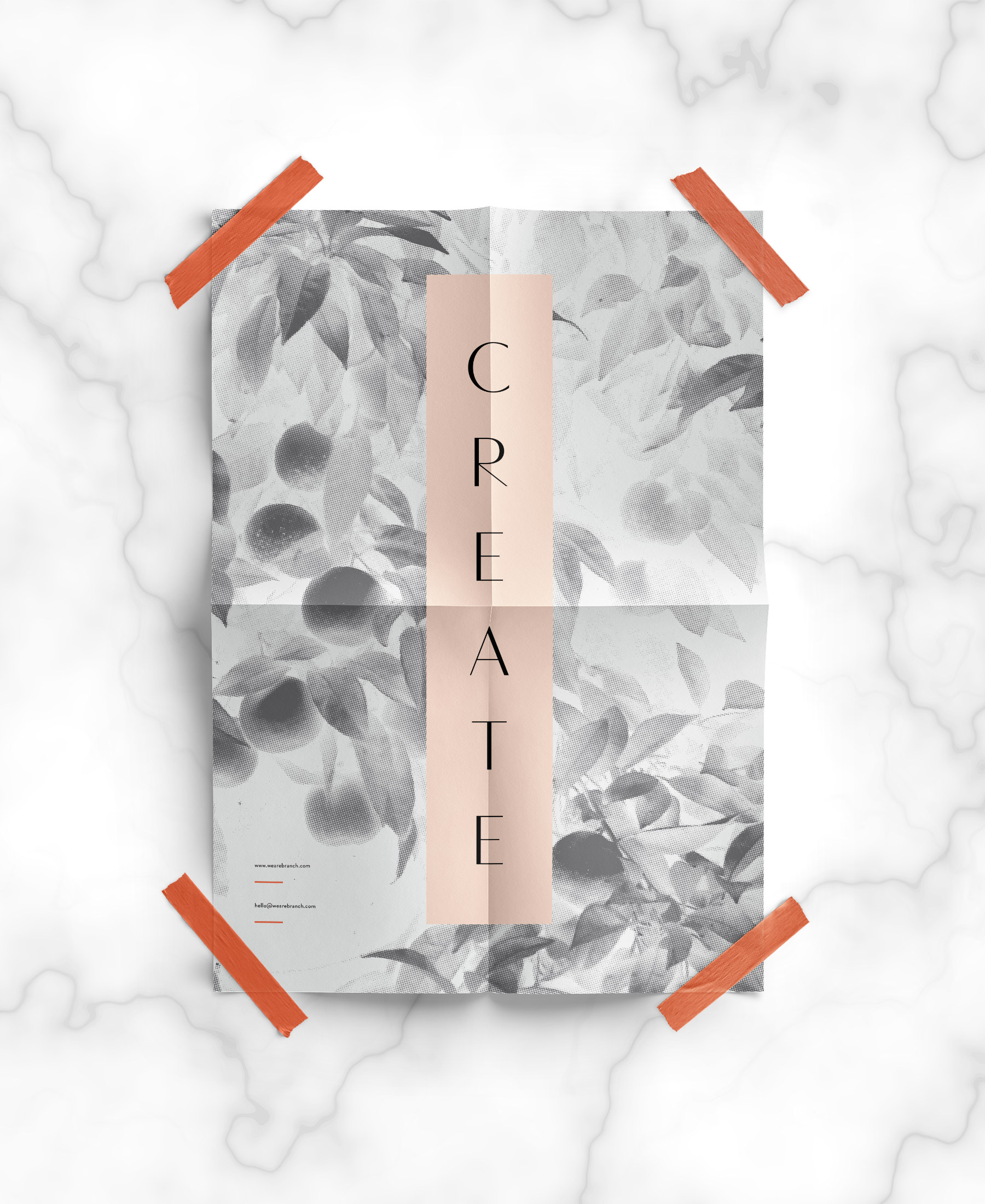 That single image paired with a softer opacity of our signature orange hue and a few fonts was enough to set the stage for some much needed style evolution. These explorations produced a series of inspirational promotional posters we not only sent off for print but also offered as a freebie for mailing list subscribers.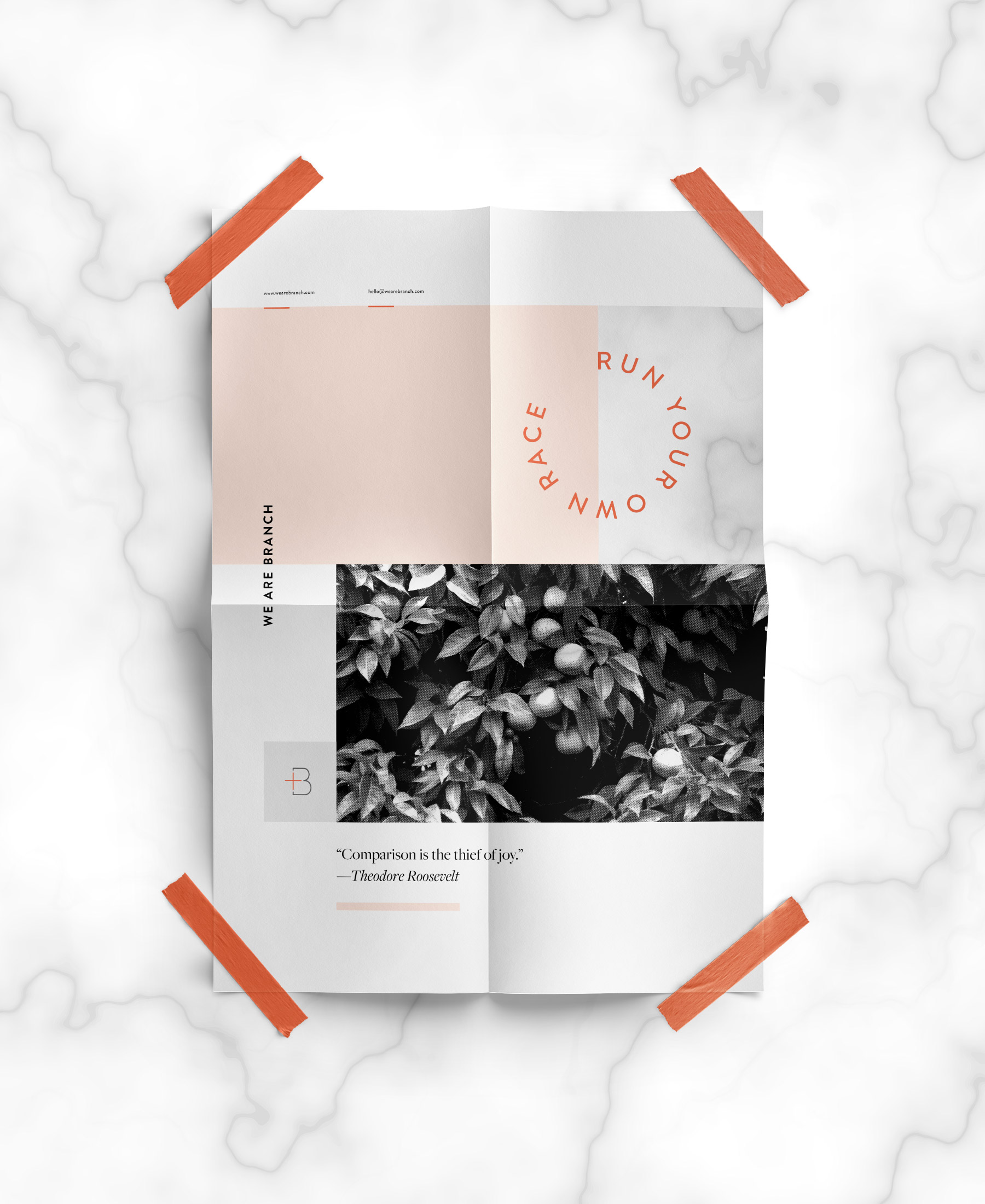 Plenty more exploration is happening behind the scenes as we refresh our website and portfolio — because really, those two things are never done!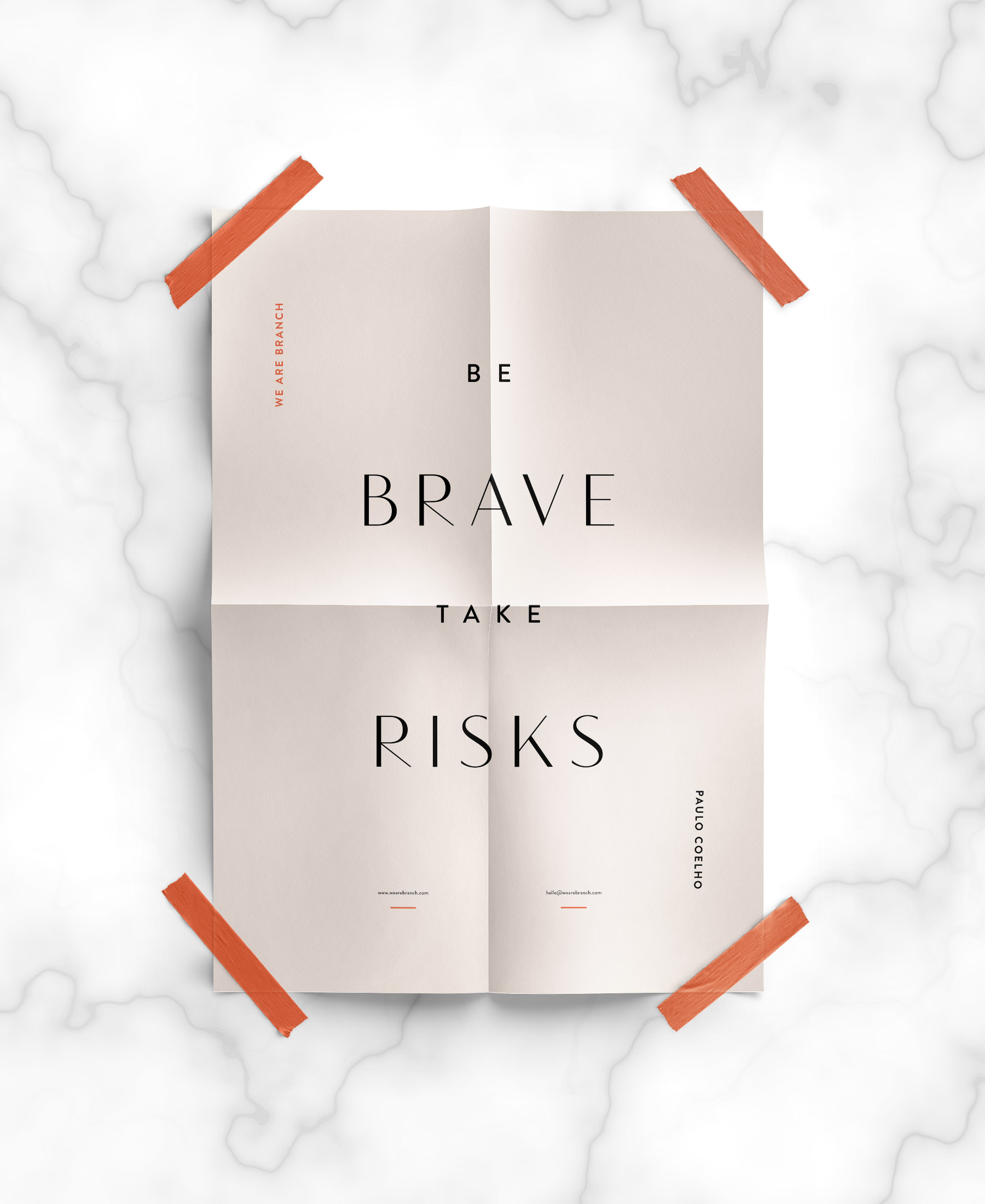 Our mailing list always gets first dibs on assets, offers and personal stories about what goes on behind the studio doors and I'd love to have you join in the adventure! To make it easy, you can sign up at the top or bottom of any of our website pages. And as a thank you, here's the download to our poster pack featuring the designs from this post. All are set up at 8.5 x 11 inches so you can print on a standard sheet of paper.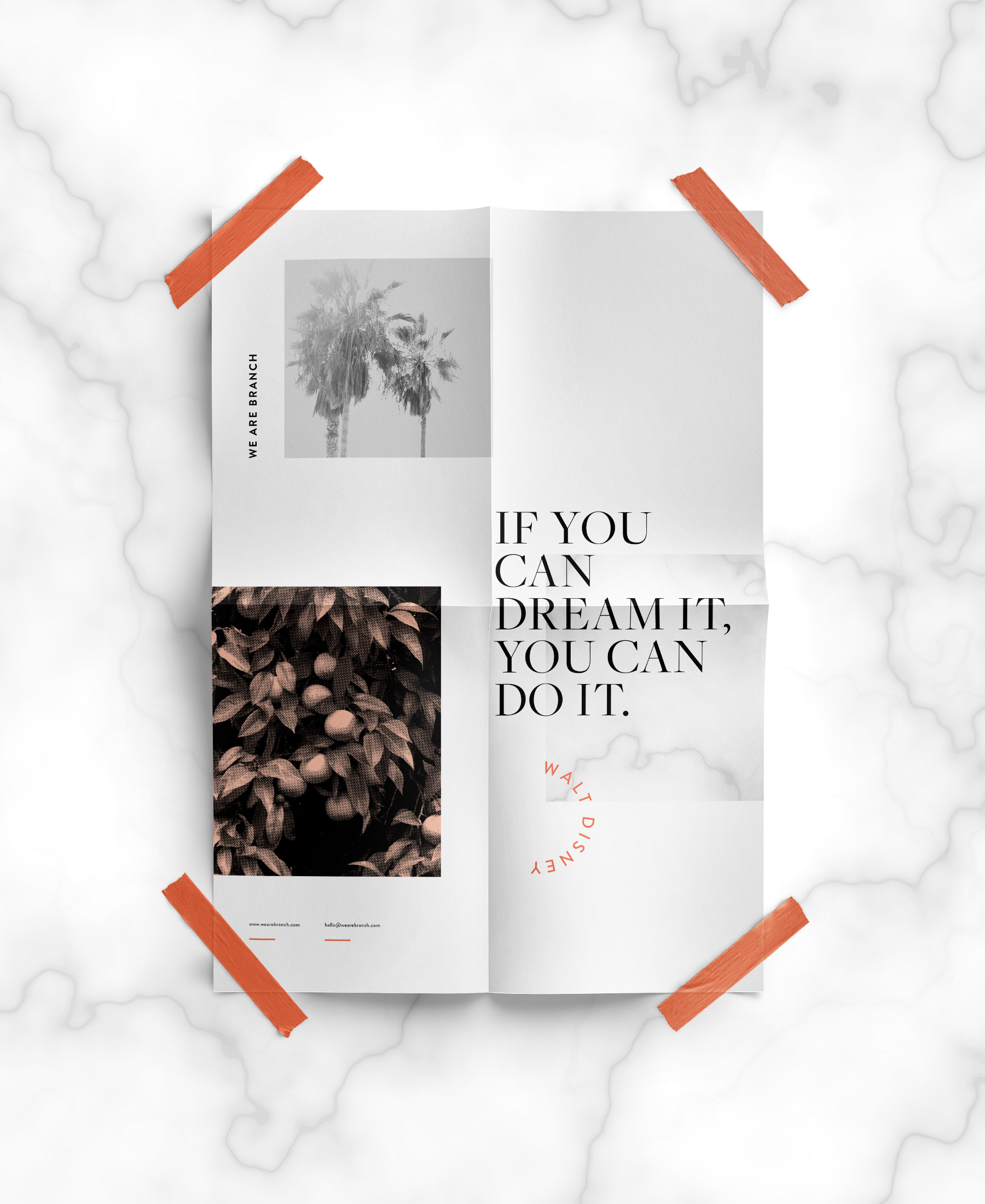 Thanks as always for reading and I'm excited to see what this new year holds while pulling together even more stories and free downloads for you to enjoy. -Shauna