Hi there and I hope you had an awesome Halloween! Orange and black just happen to be a favorite color combo around these parts. 😉
I wanted to stop in and share some studio news. A lot of great things have been happening around these parts!
First up, the Branch Bulletin launched on Friday and I want to personally thank to everyone who's subscribed. I'm dedicated to making it really special and sharing exclusive, behind-the-scenes stories as well as special offers and freebies you won't find anywhere else. To stand apart, mailing lists need to go above and beyond and I want to make ours a valuable resource for you.
If you missed the first issue, you can check it out here and to make sure future editions hit your inbox, you can sign up at the bottom of any page on the site, including this one.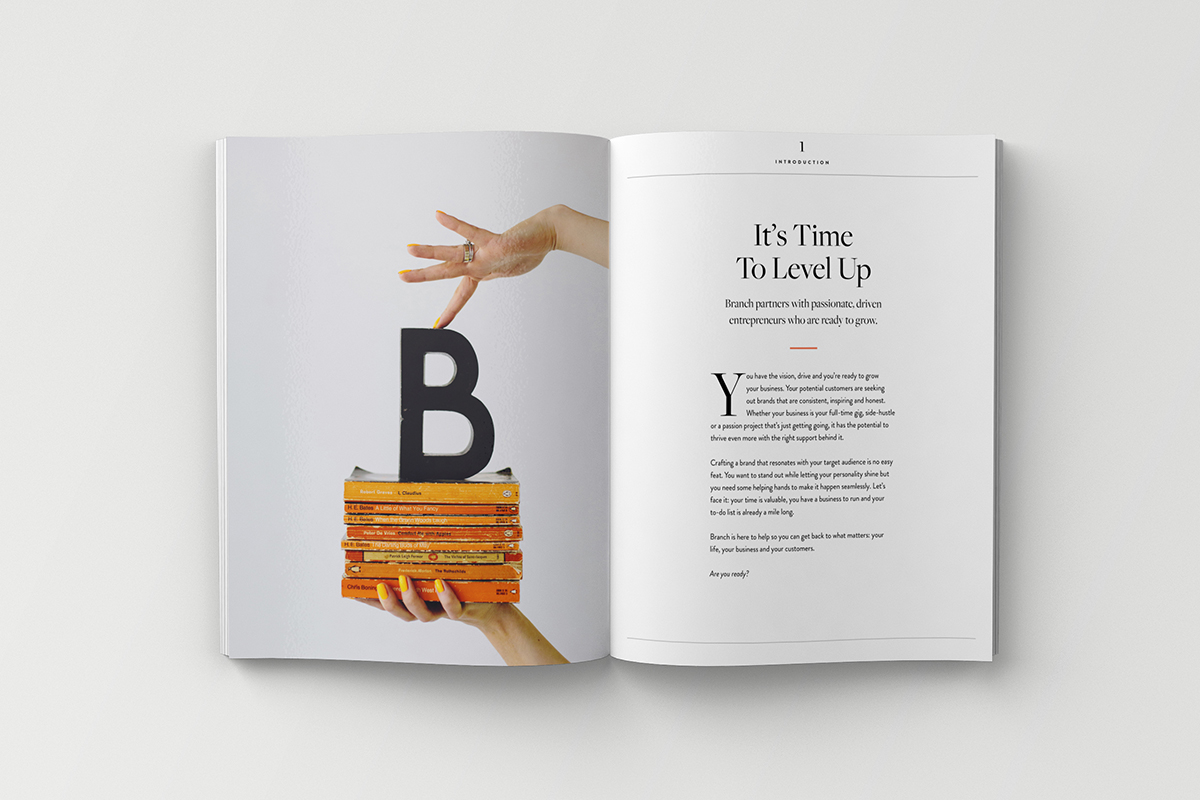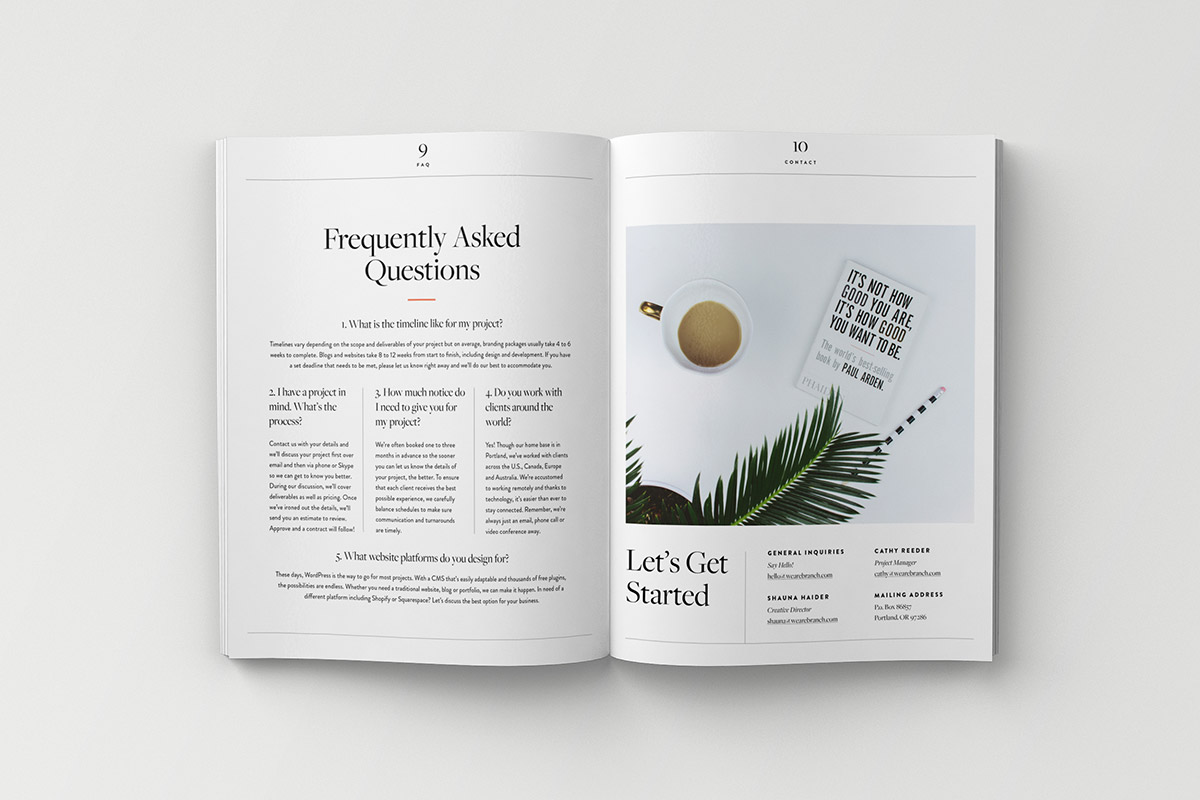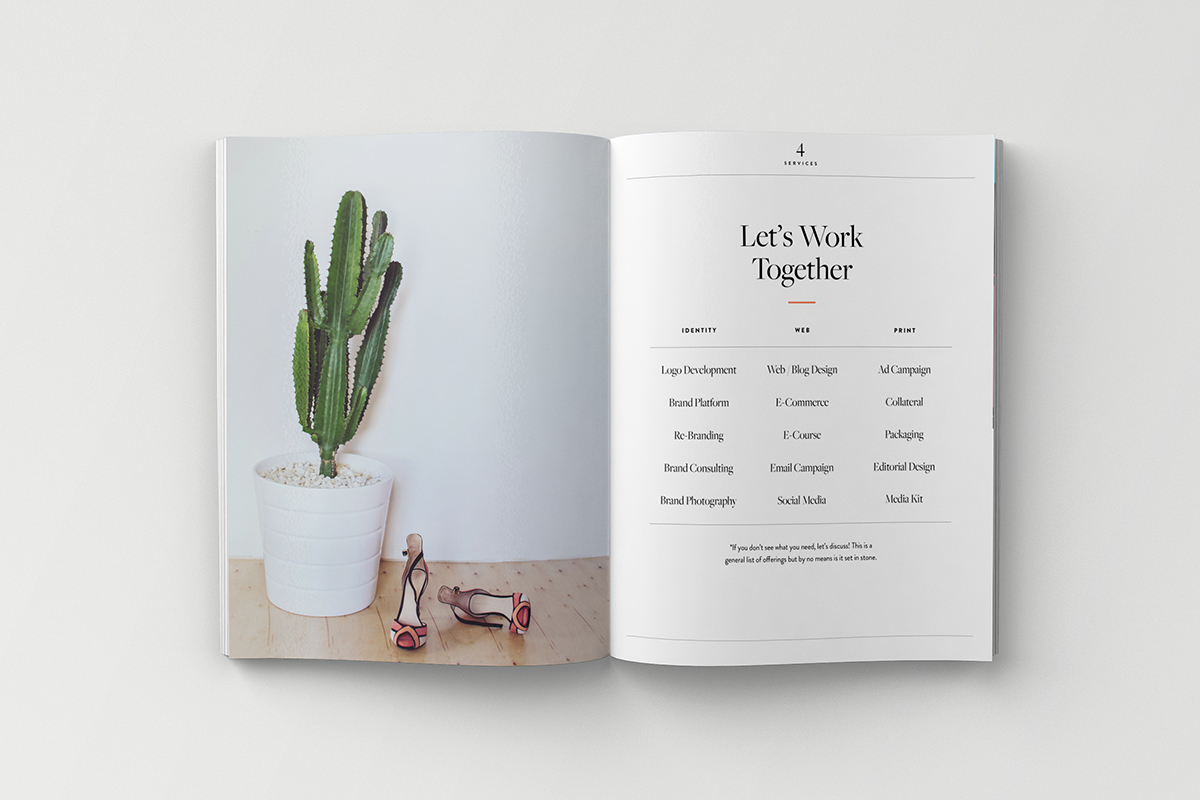 Next up, our media kit has just been revamped from the ground up and a few sneak peeks are included here! My goal of running a creative studio has always been to make the process of building out your dream suite of assets, whether that's branding, a website or something else a seamless, pain-free process. To accomplish this mission, packages have been streamlined, processes refined and frequently asked questions have been answered.
Thanks for following along and in between posts here, you can always find us on Instagram and Twitter. —Shauna