"It's time, you have waited long enough. You have procrastinated long enough. Take one tiny step towards your dream today. You have nothing to lose." —definition of the Do Something Now Card
If you're the type of person who loves setting an intention for the day and wants a simple, beautiful way to do it, the newly released Daily Love Cards by Olivine Atelier will be right up your alley.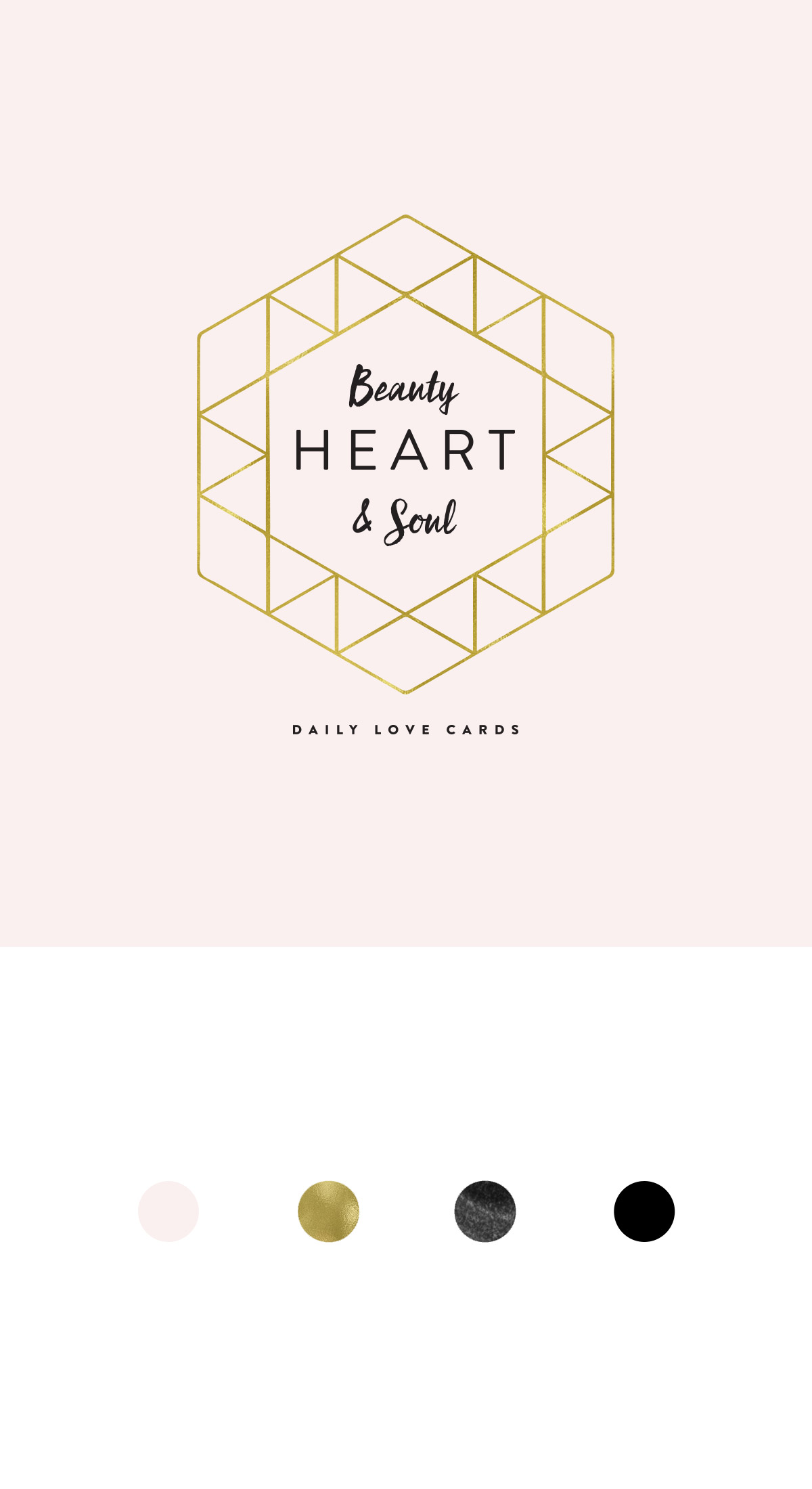 Each of the 34 cards contains a completely unique design which adds a sense of excitement as you draw one for each day, yet they all loosely tie back together with a few intertwining themes.
This set of cards was inspired by Julie of Olivine's love of traditional oracle cards but she wanted to give her own set a unique twist. Her goal with this set was to create a modernized take that was worthy of display because having a visual reminder helps us stay accountable. We all deserve a little more inspiration and positivity in our lives and these cards deliver.

Creating a deck of this size was no easy feat and the process on this particular project was quite different than anything we've ever done here at the studio. After starting a pinboard of ideas, we nailed down a loose visual direction (feminine and eclectic with an even balance between modern and hand done designs) and then, content needed to be sourced. Dozens of flowers were gathered from across Portland and scanned. Next, I went through digital albums of photos I'd taken during travels and pulled together a varied mix of palm trees, sunny skies and views from plane windows.
While each card needed to stand on its own, we wanted to still make it clear that the designs were part of a larger set so we limited the type across the cards to just 4 fonts and used the same soft pink when adding solid color blocking. Scanned and photographed florals were mixed in along with a handful of marbleized patterns, gold textures, Photoshop brushes and geometric shapes. Finally, finishing elements including solid boxes and borders were added.

The set was finished off with a booklet explaining the meanings of every card and packaged up in a branded, reusable canvas pouch with a gold foil embossed hangtag.
The Daily Love Cards are now available at Olivine Atelier and would make a sweet, thoughtful gift for your mom, sister, best friend or even bridesmaids.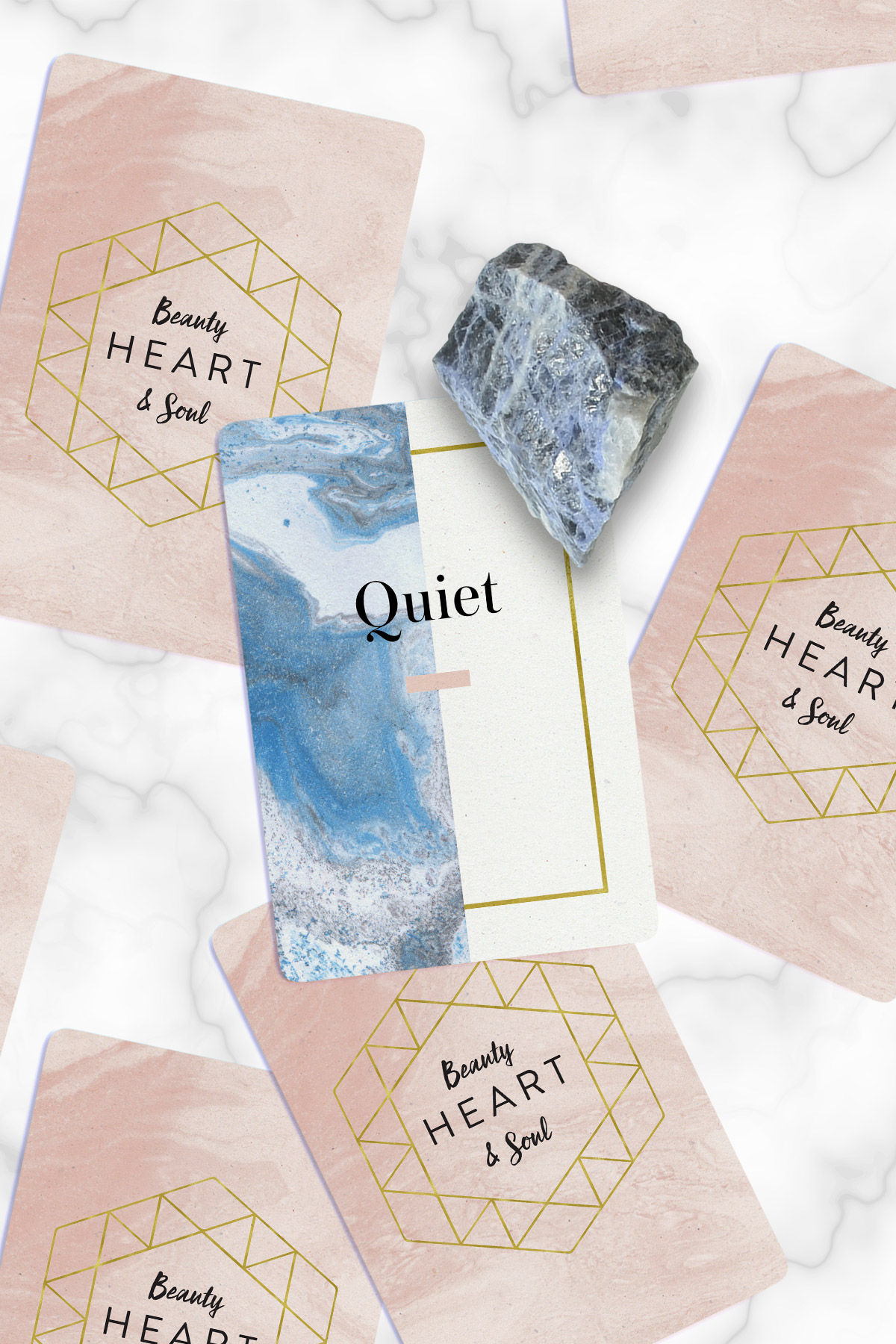 While this project was quite different than our usual mix, it was so inspiring to get back to creating so openly, making messes and experimenting with photos, scans and textures. It reminded me of my favorite high school art classes — and made me thankful we have such an eclectic, open-minded mix of clients here at the studio that allow us to experiment and dive into new ideas, without quite knowing where they'll end up. The element of the unexpected is all part of the process…and part of the fun. —Shauna