One of my big goals this year is to share more of our completed client projects and give them the spotlight they deserve.

First up is Public Persona! This studio has a penchant for mixing strategy and style to bring a person's true individuality to the forefront, illuminating what makes them unique in an effort to effectively stand out from the crowd.
Sarah spent a decade in the design industry honing her skills and working with the who's who of fashion and beauty brands. She then combined her creative flair with a unique strategic framework that she crafted from the ground up to tell the stories of entrepreneurs in a fresh, modern way.
After tremendous growth and transition in her business over the last few years, Sarah called on us for a full rebrand. We built out her brand identity and once the process was complete, she creative directed an accompanying photo shoot to fully bring the new look to life.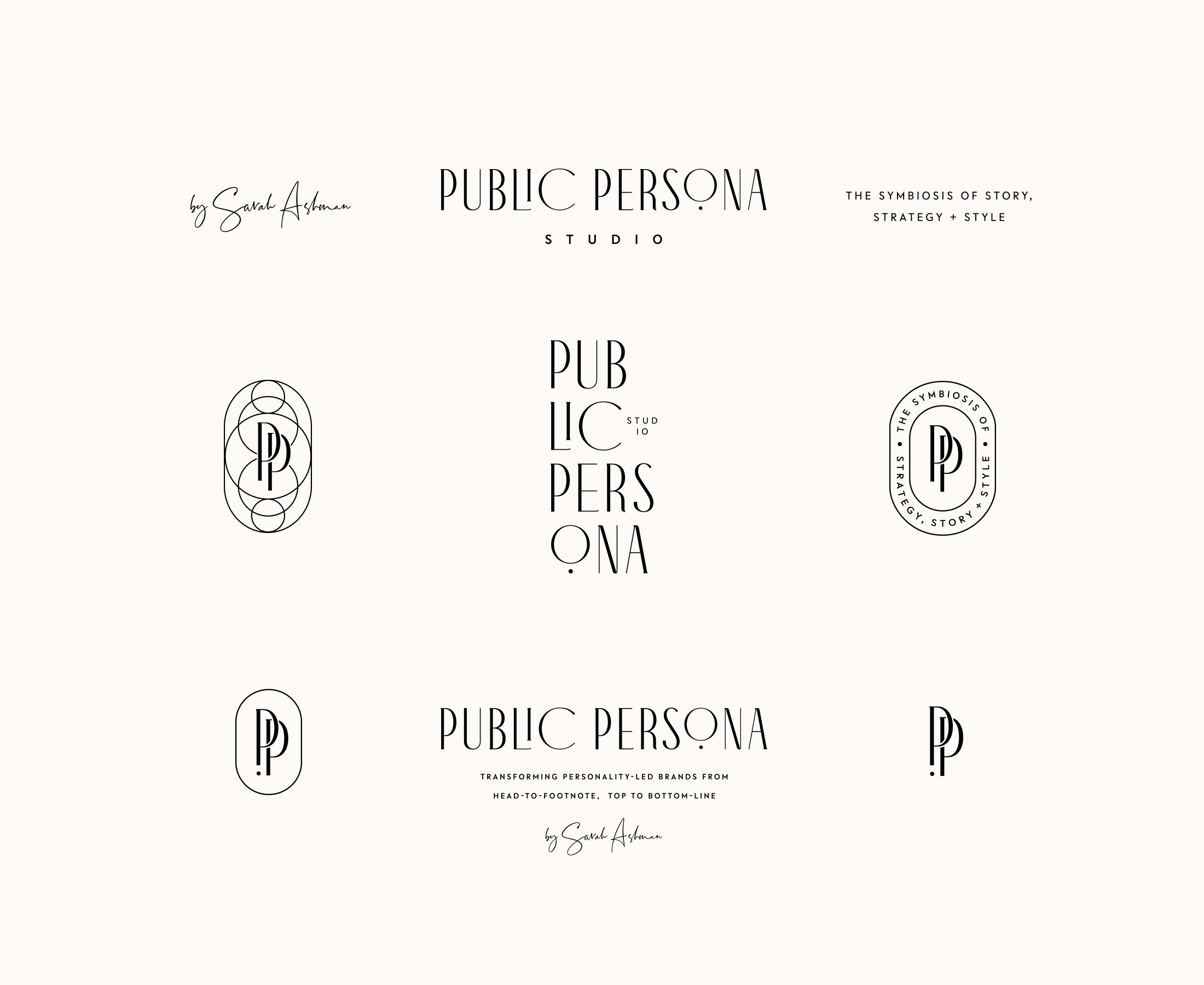 The branding outcome was sleek and editorial while being contrasted with a handwritten signature and painted patterns to showcase Sarah's personalized touch with every client she partners with.
P.S. If you're interested in learning more about Sarah's signature strategy process that helps you imagine your own brand from the inside-out, check out her MirrorBrand program.
Photography courtesy of Public Persona.