The Rarified creates beautiful floral designs with a unique edge. Located in North Yorkshire in the UK, the florist was founded over a decade ago by Joanna Cairns under the name Twisted Willow.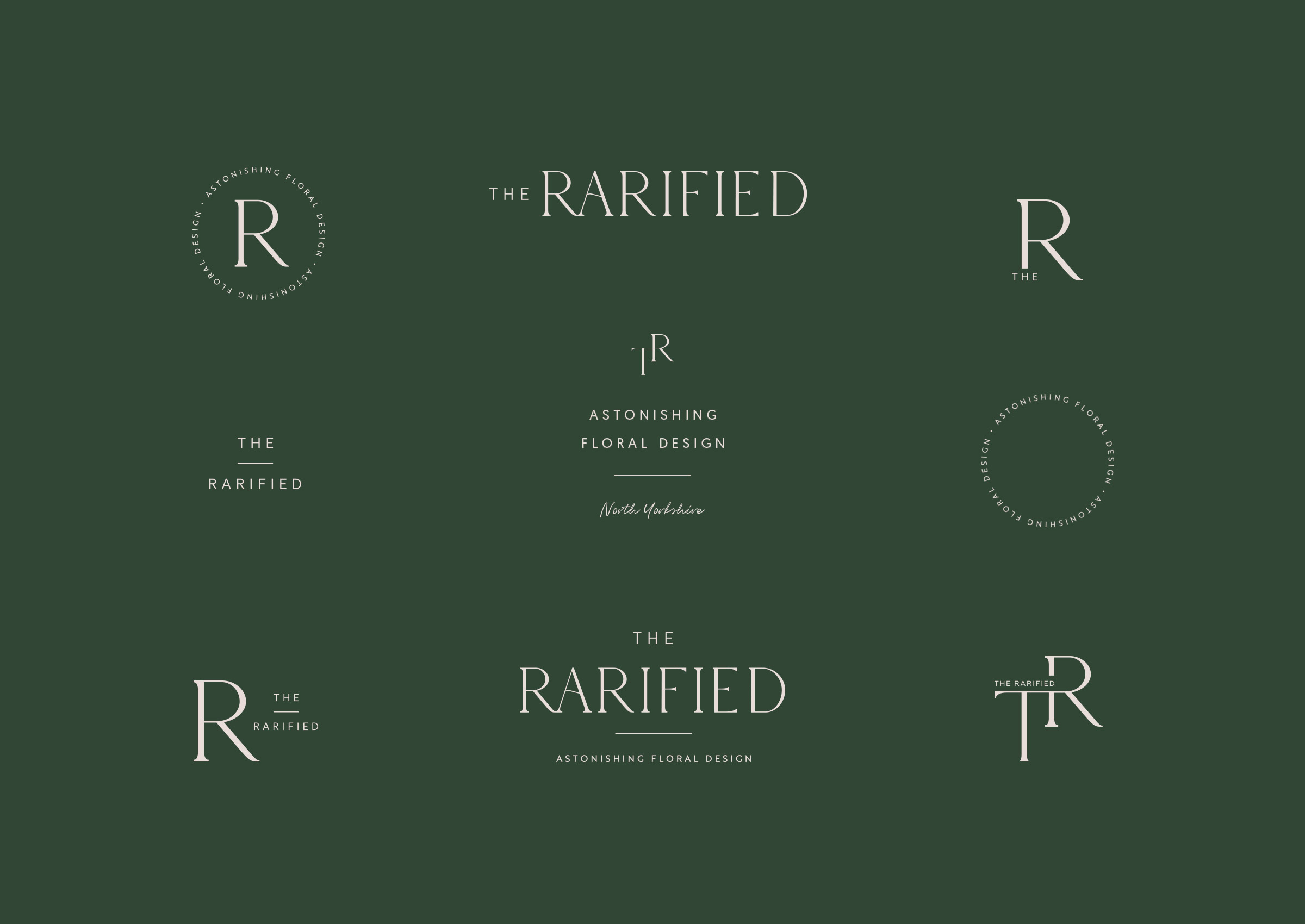 Joanna came to us with her new name in hand, ready for an updated look. She was seeking a brand identity that up-leveled the perception of the beautiful, bespoke florals her team was creating with a dash of mystery thrown in for good measure.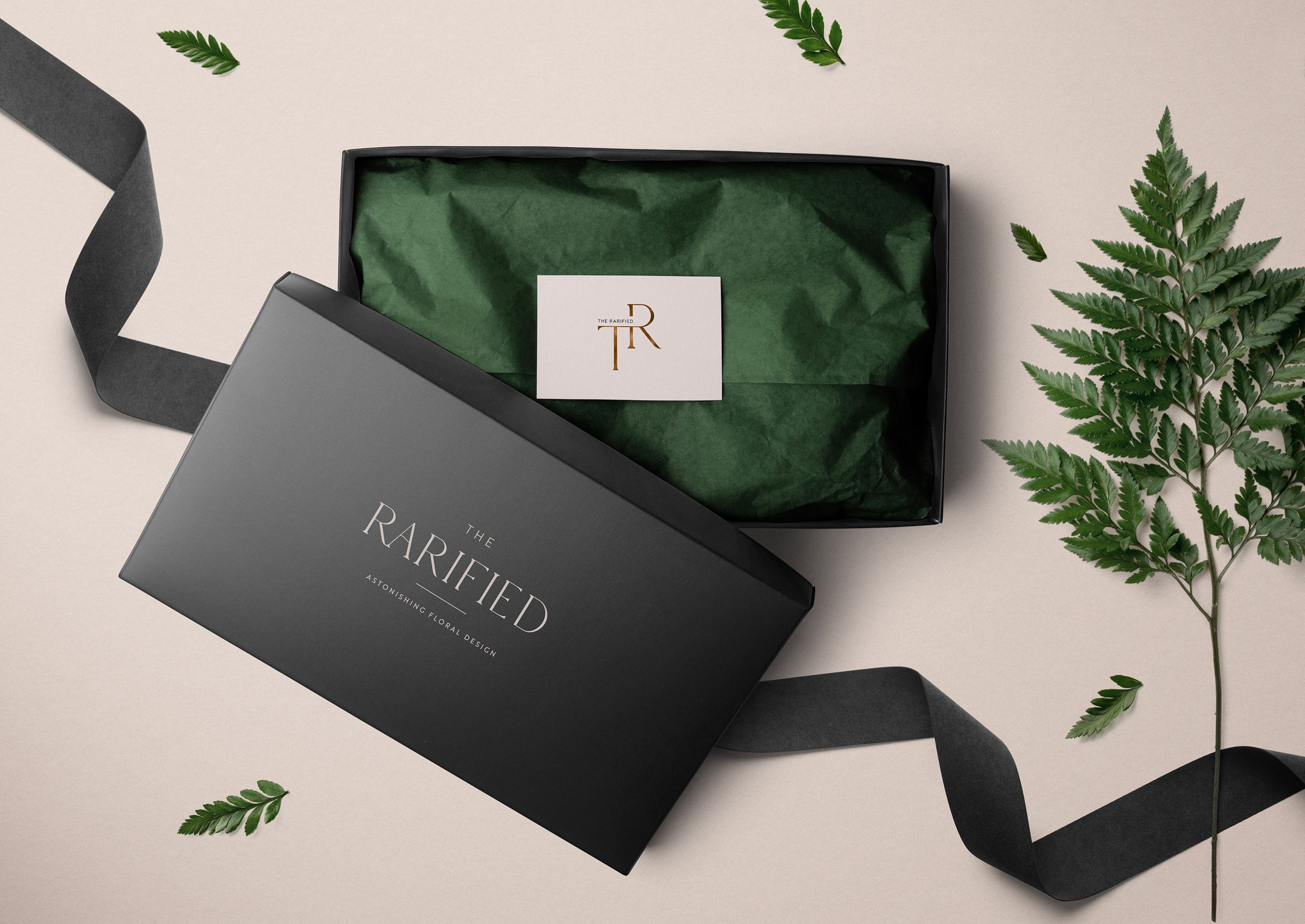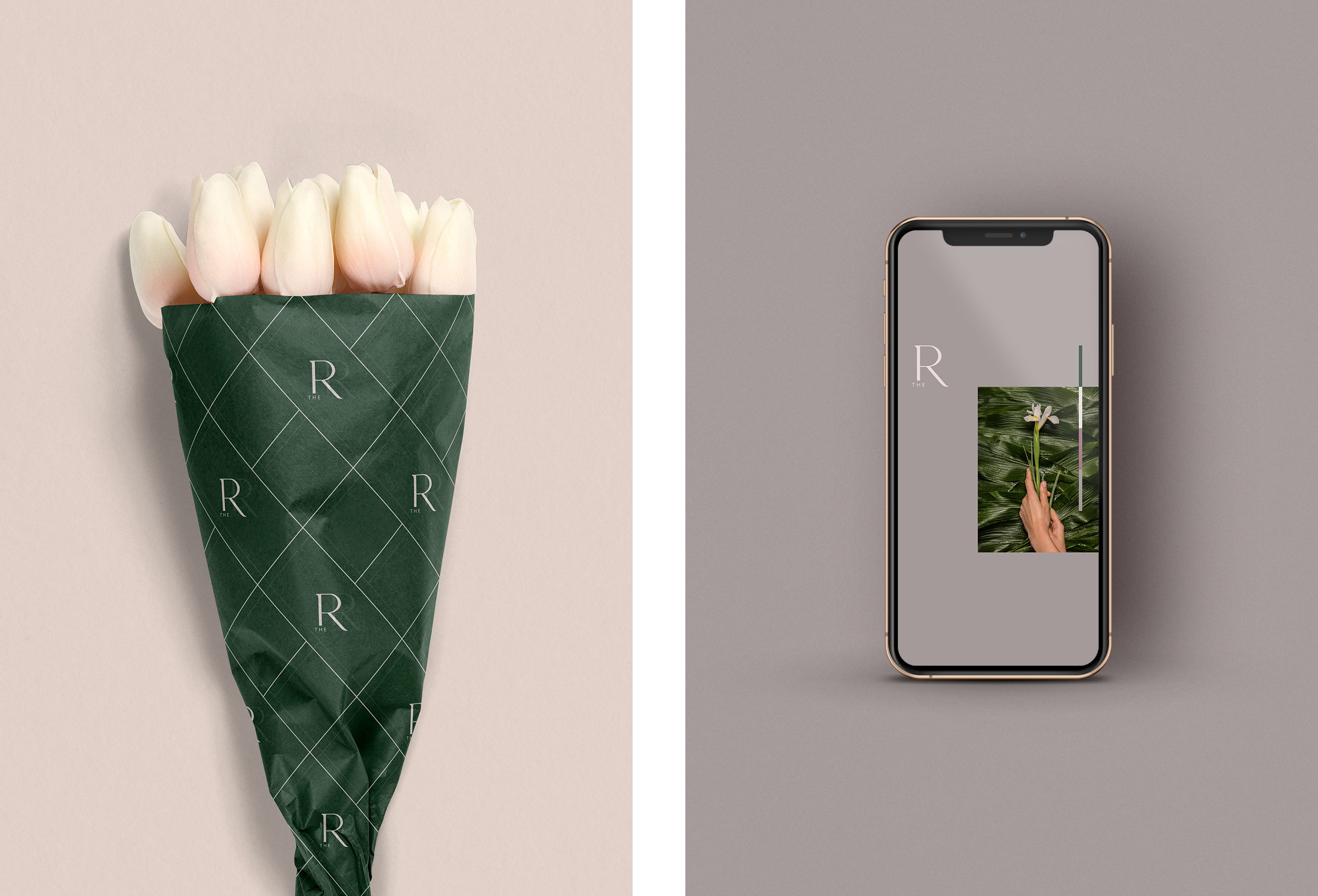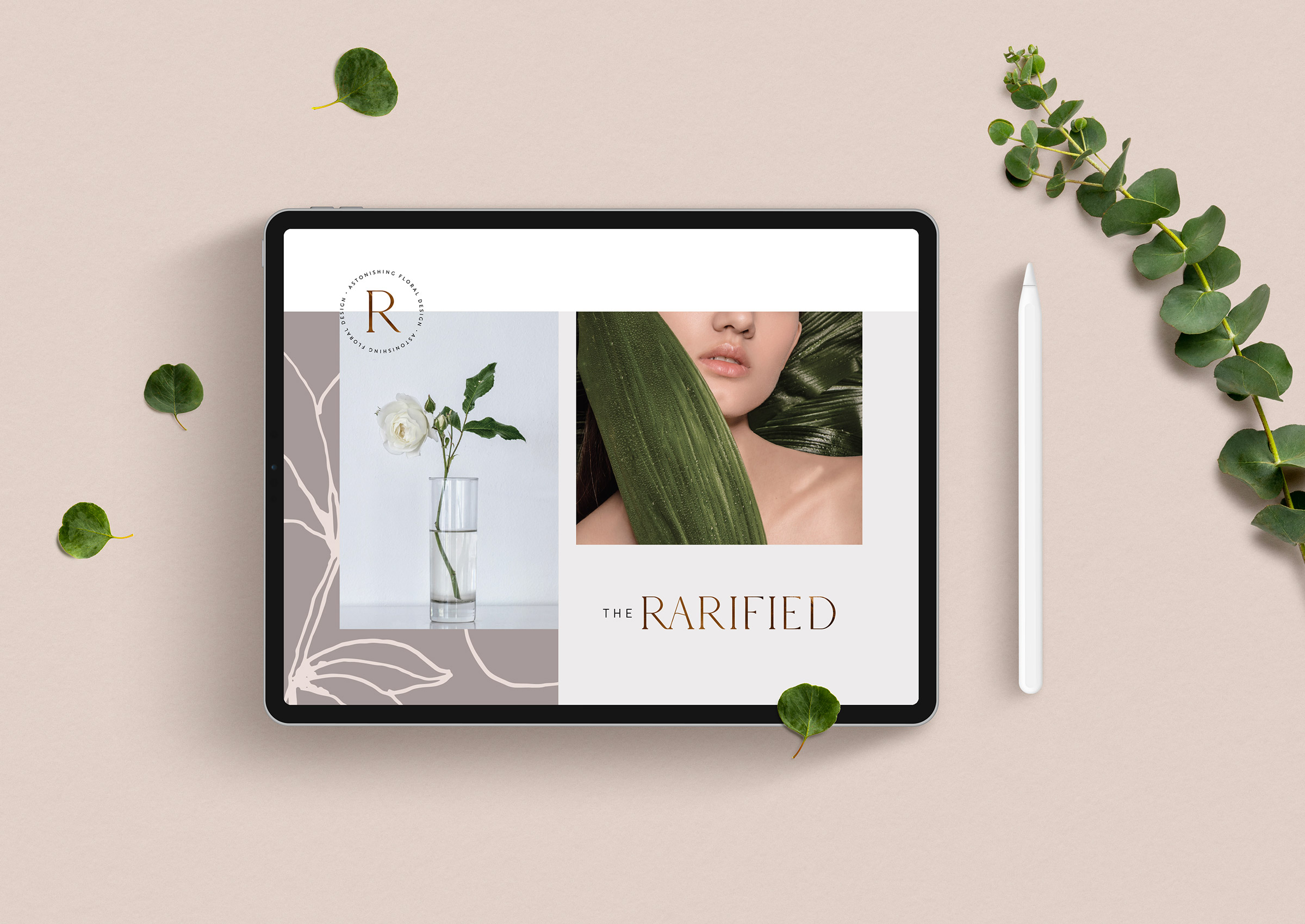 As the process began, we started with her brand pillars (inspirational, approachable, professional, creative and exciting) and moved forward from there, creating a simple yet fashion-forward system that featured a handful of organic touches to add a sense of approachability.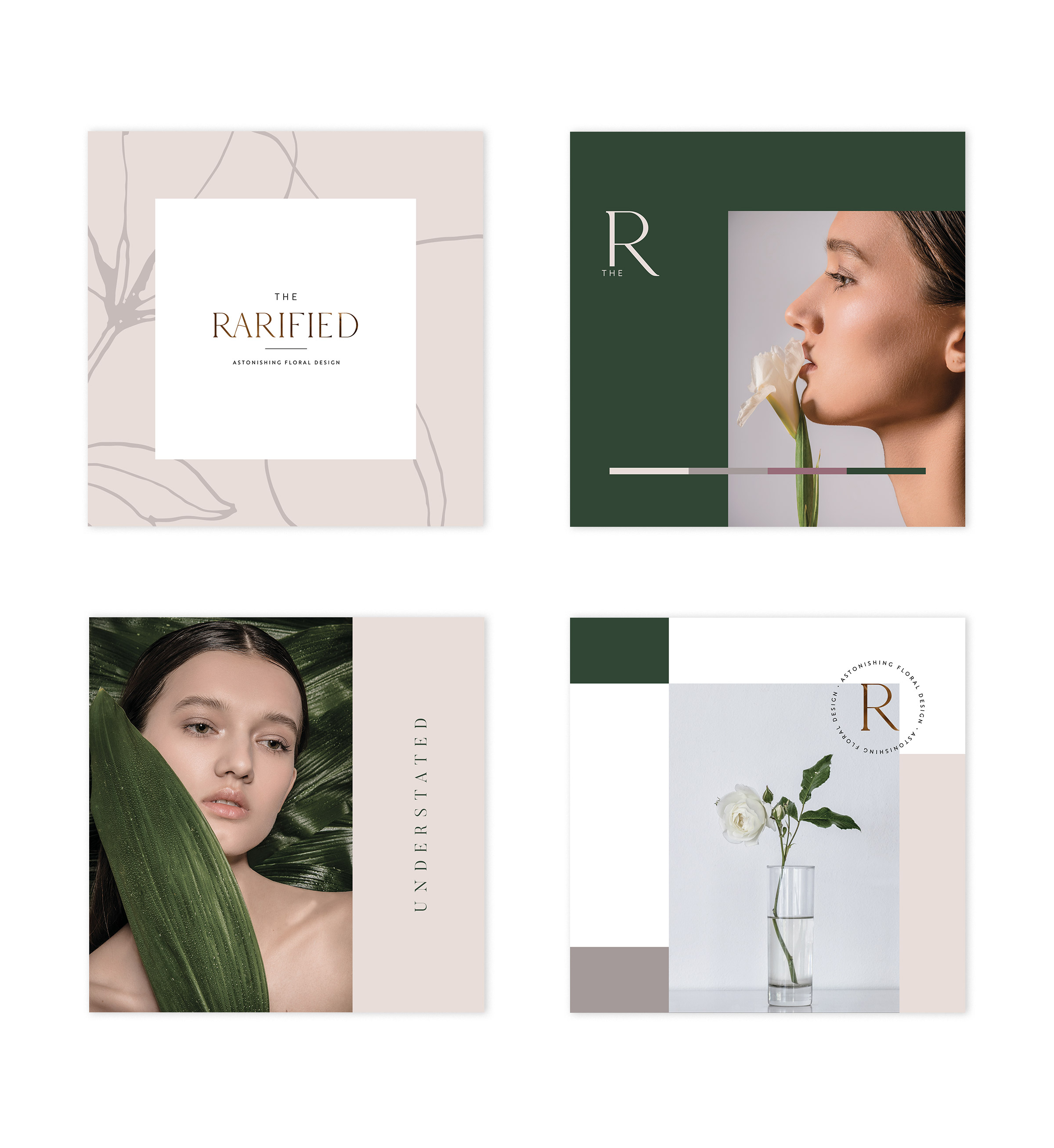 The "A" of The Rarified wordmark has a subtle curve to the crossbar, representing the stem of a flower and the secondary pattern is a mix of flowers and leaves interconnecting.
The palette also has plenty of swatches inspired by florals with hunter, earth and deep rose tying in to create the key colors of the palette.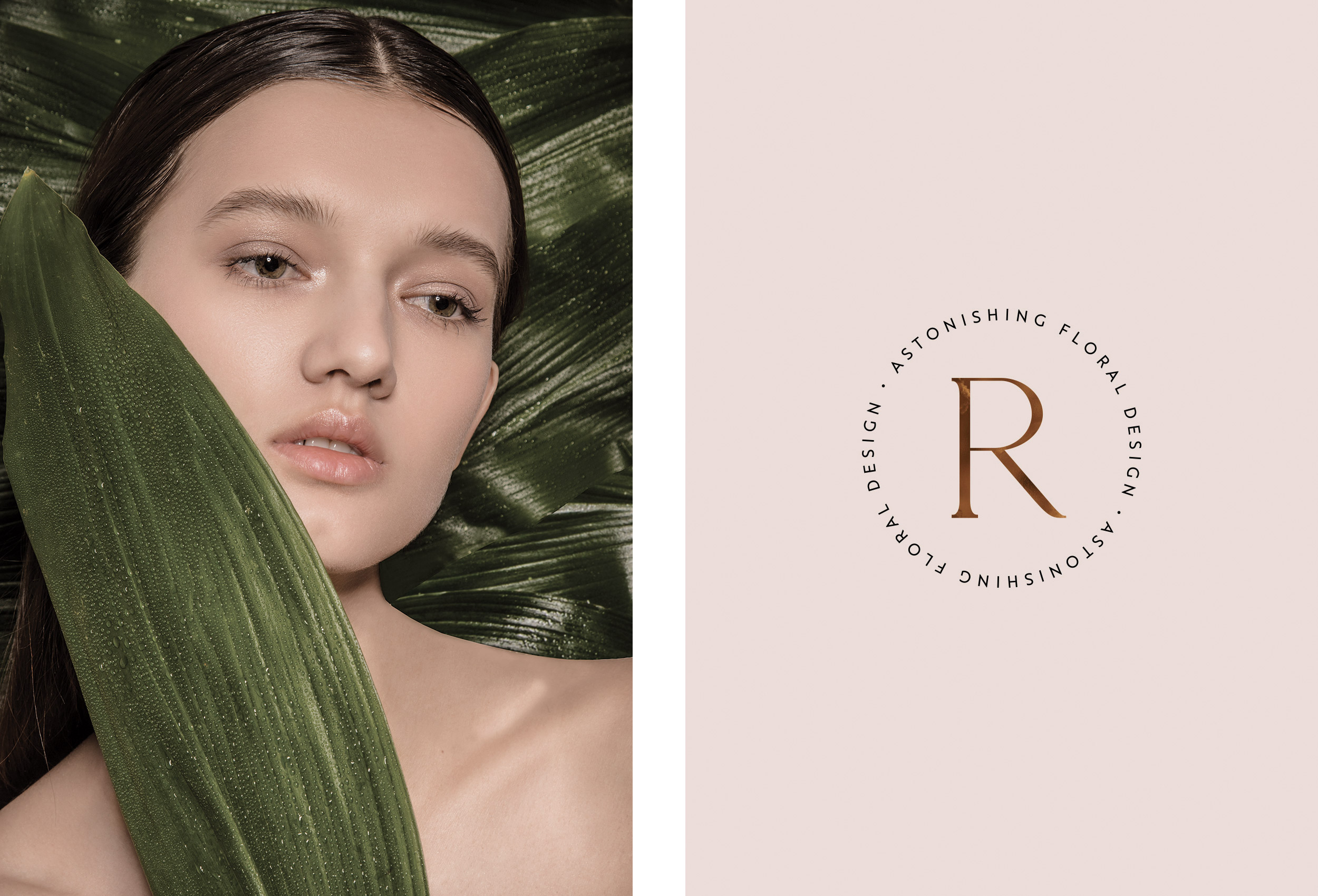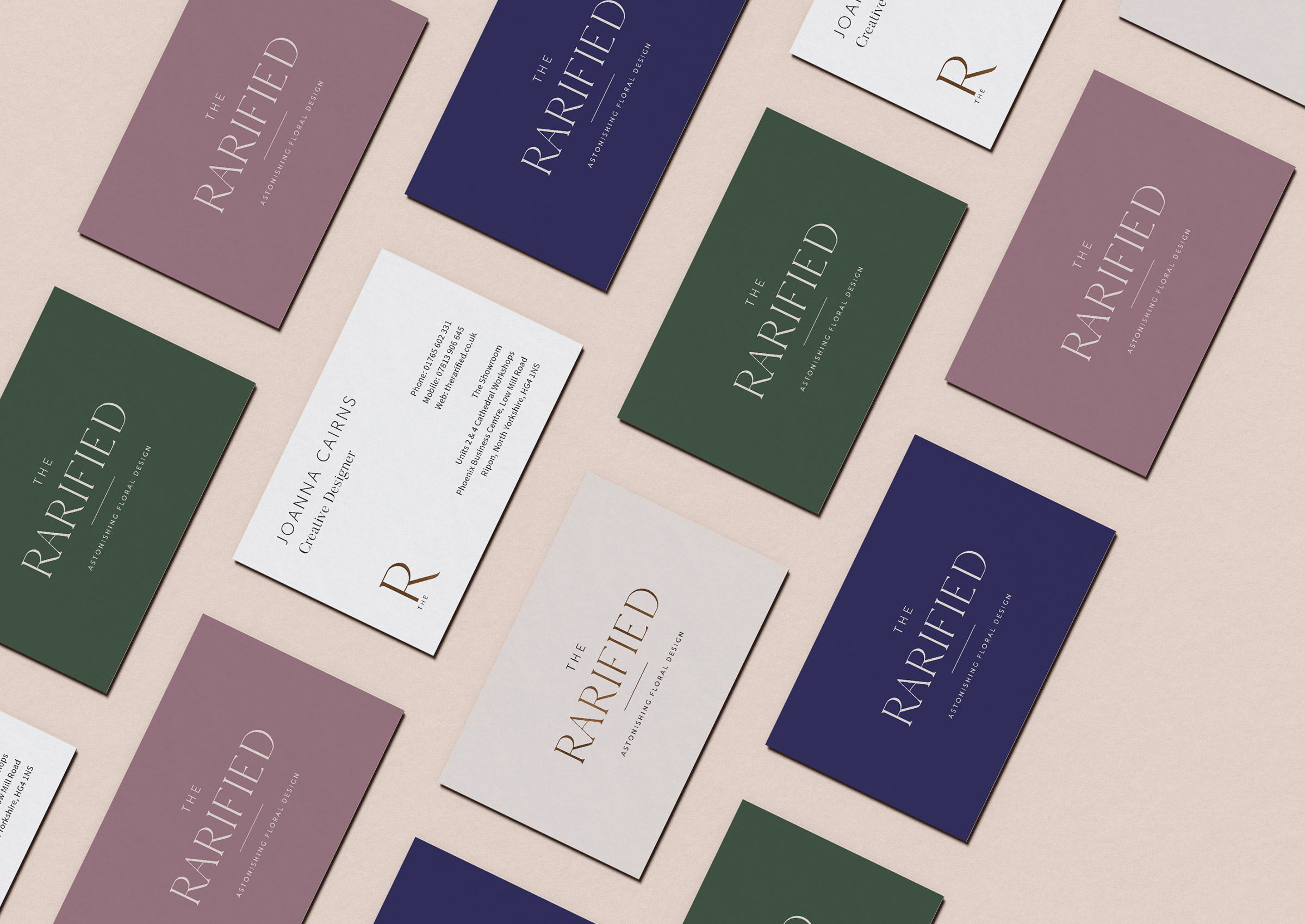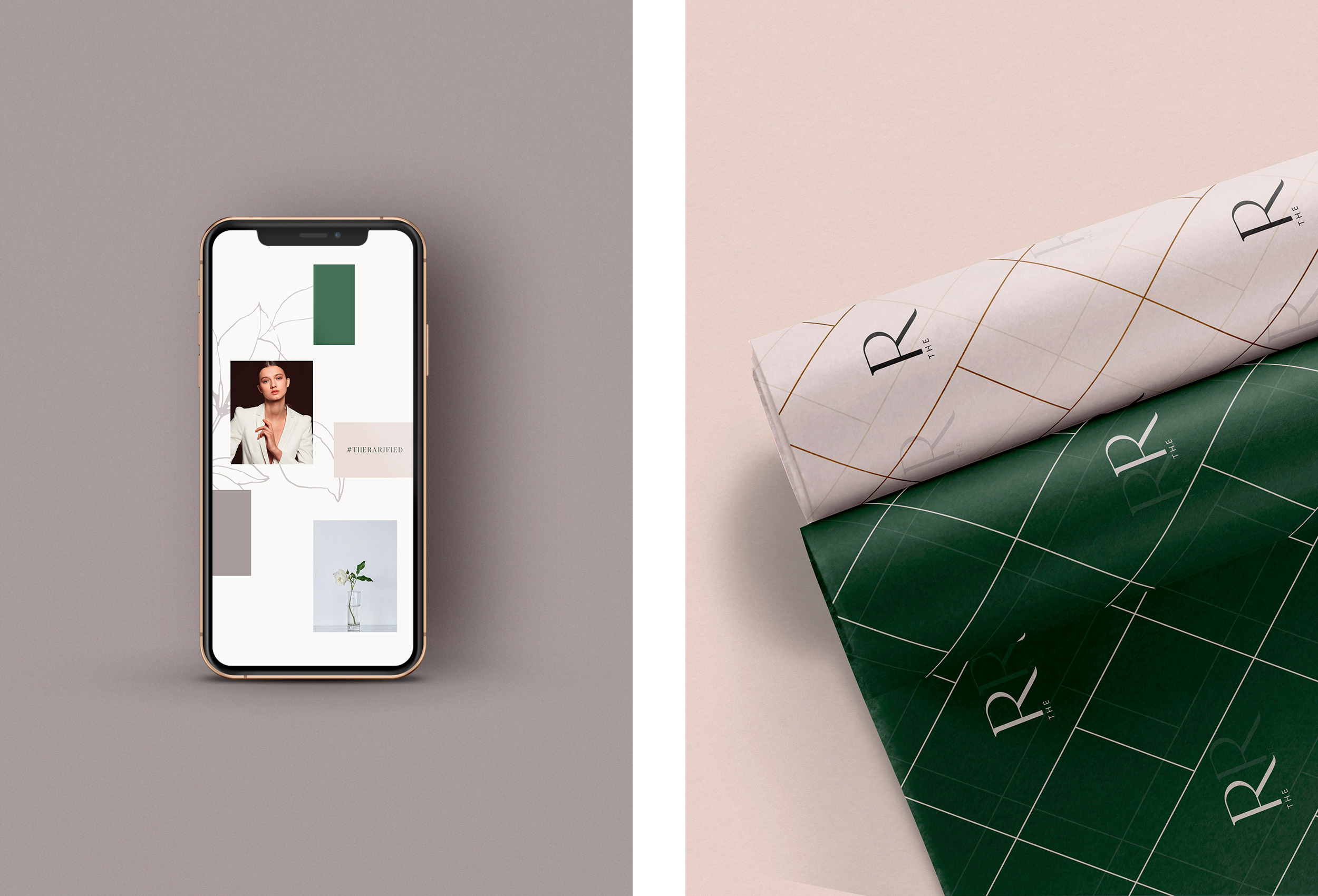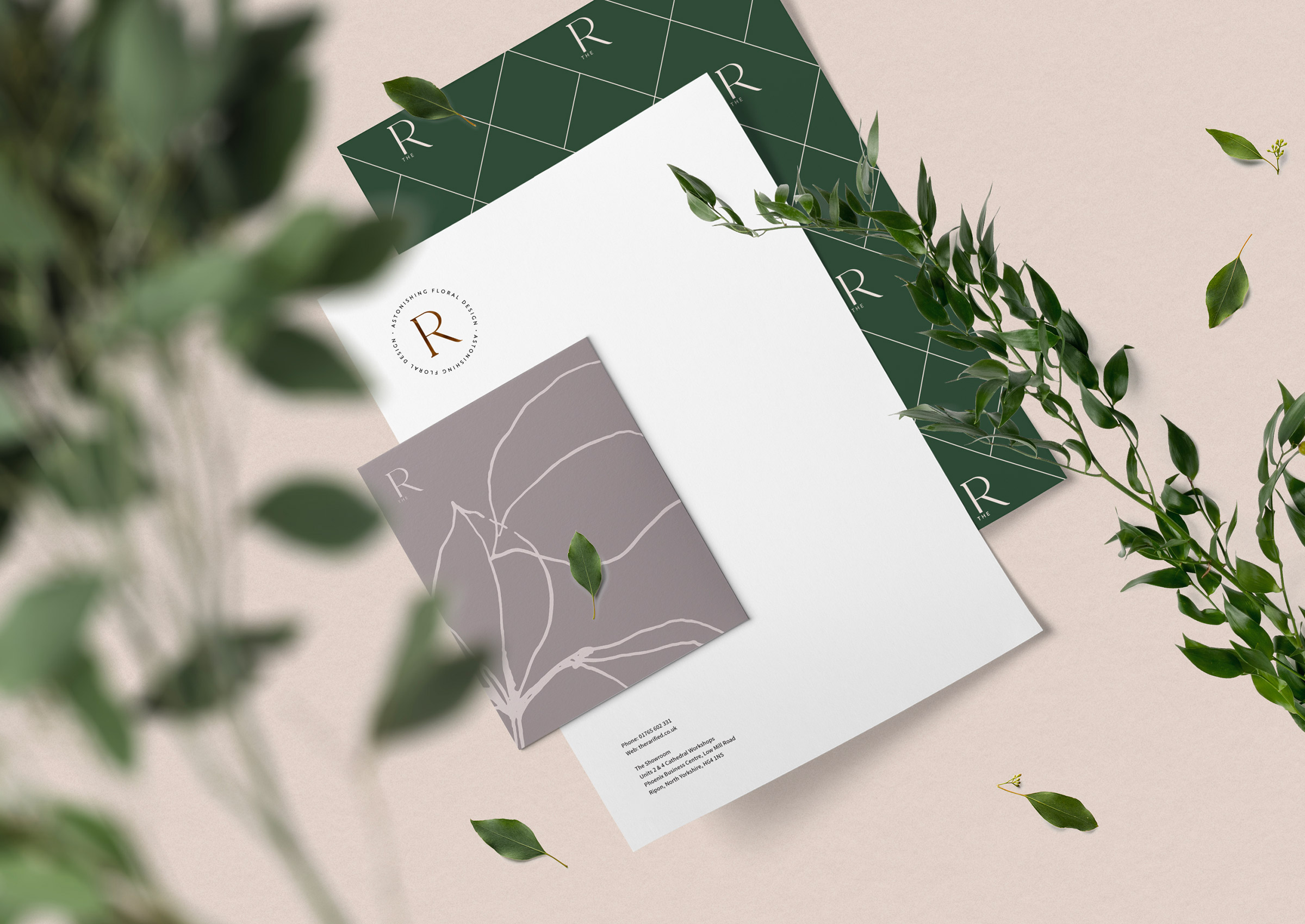 The outcome is sophisticated enough to align with the tagline of 'Astonishing floral design' yet welcoming to Joanna's key customer who is often a stylish, professional bride planning her wedding.

Services offered:
Branding, print and social collateral