As a creative director and designer who spends most of my waking hours behind a computer, you can probably guess that public speaking has never been my thing.

In high school, I remember being nervous even with something as simple as an introduction on the first day of class. The thought of being put on the spot and fumbling in front of a group of people I barely knew made me incredibly anxious.
School presentations were a painful chore and this carried on into my early jobs — I disliked explaining my work in front of groups. And honestly, I thought this one small thing would carry over into eternity. It seems simple (a voice inside my head has reminded me many times to just get over it!) but the small things can build up and take on a life of their own.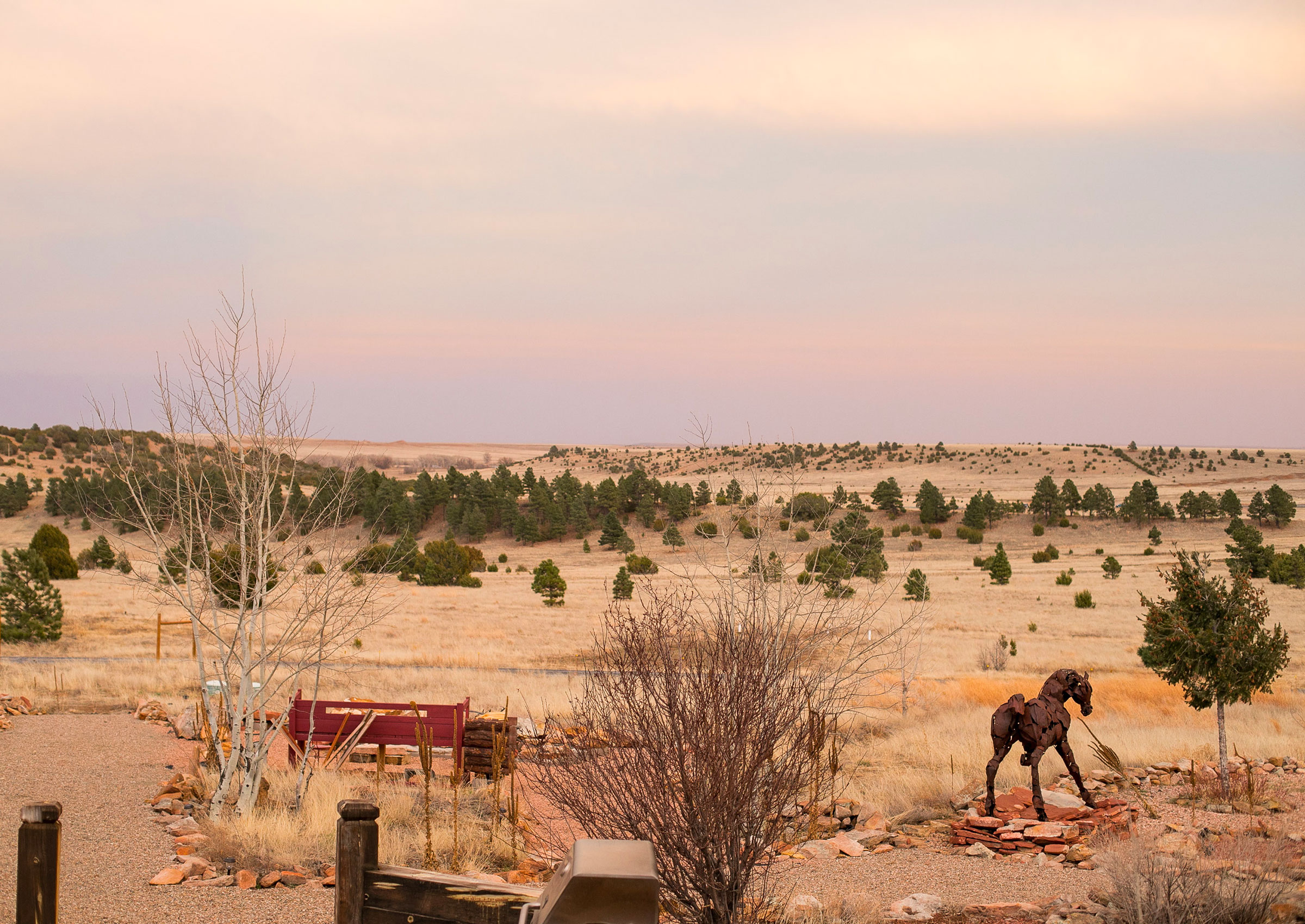 The truth was, my anxiousness wasn't a huge deal because I barely had a reason to do any public speaking. It was pretty easy to avoid….until I co-founded a blogging workshop and spent the next 3 years traveling the world, talking extensively about branding, self-promotion and small business! After 30+ in-person classes and a successful video version of the course that we filmed live in front of a large group, I felt like I finally had the hang of it.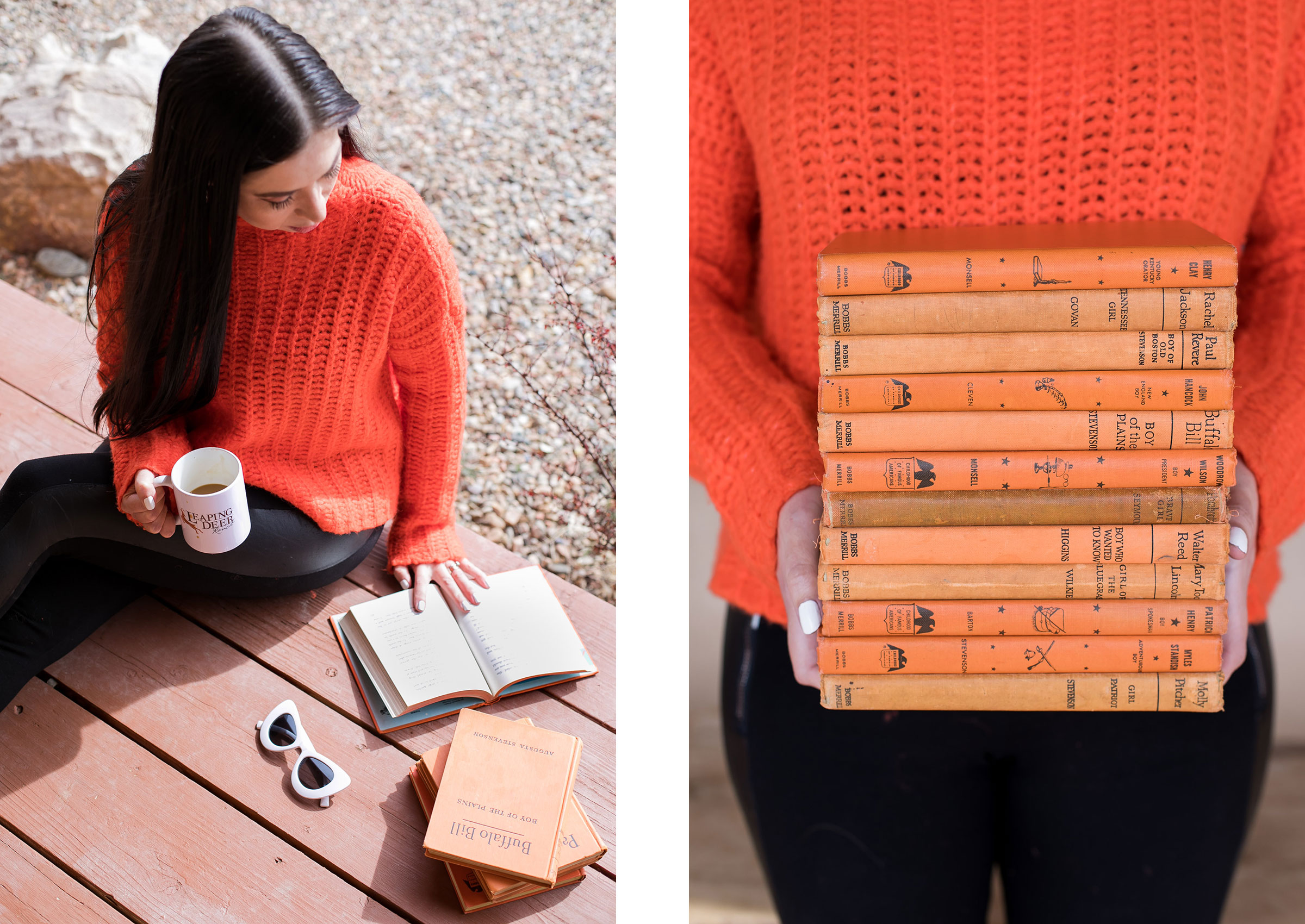 After we wrapped up our live class run, I had a few quiet years spent behind the scenes running the studio. But, the more I thought about my next steps, I knew I wanted to teach more. Then, the perfect opportunity arose: as 2018 came to a close, I was contacted by Yellow Co, a company I've long admired. They're known for their large annual conference for women but they were launching a new format: small, more intimate, destination-focused retreats.
As we got on an intro call, they pitched me leading a small business retreat on a ranch near Santa Fe, New Mexico and it seemed like the perfect opportunity since I'd been running Branch for close to 6 years and knew the subject well.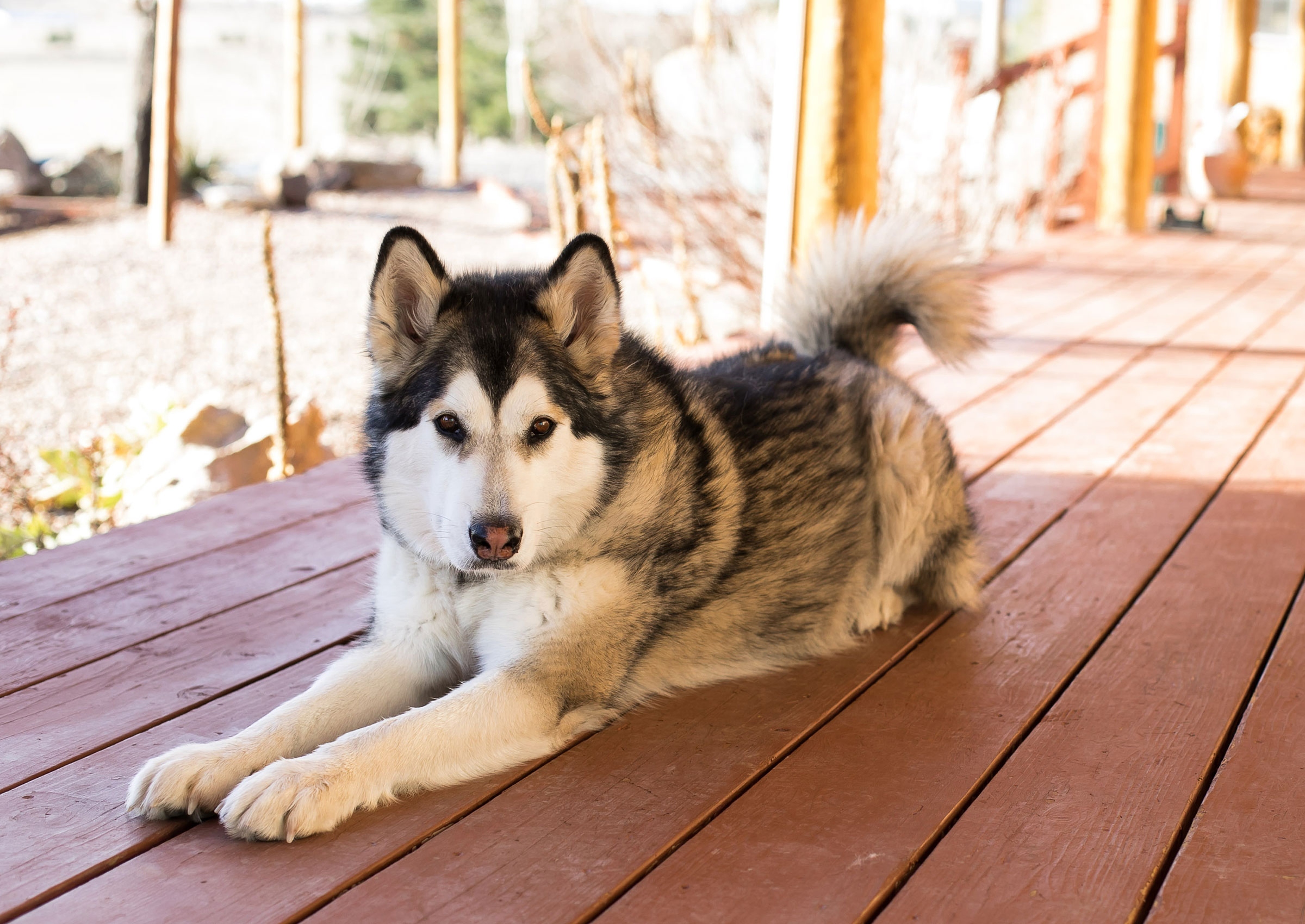 This seems like a no-brainer — but the fear once again kicked in. For the 3 months leading up to the retreat, the anxiety was intense and didn't seem to ease, no matter how much effort I put into the presentation. Nothing felt good enough. I worked and reworked it until it checked in at 130+ pages.
This was a long-held dream but the thought of leading up a class on my own with nobody to back me up brought on all new fears.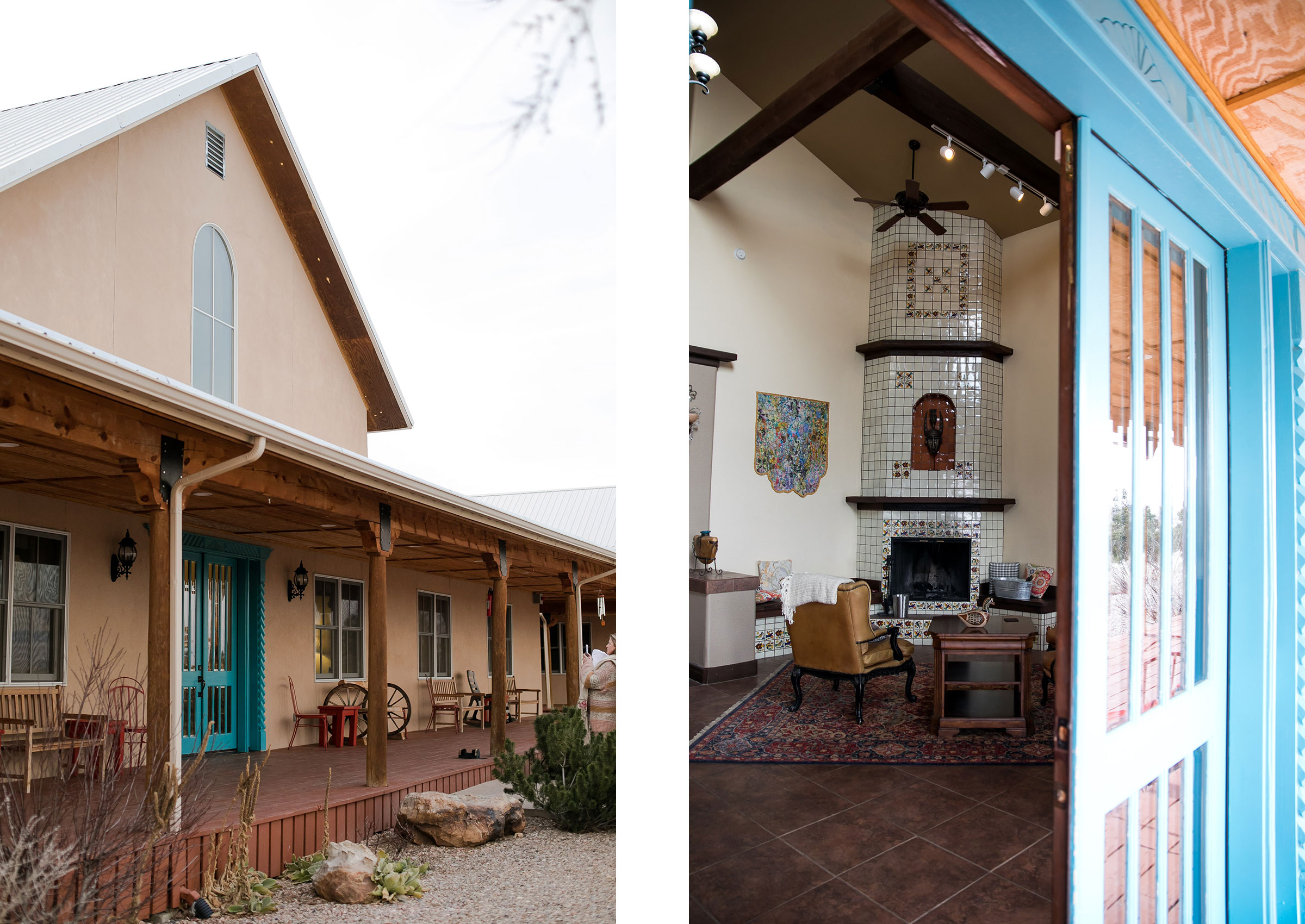 And…then I arrived at the ranch. The group of women were incredibly warm, supportive and we bonded immediately. By the time I started the presentation the next morning, it felt completely natural. We laughed, told stories, got vulnerable about setting expectations and pricing, sipped wine, fed horses, went on walks and stayed up late after dinner, plotting out the next steps for our businesses.
By the end of the weekend, one thing stood out so clearly to me: I was so glad I said YES. YES to stepping into the unknown. YES to moving outside of a pre-conceived box I'd formed around what I was capable of. YES to a new experience. YES to being open, vulnerable and making new friends.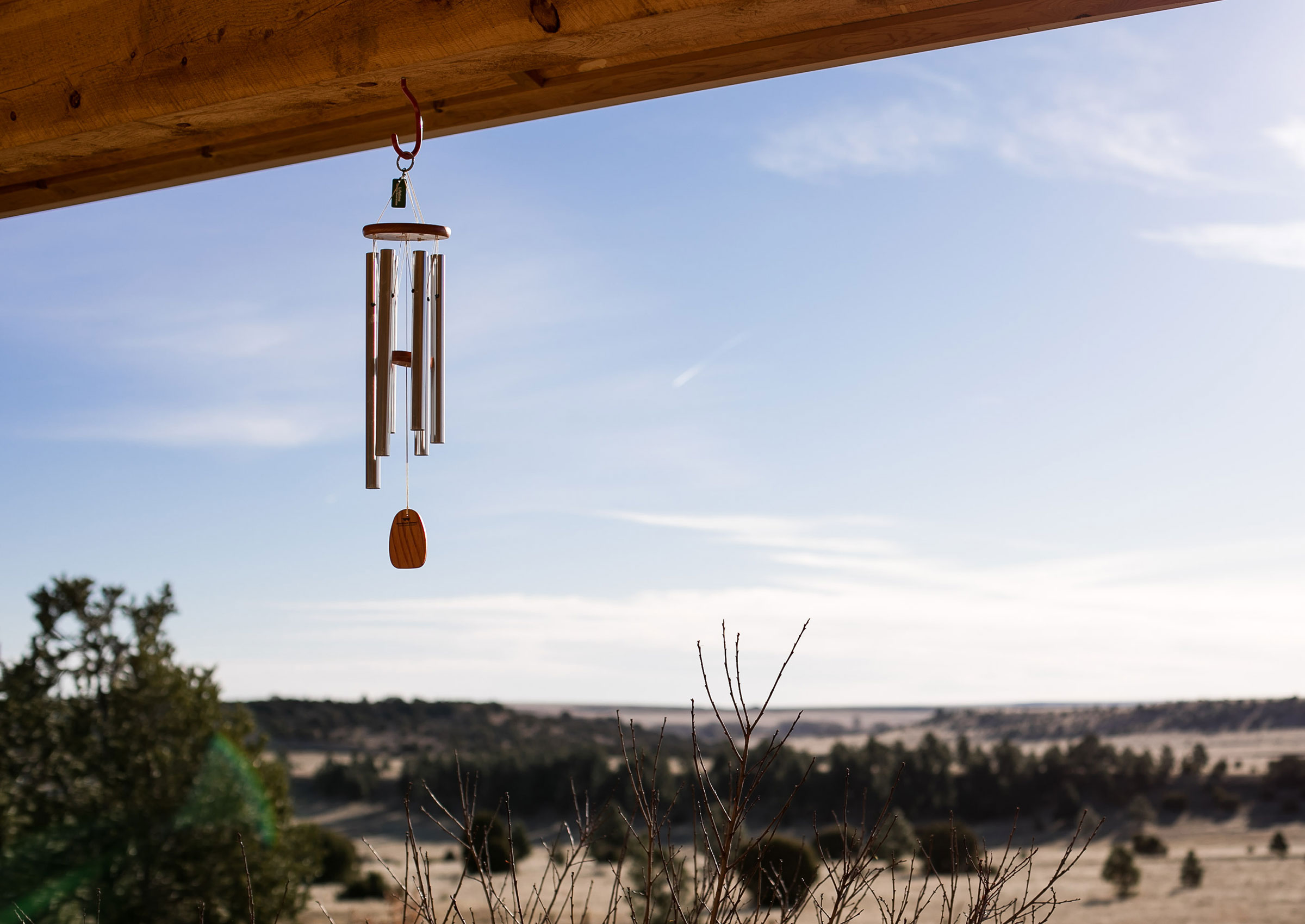 While this isn't the normal type of post I share here, I think it's an important one. I want to encourage you to say YES to new opportunities that may feel slightly out of reach. Say yes, even if you don't feel prepared. By saying yes, you're opening the door to growth — and while growth can feel uncomfortable in the moment, it is always worth it.

Photos: Kate Spencer