As 2016 comes to a close, I wanted to write a more personal post here because the work we produce only counts for so much. Behind that work is always people — the people seeking help to get the work done, the people producing the work and finally, the people consuming the work. We're all interrelated. The more we share, the more we can learn and the more we can grow together. And with that, let's dig into the biggest lessons of the year here at Branch.
1. Relationships are everything.
Zooming out and taking in everything that happened in the world this year, there were times where getting out of bed felt like the biggest accomplishment of the day. In those moments, our clients kept us going. Serving them provided a sense of focus and purpose. Choose your partnerships with clients wisely — they deserve the best possible outcome and you deserve compassion and respect. When clients "get" you, the process feels a lot less like work and a lot more like teamwork. The better the connection with the people you spend your days serving, the better the outcome of the work you produce.
2. Get clear on what you want more of.
When I started Branch 3 years ago, with thousands of other boutique design studios out there, I wasn't sure where to focus. I was trying so hard to define what was already in front of me and as creatives, sometimes it's challenging to see the forest through the trees – we're just too close to what we do. In those moments, I've learned to not overthink it but to instead just do the work. The more work you do, the more clarity you'll find. I started asking myself what my passions outside of work were and the answer was easy: beauty, fashion and magazines. This year, I focused on bringing more of those things into the studio — branding for a luxury sleepwear line, editorial design for an alternative wedding magazine, packaging for a line of nail polish…projects that felt like a natural fit. From there, the outcomes flowed more easily. Clients were happier. We were happier. It was a win-win situation.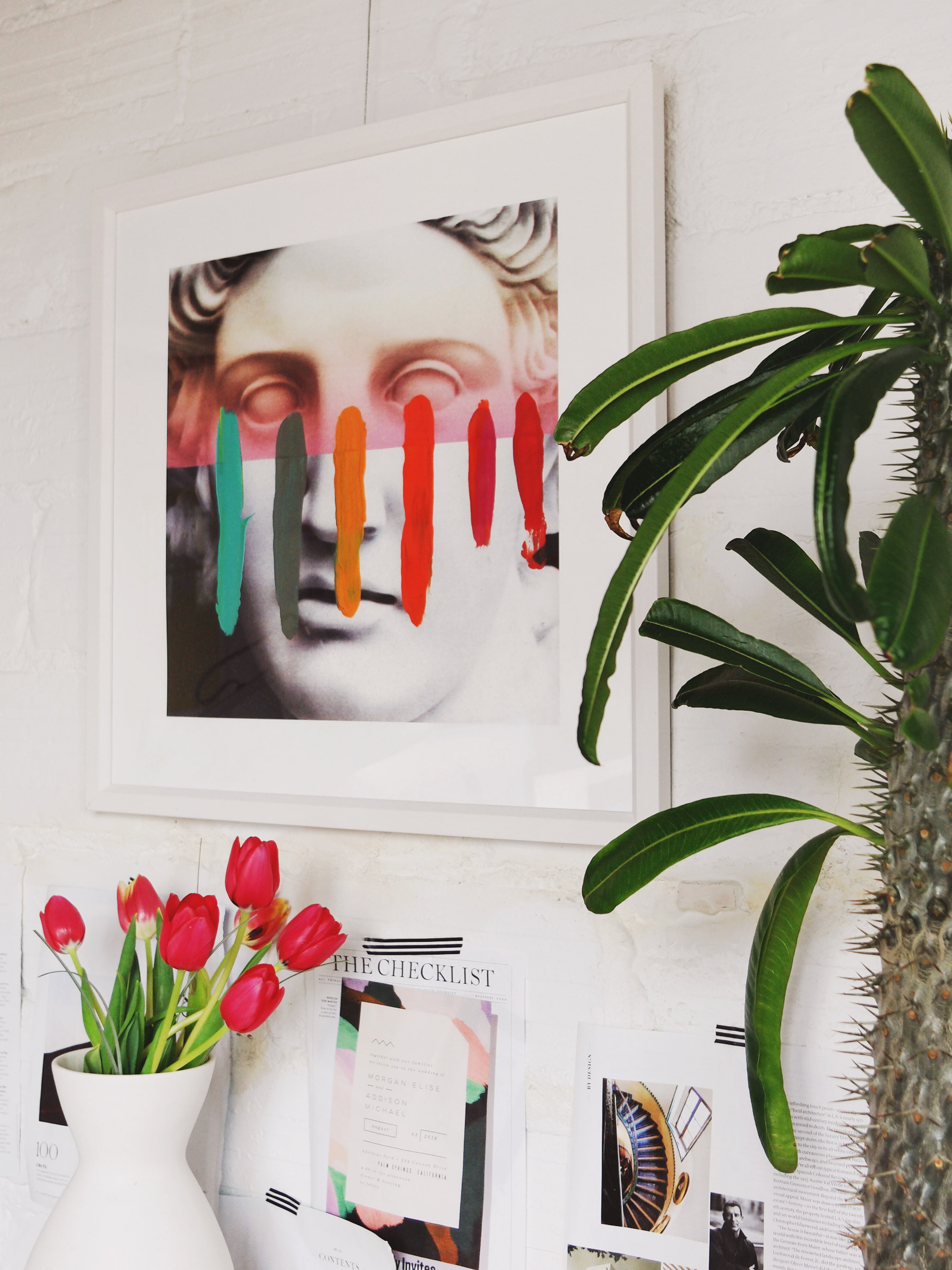 3. Give yourself space.
One of the things I failed at this year was posting in this space regularly. I've always enjoyed sharing what's going on but a backlog of client projects meant that there was less time to blog. And when there finally was, I wasn't completely sure what to say. Instead, I wanted to use the time left to rework our internal documents, media kit and website in an effort to feel more cohesive. So, instead of posting filler just to keep things going, I hit the brakes and left the space open to explore instead. With that space came more clarity. And with that clarity, revised offerings and an updated look will start rolling out soon. Creativity is one of those things you can't force – when you feel a change on the horizon, give yourself permission to breathe and go deep.
4. Run your own race.
Social media has its good and bad sides. On the good side, you're able to feel connected to a worldwide audience of friends and clients instantaneously. There's an energy that's infectious. The downside is the comparison game. All that scrolling can create an inferiority complex and if you're not careful, thoughts of "Why didn't I think of that idea first?," "Why am I not as good as them?" and "Why didn't I land that client?" creep in. Get online when you need to share…and then log back off. Cut out the noise whenever possible.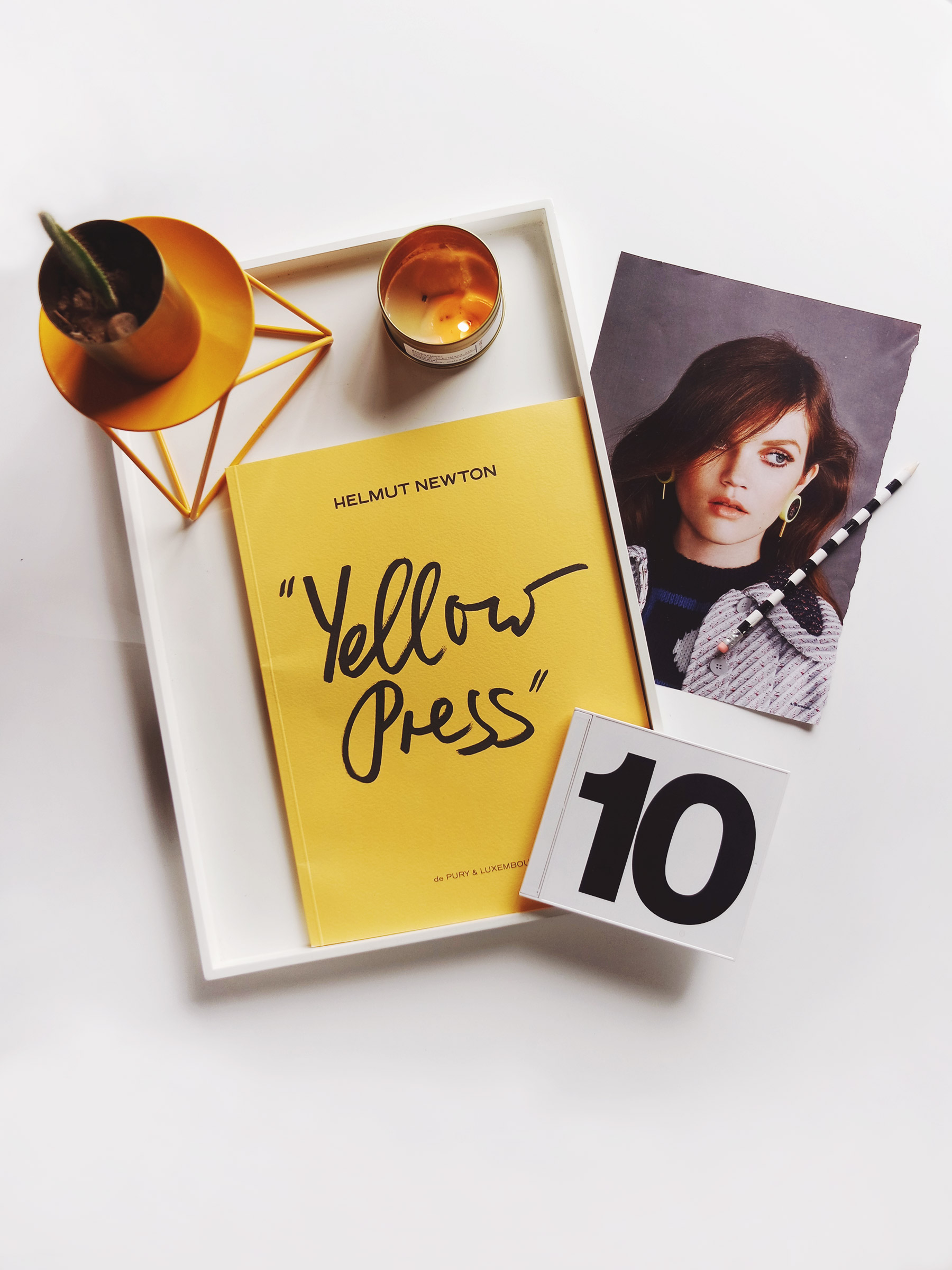 5. Diversify your offerings.
One of the biggest shifts this year was moving beyond just 1–to-1 client services and creating a digital product. I partnered with Paul Jarvis to create Project Prescription, a bundle of customizable document templates to help designers streamline their client processes. After 500 flew out the door in a matter of months, we knew this could help creatives beyond just designers and partnered with Luke Copping to create a second version for photographers. Taking this idea from concept to reality was really exciting – and inspired a few new offerings that are now in progress.
2016 wasn't the easiest but it definitely provided the most lessons and room for growth. In 2017, I want share more insights into creativity and business, more project outcomes and more inspiration with you. Here we go! -Shauna