When we first started creating branding and packaging for beauty brand Olivine Atelier three years ago, we had no idea how quickly the line would grow. It's been exciting to see the products move into larger retailers including Anthropologie, which carries the majority of the line on its website and select items across the country in its brick and mortar stores.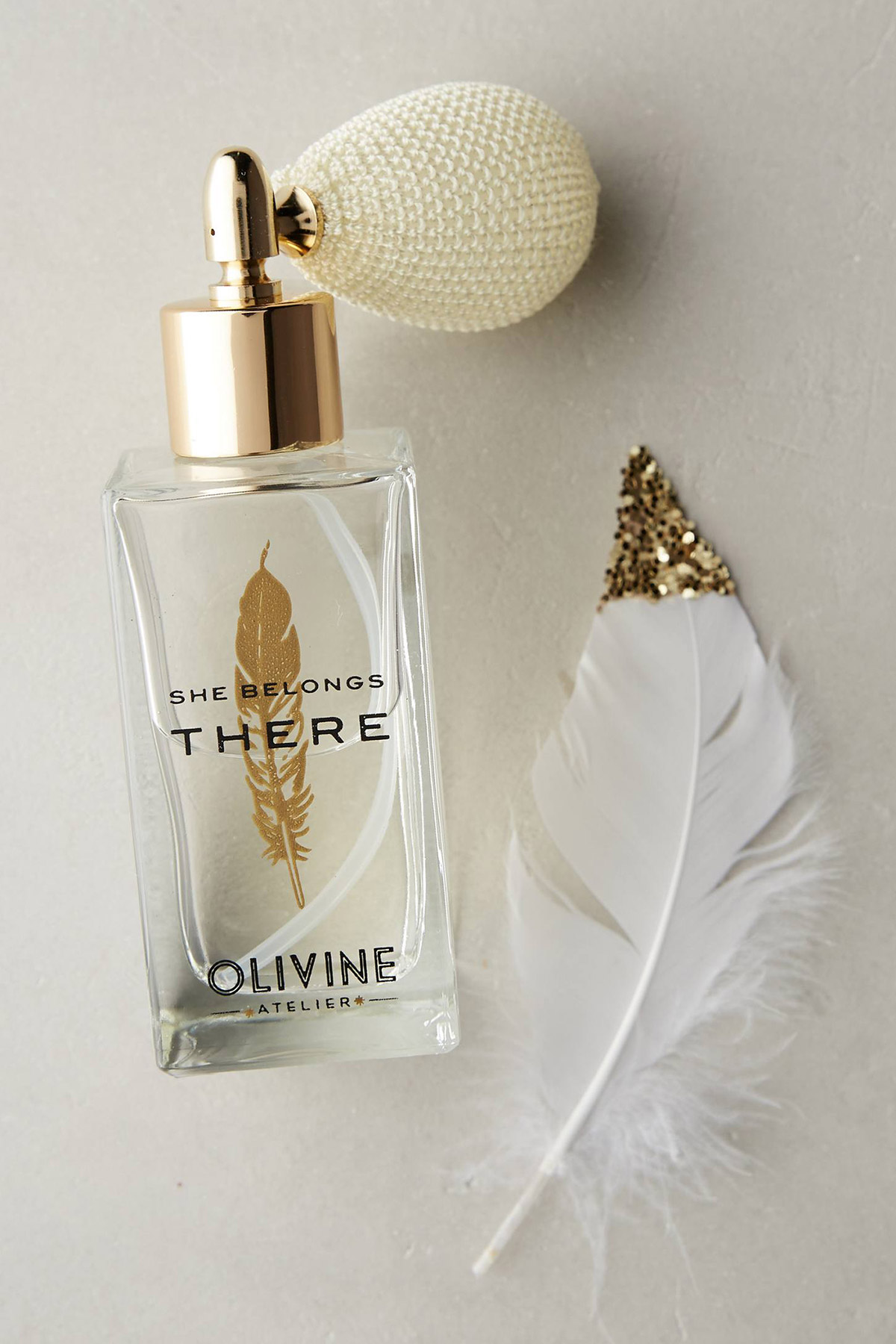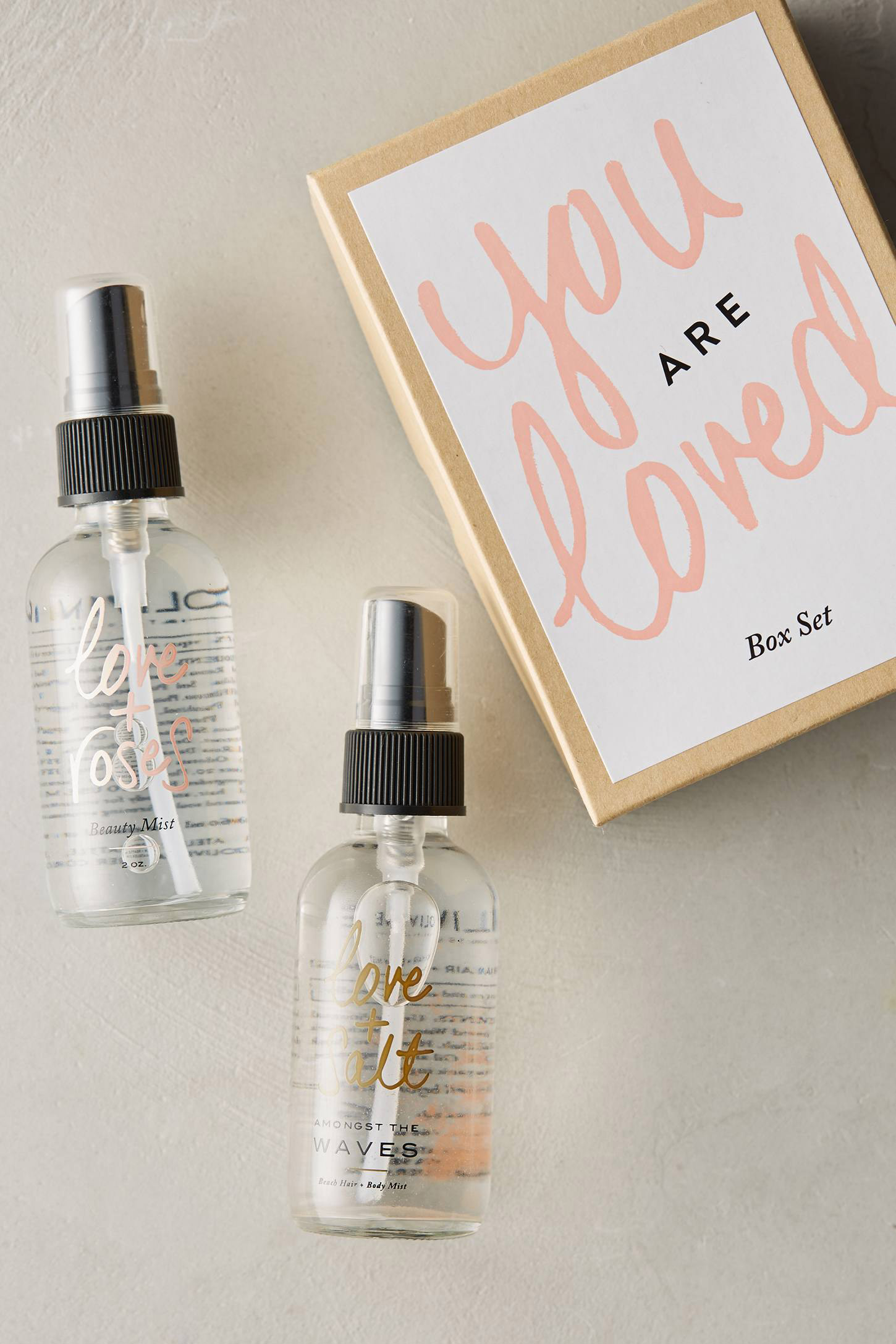 From perfume to lotion to hair mist to bath salts, each product is handcrafted in small batches in Seattle, Washington. The line manages to make natural beauty products that you won't want to hide in the bathroom drawer.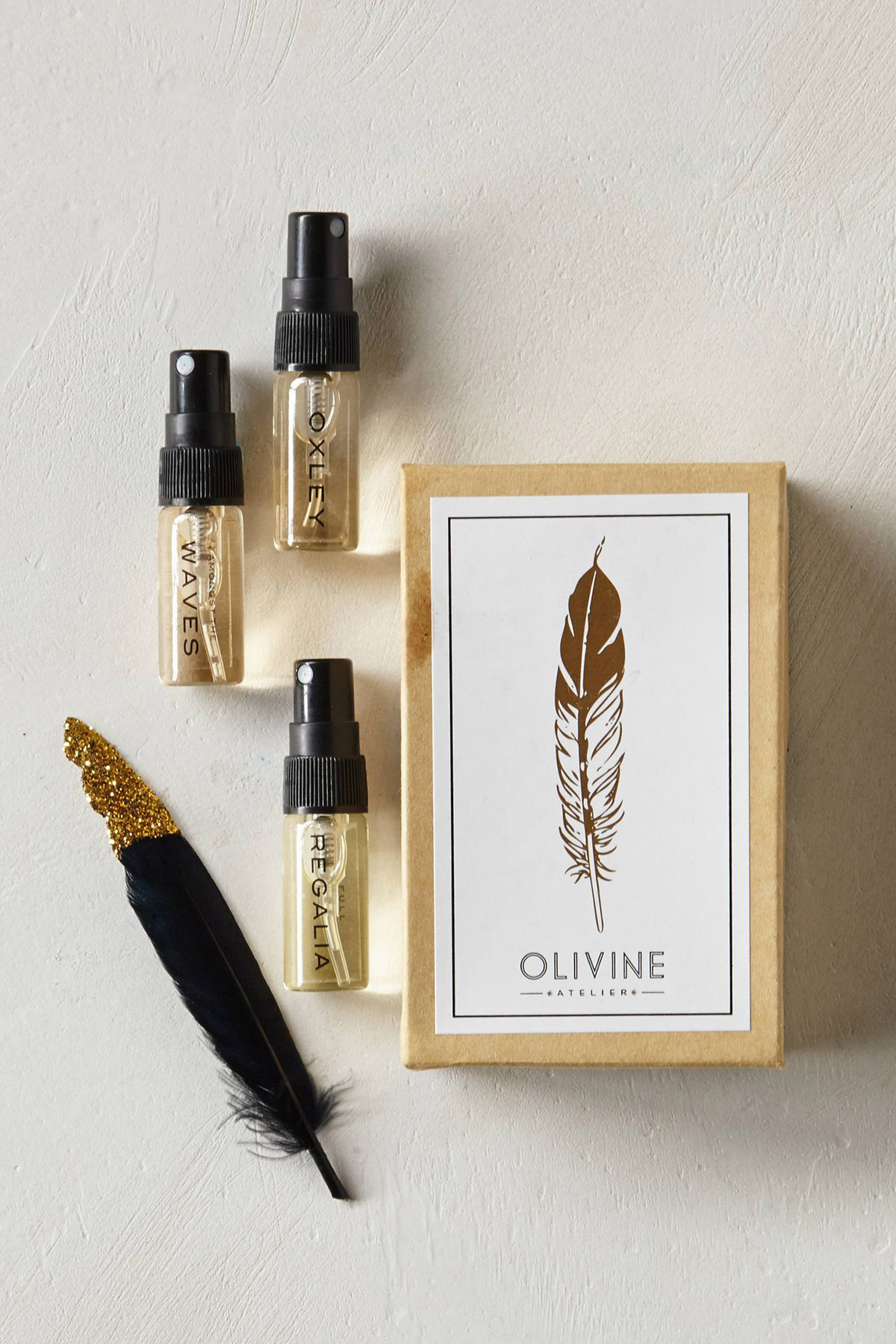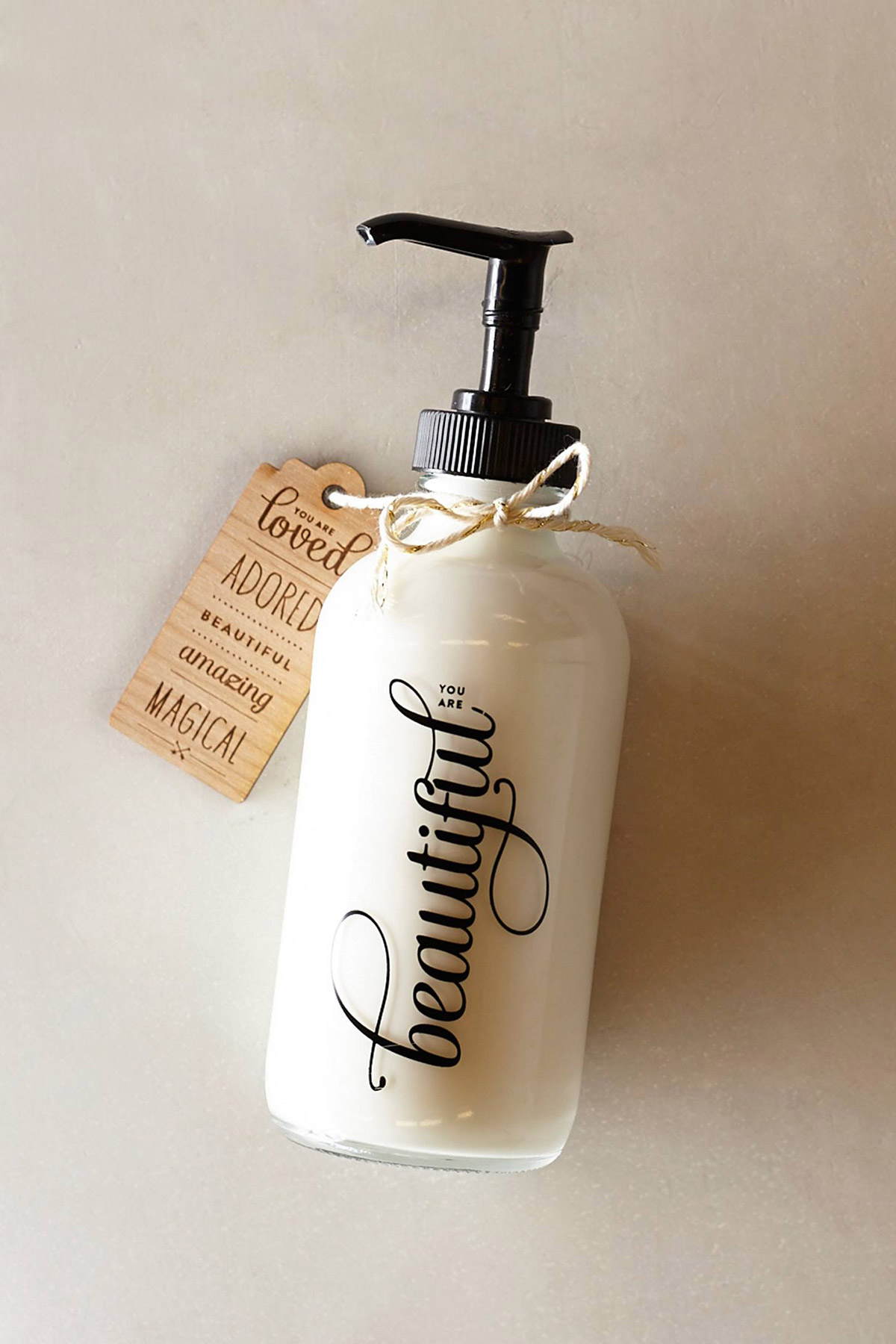 Anthropologie has taken some fantastic product shots for their website so we're sharing them here. Congratulations to Olivine on the line's continued success!